Zip Up Velvet Pocket Front Solid Top & Pants Set





(5)
The Muse Loungewear take comfort seriously-it made with soft meterial .And if you are just stopping by for its raved-about size range,you are luck,because we 've stocked up on all your favoriate styles-comfortable lounging and cool casual heros.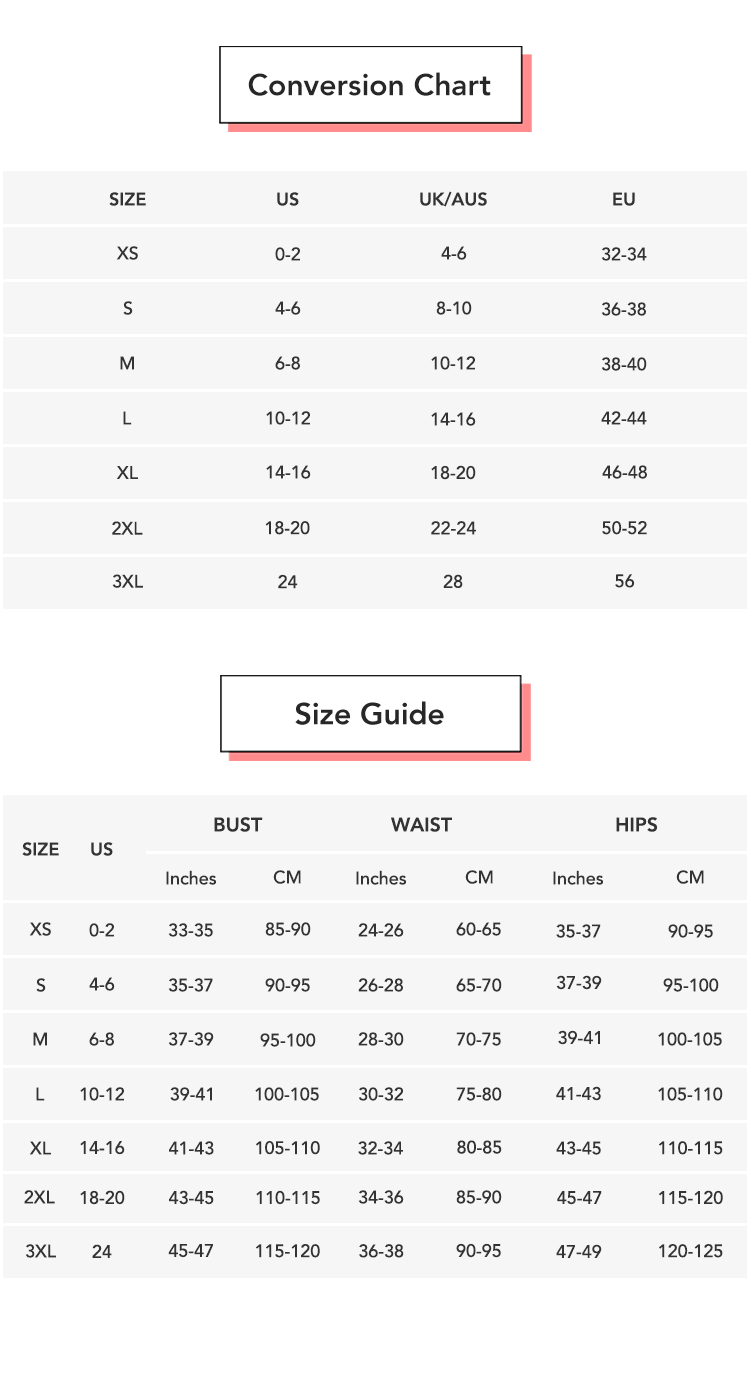 Shows (1)
@flamingo - post
Reviews (5)
I****r





Nice jogging suit. Great material for spring, thin material but very comfortable. Using around house after work (also slept in on cold nights); washed many times & material held it original feel and size.
Sha********son





I got this jogger suit and loved it. The material is nice and light and it went perfect with the boots I bought it for.
***c





This sweatsuit is very comfortable. It is lightweight and easily placed under a jacket if necessary. Plus it makes you look slimmer than you really are!
Al******ay





I just purchased this outfit and it fits pretty good. I ordered an L and it was fine. The materiel is a little stretchy so that was nice.