Zip Up Solid Rib-Knit Long Sleeve Hoodie Top & Pants Set





(5)
The Muse Loungewear take comfort seriously-it made with soft meterial .And if you are just stopping by for its raved-about size range,you are luck,because we 've stocked up on all your favoriate styles-comfortable lounging and cool casual heros.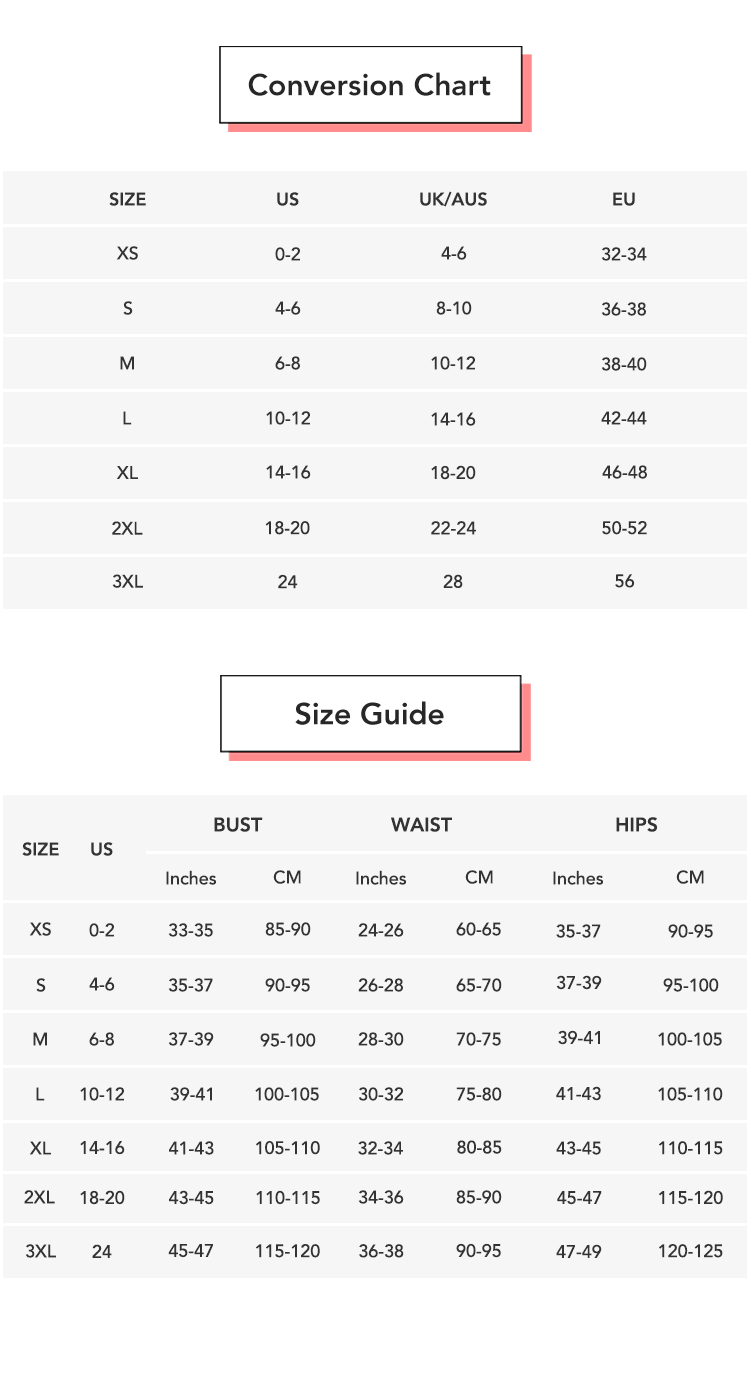 Reviews (5)
**a





I loved this suit so much that I went back and brought it in another color. The fit is perfect and it's so soft comfortable and convenient. I can dress it up or down and be comfortable for the day. The quality is great...and you will definitely look great in it.
El******dge





They are all really nice. Pretty, soft, well made. I would say these are high quality and worth the cost. The zipper design is very nice and looks perfet. You can get it without dissopointed .
Val********oger





The suit is very comfortable, the material is beautiful. The fit is true to size. The hooded fits perfectly and so do the pants. The most comfortable suit ever. I highly recommend you won't be disappointed.
My******bin





This was pretty soft and stretchy. Fit as expected. Comfortable and affordable,and the zipper design looks very sexy, you can get it!