Women's Shoulder Pillow Collar Gathered Fit And Flare Puffer Jacket
(2)
Gentle Dry Clean

Lining: 100% Polyester, Main: 100% Polyester, Filling: 85%~90% W

hite Duck Down

.
Note: This guide provides general sizing information, which can vary depending on style and brand.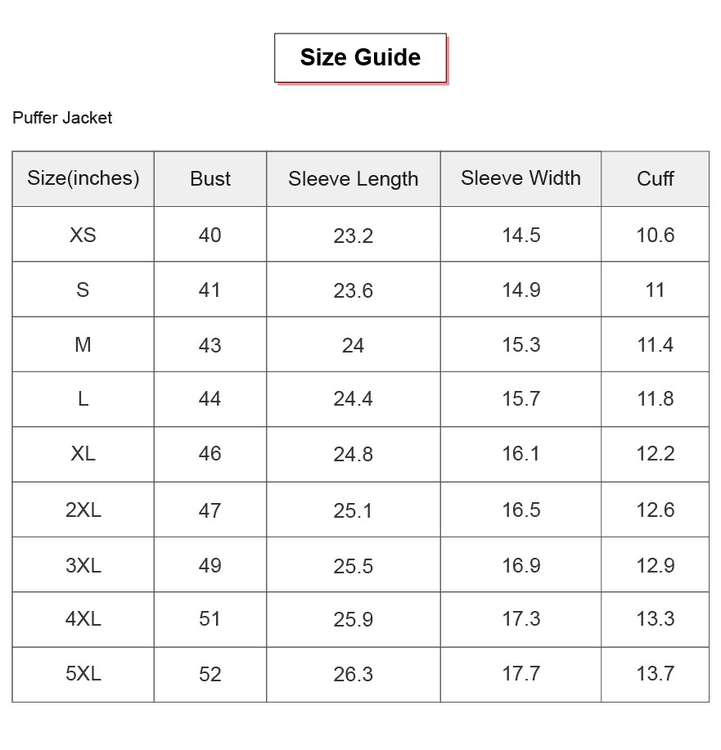 Reviews (2)
This is a perfect down jacket for casual wear. It's very warm and roomy enough to wear chunky winter sweaters underneath.
It's a comfortable fit, it's very warm and well-made. I highly recommend!