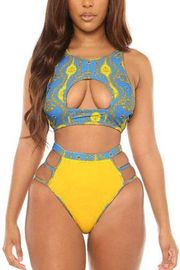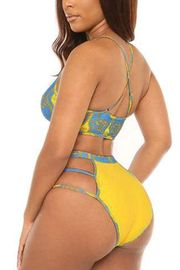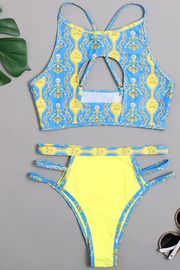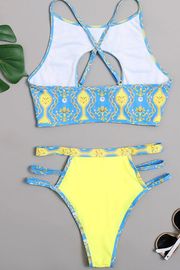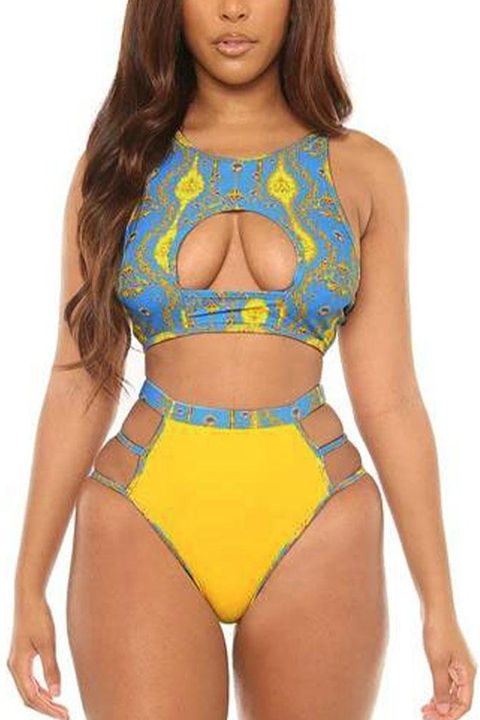 Tribal Print Ladder Cutout Crisscross Bikini Set
Details:
Cut Out, Criss Cross
@Tamica
Hello !! Definitely ready to get my Tease on !! BUSSIN !
The top fits true to size, the bottom is a little smaller than I expected but its not unusable. Great quality and the color is amazing.
I was pleased. I ordered this swimsuit for a vacation, it came on time. When I opened the package I was a little skeptical. Once I tried it on I loved it. Sexy. Good fit.
Such a cute style! This suit covers where I want it to, and is cute and trendy! I love the cutout in the front!
This suit is so so cute. I was afraid it would make me look really flat chested, but it doesn't and it actually makes me look really nice. The tops straps are adjustable so that's really good. The top fits perfectly. The bottoms fit good too.