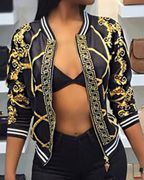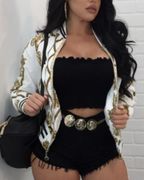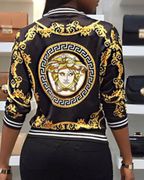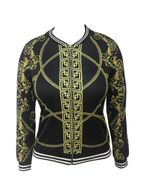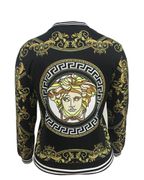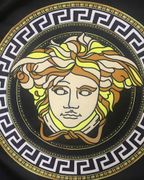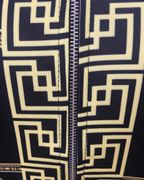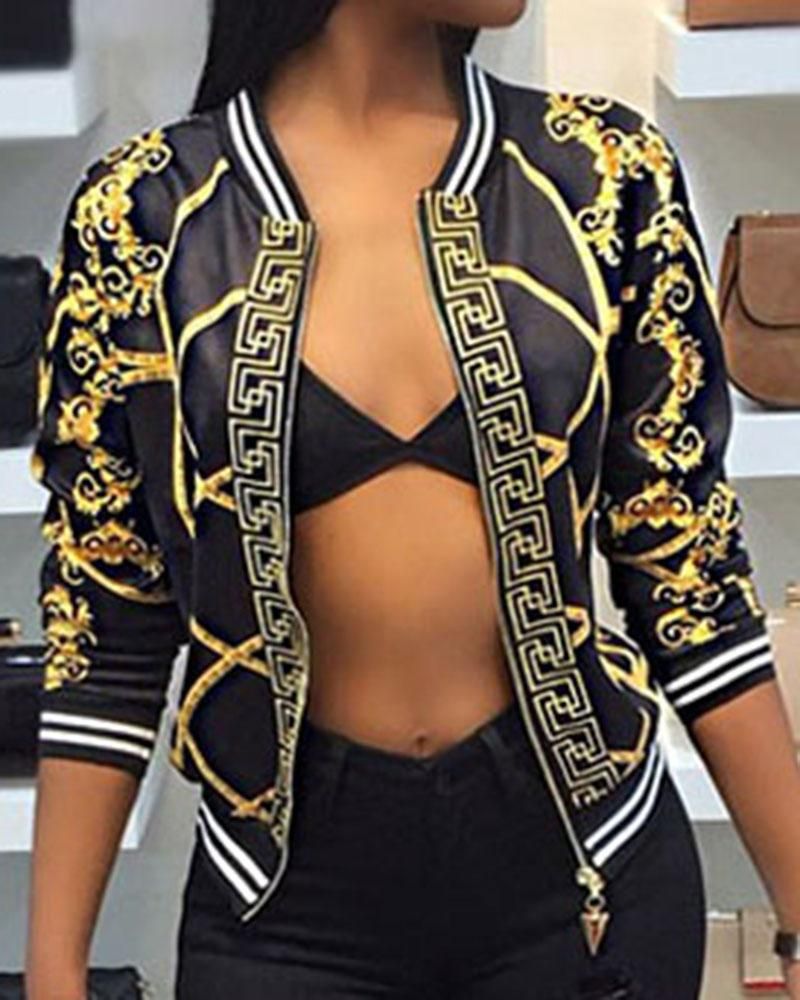 Tribal & Figure Print Striped Zip Up Jacket
(4)
Return Policy
Material:
95% Polyester, 5% Spandex
Pattern Type:
Tribal, Figure, Striped
Reviews (4)
So...I was excited when I got this in the mail today so I tried it on immediately. The pattern is super cute! The fabric is thicker than one I purchased from another seller. Thanks alot!!!!!!!!!
Omg, I LOVE this jacket!!!! 😍 This fits and moves perfectly. Versatile, light and flexible enough to wear at the office or layer on a casual day.
High quality and stylish. It runs pretty true to size. I'm also so pleased with how fast this arrived ! Great jacket.
I love how this fits! The fabric is gorgeous, kind of a silky feel. I wore it with a tank top underneath and it was a hit. LOVE LOVE LOVE!!!!!!