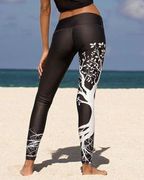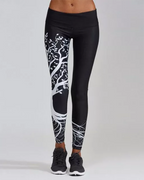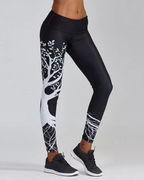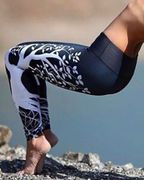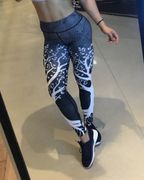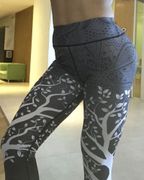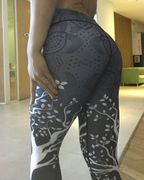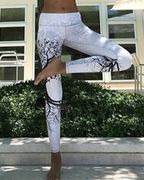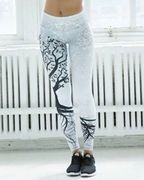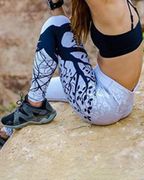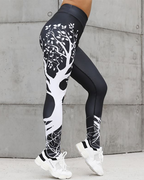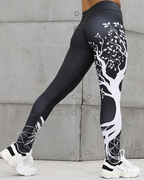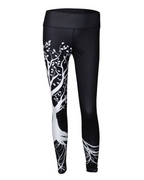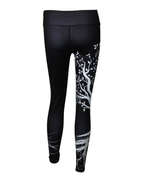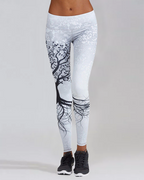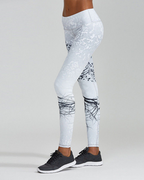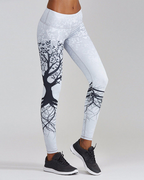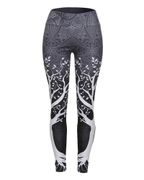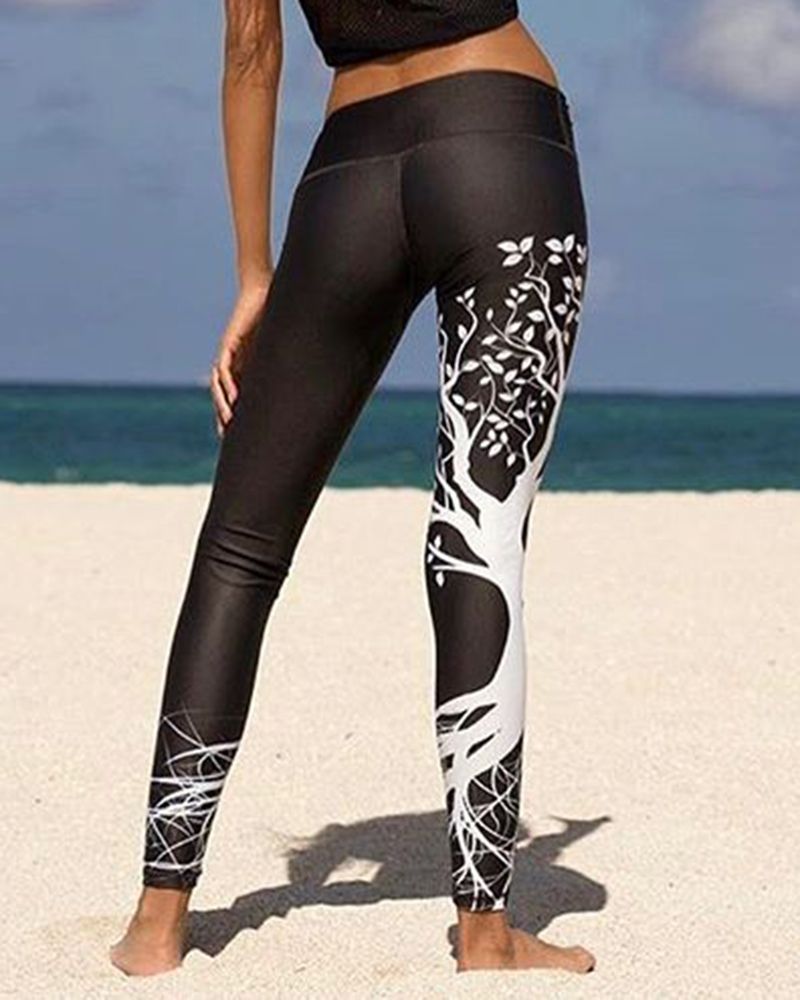 Tree Print Butt Lifting Sports Leggings
(5)
Return Policy
Material:
90% Polyester, 10% Spandex
Shows (4)
@flamingo
I purchased these pants to exercise in. They are well made in a soft breathable fabric. I find them very comfortable which makes it easy to move around and stretch it. I wear a medium size clothing or a US size 8.
@flamingo
If you are looking for good quality and comfortability at a good price, I recommend trying these exercise pants out. It can't hurt to try them for the price...all you are going to do is sweat in them while looking cute in your workout clothes.
@flamingo
Two thumbs up! Just got my new leggings! Love the look, style and fit! I also love that they fit my skinny calves! Some brands are cut for athletic calves and are too big on me but I checked and they have enough give to fit curvy calves. I'm typically a size 8 but I ordered a Large as I'm more comfortable when my leggings aren't skin tight. Will be getting more!
@flamingo
I'm short and it's hard to find athletic leggings that aren't ridiculously long on me. These are the perfect length and very flattering. Comfortable, especially around waist with zero rolling when moving. Flex easily for various positions and breathe well to keep me nice and cool. I absolutely love the pockets. Will definitely be buying more of these.
Reviews (5)
I am absolutely IN LOVE with these leggings. I could not be more happy about them. Fit- I'm 5'2 around 125 pounds and I got a size small and they fit perfectly. I carry most of my weight in my bottom half and these leggings hug my curves soo well. They do a great job of being form fitting without being too compressive. They are very high waisted but not in an unflattering way, very flattering and looks good on my small frame which isn't common for high wasted leggings in my opinion. Also, the seam on the back accentuates your butt beautifully.
If you're tall, enjoy compression, want to hide cellulite and sweat, and like your leggings to cover your belly button, these are the leggings for you!! the fabric is much more compressive and performance slick feel than the buttery soft nulu fabric that aligns are made of. I would NOT call these a second skin or naked feeling like aligns. These are way too compressive and molding for that. A second skin legging wouldn't compress you or hide cellulite. The fabric is like if you crossed lululemon luxtreme and luon together. Slick like luxtreme, but thicker/more compressive like luon (not as thin and stretchy as luxtreme). Those are winder under materials.
This is the perfect summer workout material. It's that silky, soft, smooth material that upon first glance you'd think was see through but is very opaque. It's breathable and moisture wicking. No awkward sweat marks! Highly highly recommend to wear in the summer because of how comfortable the leggings are in heat. I put these to the test on a warm summer day and did a leg day workout, and they definitely stood up. In conclusion, these are some of the best leggings I've ever had and for the price, hard to beat. I can't stop wearing them.
leggings finally came today and I'm super happy! They're so festive and fun and cute, and they fit absolutely perfectly. They're so stretchy and soft and buttery, it was worth the wait and they got here before Christmas! I actually put a green tank on and worked out in them already today (did some deadlifts and other stuff) and they performed great. I'm going to wash them tonight and then they'll be ready for the Christmas Eve or Day.