Tie Dye Letter & Smiley Print Drop Shouler Hoodie Top & Pants Set





(5)
The Flamingo loungewear collection takes comfort seriously - Our sets are made with super comfy and soft material. If you are only stopping by, you are in luck - Cause we've stocked up on all your favorite styles. Shop our loungewear and sleepwear collections at Flamingo.com Today.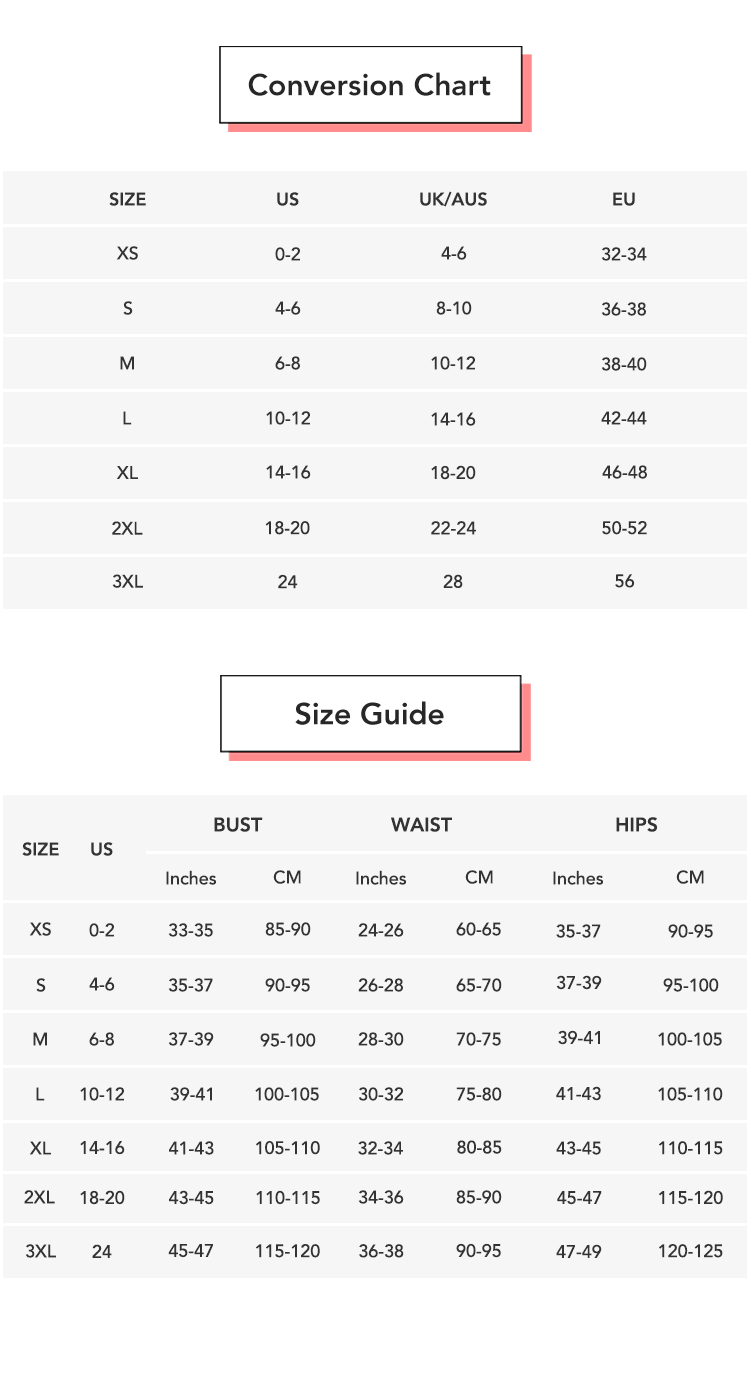 Reviews (5)
L*****OSE





Love everything about this set! Great quality and beautiful color! I cannot wait to wear it through the winter.
Eu*******onge





True to size, beautiful colors and soooo soft and comfy! Definitely a fall winter material.
M**** C





The quality of the fabric is GREAT! The top would also look great with jeans!
C****e





The pants fit very nicely, and the top also fits great. Both pieces also mix and match with other items in my closet easily.