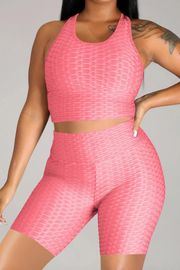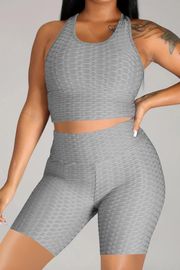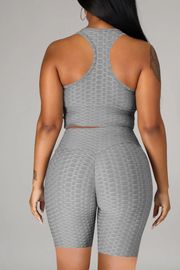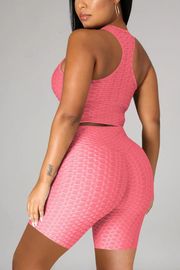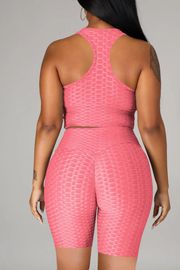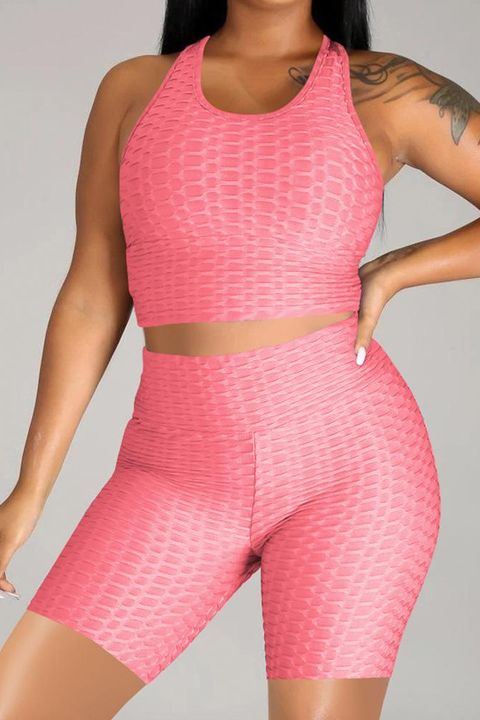 Textured Sports Tank Top & Shorts Set
@Becca
Love the fabric, it's not see through and the length of the shorts are perfect. Feels great to workout in. I just wish the bra had more support, but over all very happy with this purchase
@Elise
Very comfortable !! Love it !
@Elise
Magnifique , souple un confort absolu !!
@Jas
I love how it fits ❤️
@amanda
Love this workout outfit!!
Reviews (10)
If your thinking about purchasing this ... DONT EVEN THINK TWICE BUT THIS . BUY THIS RIGHT NOW . Literally the most amazing thing . Maybe your a bigger girl and your wondering "HMMM should I get this " YES . YES YOU SHOULD . Do it immediately.
I'm obsessed with this outfit. Thick, quality fabric that hugs and fits perfectly! I bought it in 3 colors and love them all
Love these! It actually fit perfectly it's super stretchy and comfy to lounge around you can dress it up as well super cute. I'm really enjoying this set and will buy another!
Ahh this is one of the cutest sets that I own! I've gotten many compliments on it already. It's also very comfortable and has a good amount of stretch to it! I got the black color and I'm pretty sure I'm going to order more :)