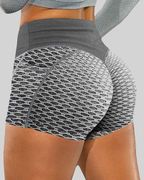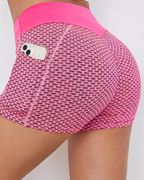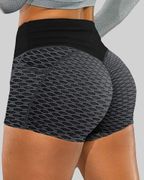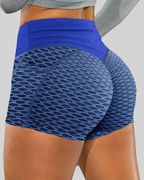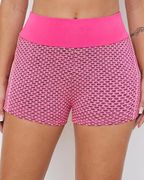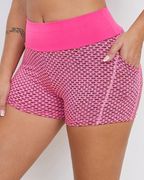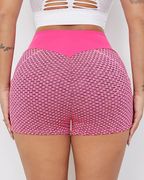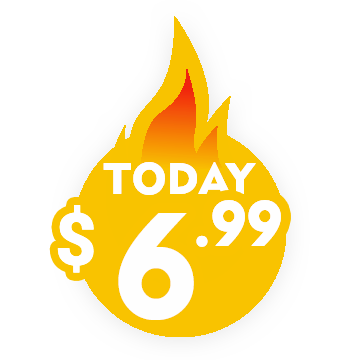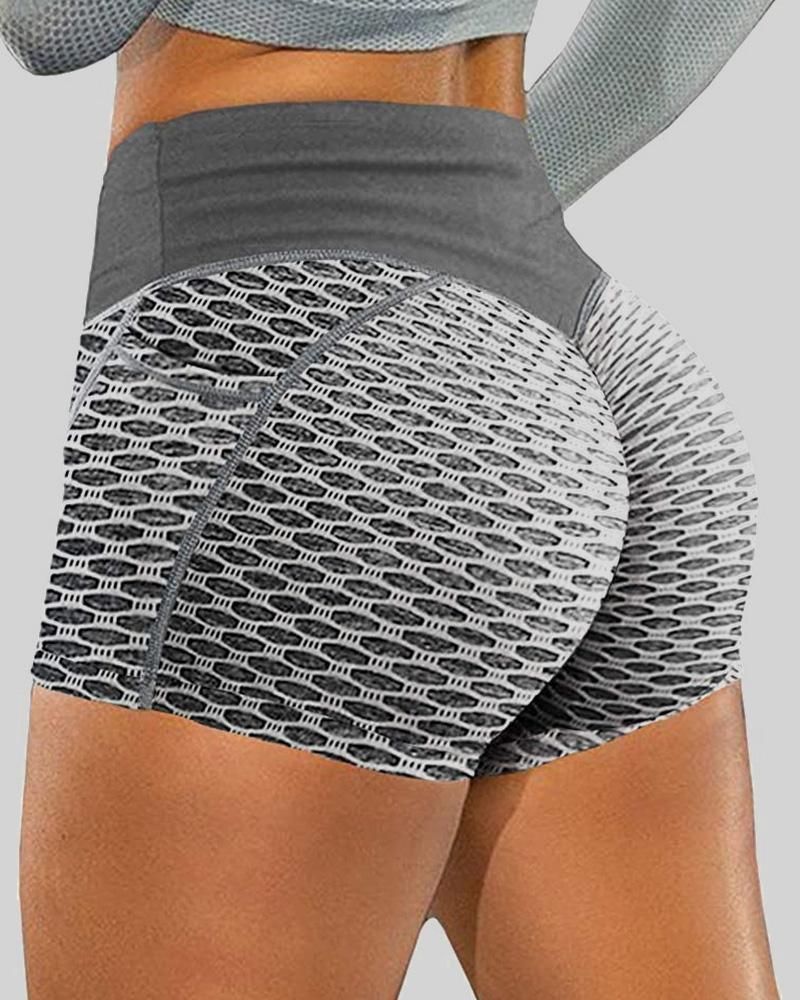 Textured Butt Lifting Sports Shorts
(10)
Return Policy
Material:
90% Polyester, 10% Cotton
Shows (4)
@yesenia Hernandez
Love it! ❤️
@flamingo
Fit so perfectly!!!
@flamingo
Fit so perfectly!!!
@flamingo
Excellent quality shorts and they do really accentuate your features. Beautiful color pattern and super comfy too. Highly recommend these shorts 5/5!
Reviews (10)
I loved these shorts! High waisted and super cute. they fit perfectly and show off my runner's thighs like whoa. Ran three miles with no problem. Comfortable. Sexy. Exactly what I wanted.
Holy booty shaper! I'm obsessed. Seriously makes my mom butt look like I'll be stepping into Snoop dogs next vid! Look out Cardi! They don't roll down and I have a belly.
Perfect! These are very comfy and the material is good quality. I have black and blue and I love them both. Looks just like the pic. I would highly recommend purchasing these shorts!
The colors are beautiful. Hubby loved them on my booty and I think they were flattering with a good stretch to them. They are soft and comfortable.