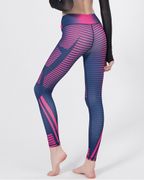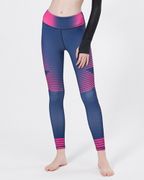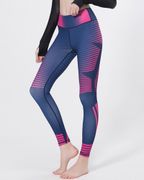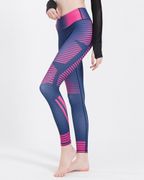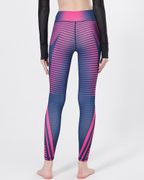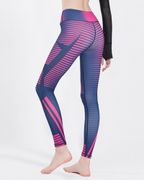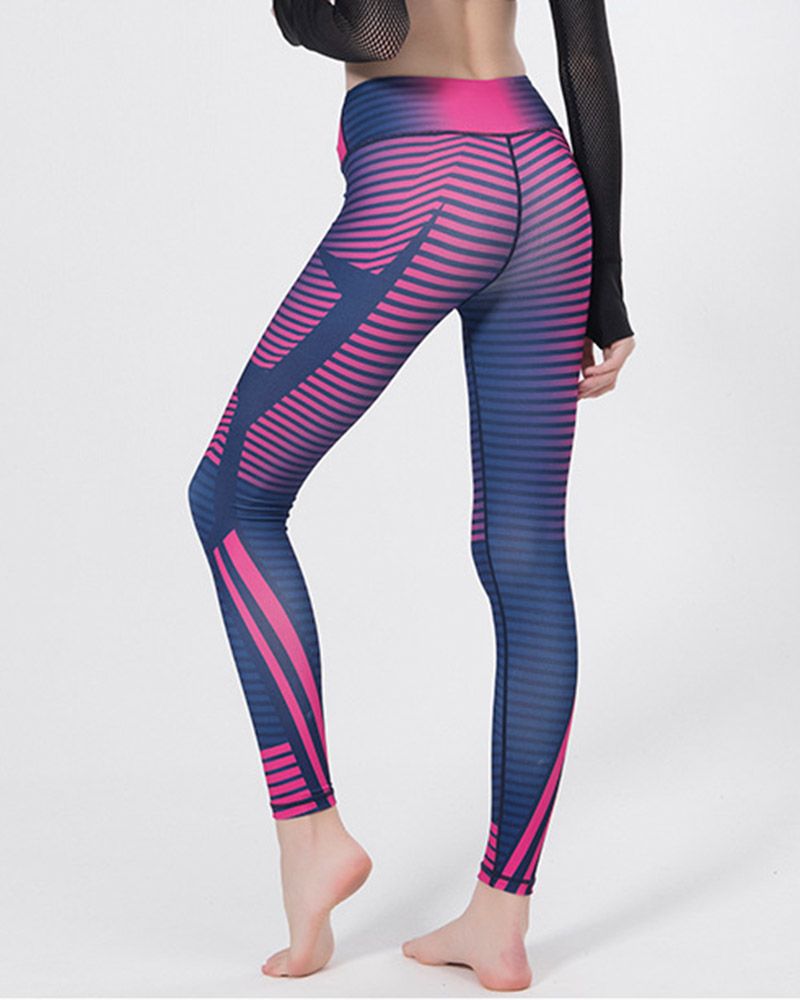 Striped Butt Lifting Mid Waist Sports Leggings
(5)
Return Policy
Look and feel your best in Flamingo activewear and workout clothes for women! Get fit in our sports leggings such as fishnet leggings, lift leggings, sexy leggings, plus size leggings, yoga pants, sports bras, shorts, crop tops & more.
Reviews (5)
Love this dress! Love the fit, very comfortable. It is a little on the short side, still covers your butt, but if you're looking for more coverage, then wear with leggings. But I love it!
It fits just the way it said and shows it would. I'm 5'2" and weigh 130lbs. It's a little short but I love it. I paired it with black knee high boots that have a heel it's super cute and a little sexy. It's a tight fitting dress and I have big love handles that I'm insecure about but this dress makes it look okay!
I bought this dress in burgundy! I wore the dress to a Christmas party and heads turned including my husbands lol! I can't wait to wear the other one with my black or taupe knee high boots!❤😍
This was a gift from my husband. I never would have bought this for myself and it is way out of my comfort zone as shortness goes but I have to admit that I was very pleased with how it looked on me once I got past the desire to pull it down. I think it's a great date night dress, but I tend to wear it more with leggings.