Solid Zipper Detail Drawstring Puffer Jacket





(10)
Flamingo offers a range of chic to functional coats & jackets to keep you warm and stylish, whether you're going on an outdoor event or sheltering at home, you'll get a lot of use out of this simple and stylish layer.
Shows (7)
@flamingo - post
This jacket is exactly what I hoped for.
@flamingo - post
@flamingo - post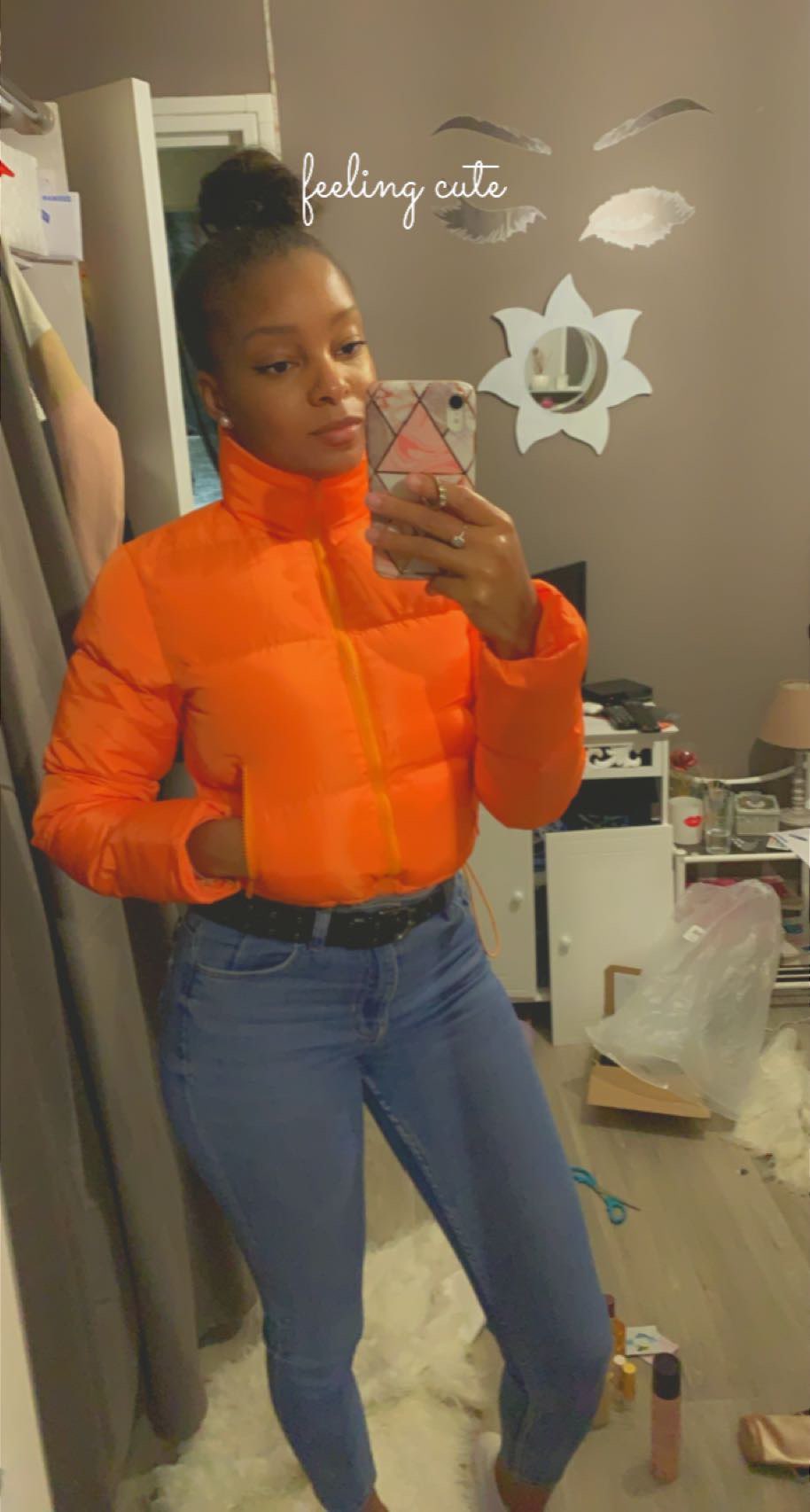 @flamingo - post
Super comfy and warm!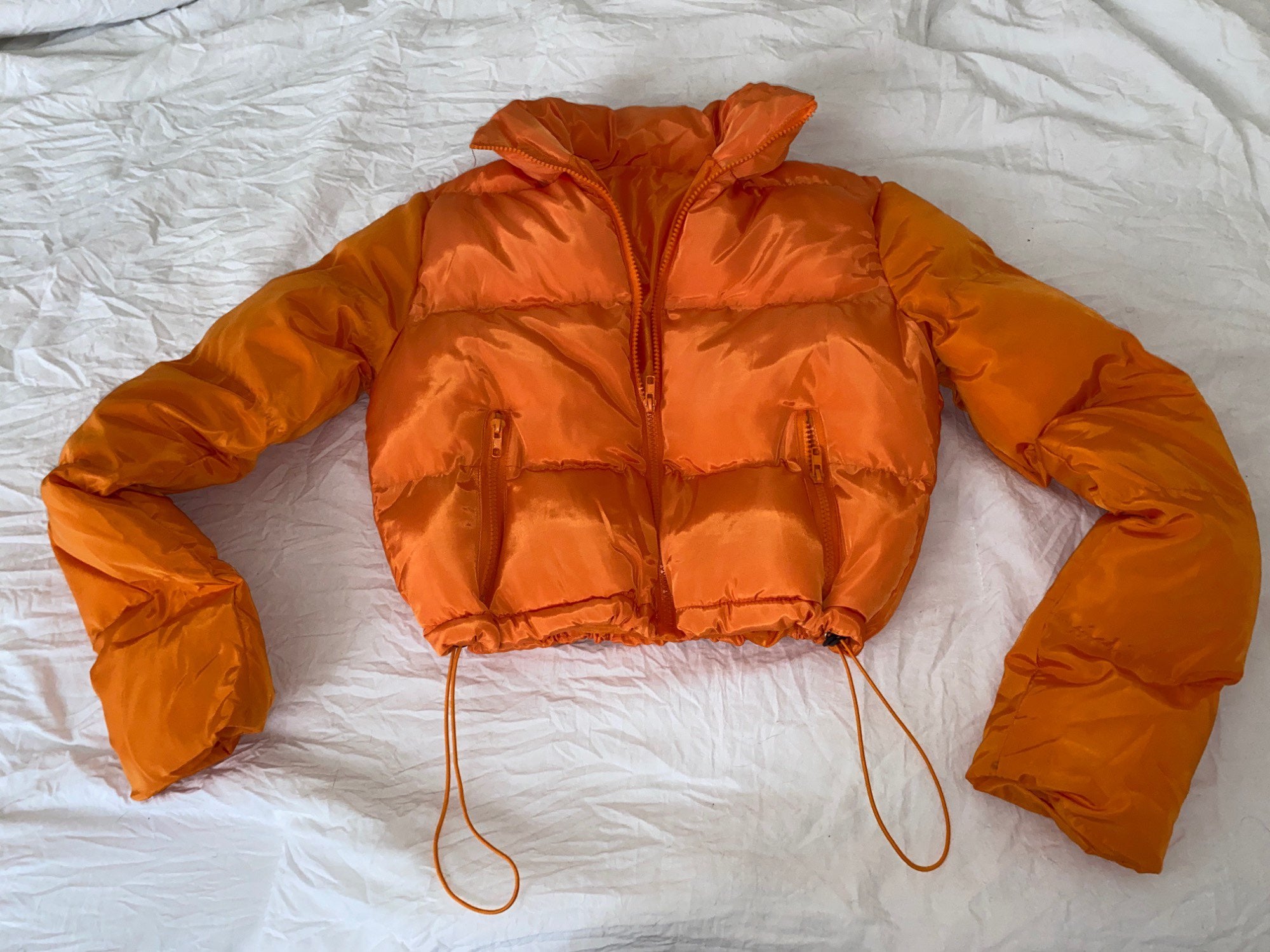 @flamingo - post
The color is perfect!
Reviews (10)
Nam********yap





I absolutely LOVE this jacket. The lining is extra soft/warm, the pockets are perfect to carry items to leave the purse at home. Again please take my word, this jacket is definitely a good buy!
Sa*******onds





The price is cheap but the quality is amazing! Jacket is thick. The cuff for the hands keeps the cold out. Because the quality is just so well made. I'm tempted to buy the other colors!
B****m





This very warm jacket is beautifully made. I love this jacket.
**r





It's super warm. I wore it with only a t-shirt and leggings and went outdoors in winter. The surface is water-resistant and the snow glides away on the surface.