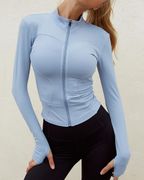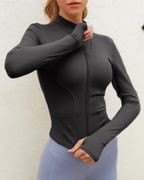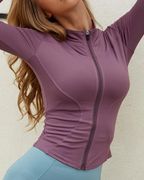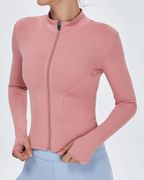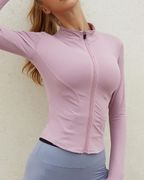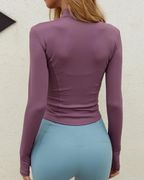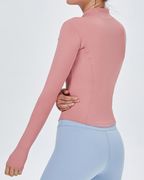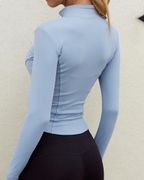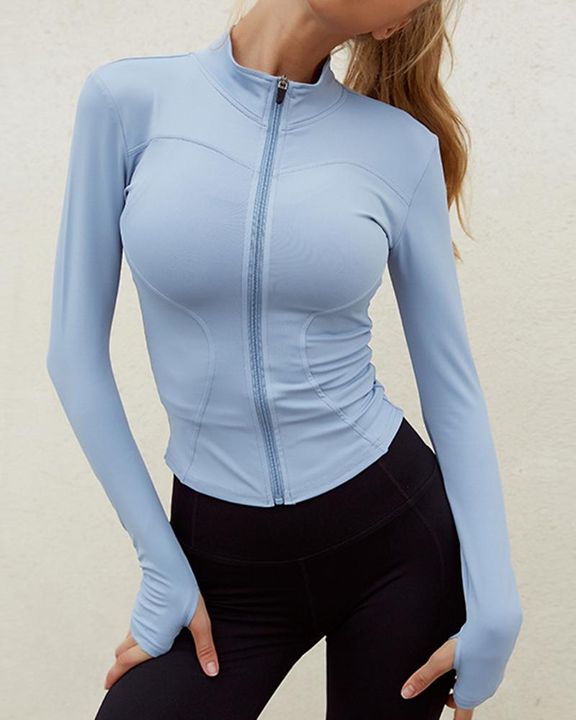 Solid Zip Up Thumb Hole Sports Jacket
(10)
Return Policy
Look and feel your best in Flamingo activewear and workout clothes for women! Get fit in our sports leggings such as fishnet leggings, lift leggings, sexy leggings, plus size leggings, yoga pants, sports bras, shorts, crop tops & more.
Shows (7)
@flamingo
I bought this shirt to protect my arms and hands from sunlight while taking medi
@flamingo
Thin fabric. Will be perfect for summertime.
@flamingo
I bought this because I'm very fair skinned and take long walks outside.
@flamingo
I love this shirt. It's so comfy and the material is like a cloud!
@flamingo
It is very comfortable to wear and provides the spf protection as promised.
Reviews (10)
The sun protection is great too. I also wear this shirt for hiking and other outdoor activities. I love that they are lightweight, soft against my skin, and come in a variety of colors to go with different workout pants. Added bonus is that they are super easy to clean, even when I spill coffee on them (which I do on a fairly regular basis).
I'm in love with this sports jacket. The color is very simple but cool and it fits perfectly. It's very stretchy and feels good on my body! Get it, if you want to be cool when working out and comfortable!
I absolutely love this jacket! It's really comfortable, and super situable for doing exercises. It fits true to size. It was shipped very fast. I love this jacket! And so does my boyfriend.
Finding this shirt has been a game changer for me in terms of being able to workout mid-day in high heat. I was not able to it comfortably until I got this shirt. It provides so much protection from the sun. I don't feel the burning rays of the sun and my arms actually feel cool as I walk in high heat. It makes a HUGE difference when walking in high heat.