Solid Zip Up Thumb Hole Jumpsuit





(5)
Looking for your next go-to jumpsuits? Flamingo offers a range of tres chic options from sporty jumpsuits, to casual wear jumpsuits, to pattern print rompers for you to choose. Show off your curve with the must-have jumpsuits and rompers at Flamingo. Click to find out more. 
Shows (4)
@flamingo - post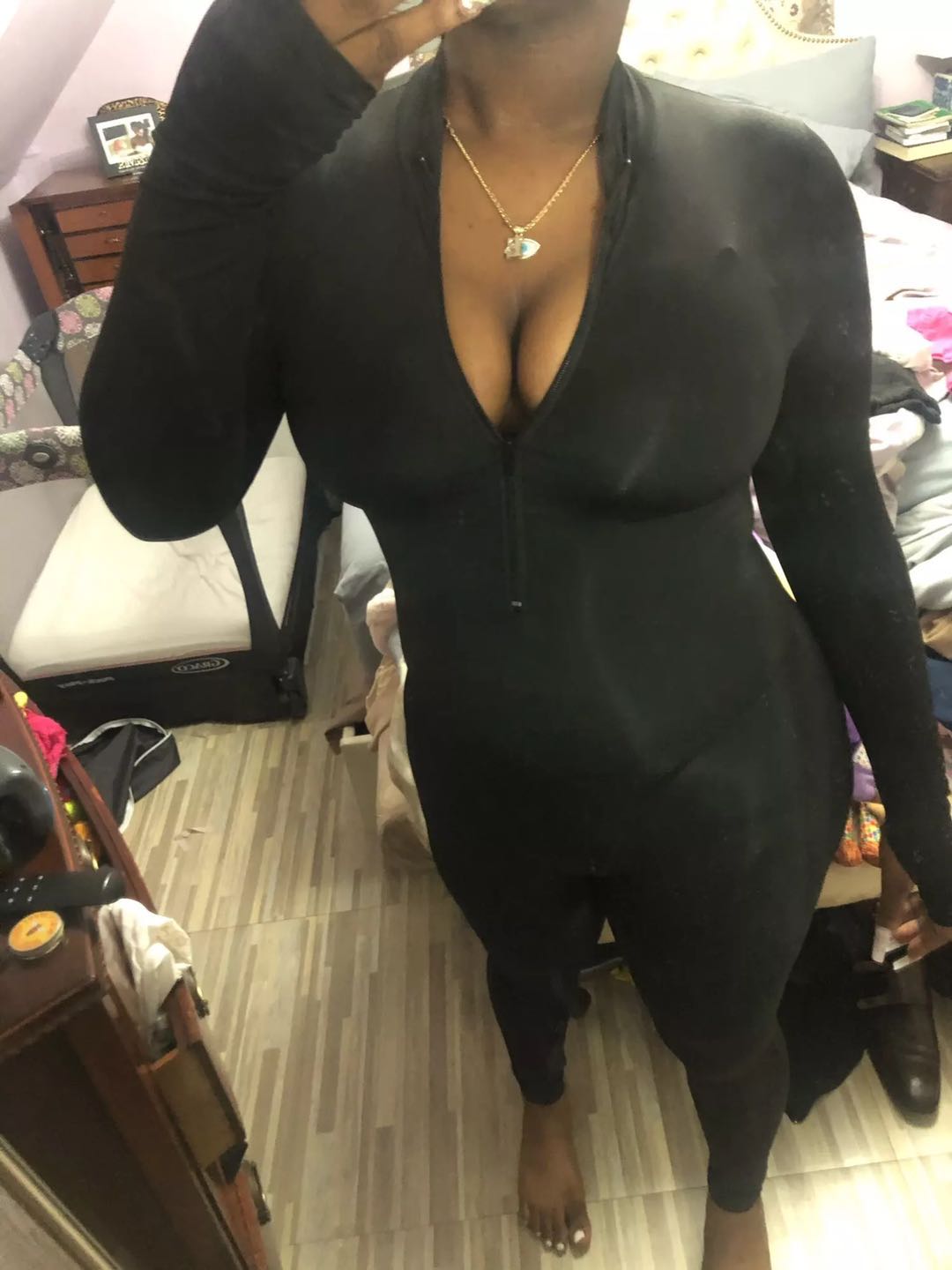 @flamingo - post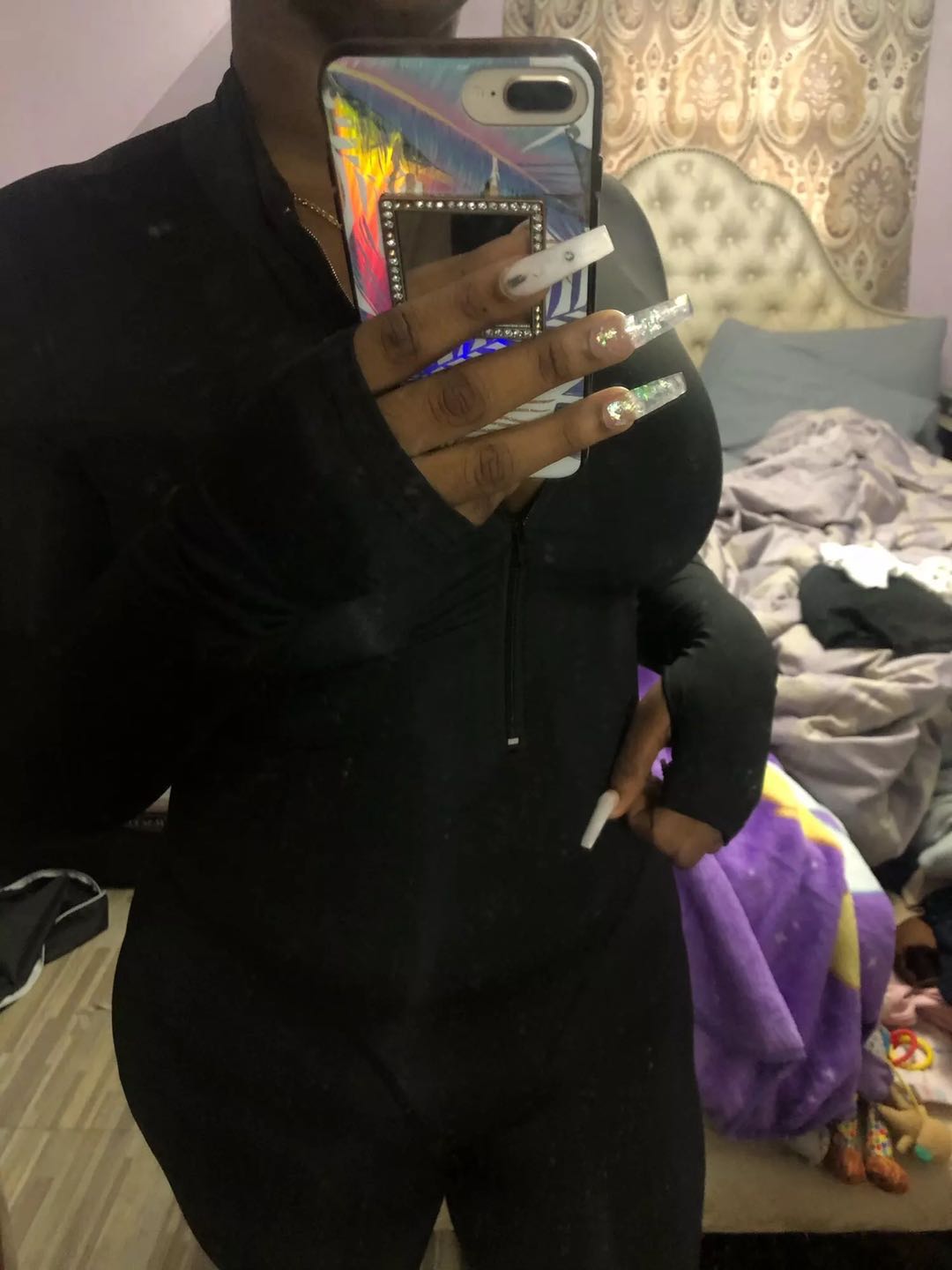 @flamingo - post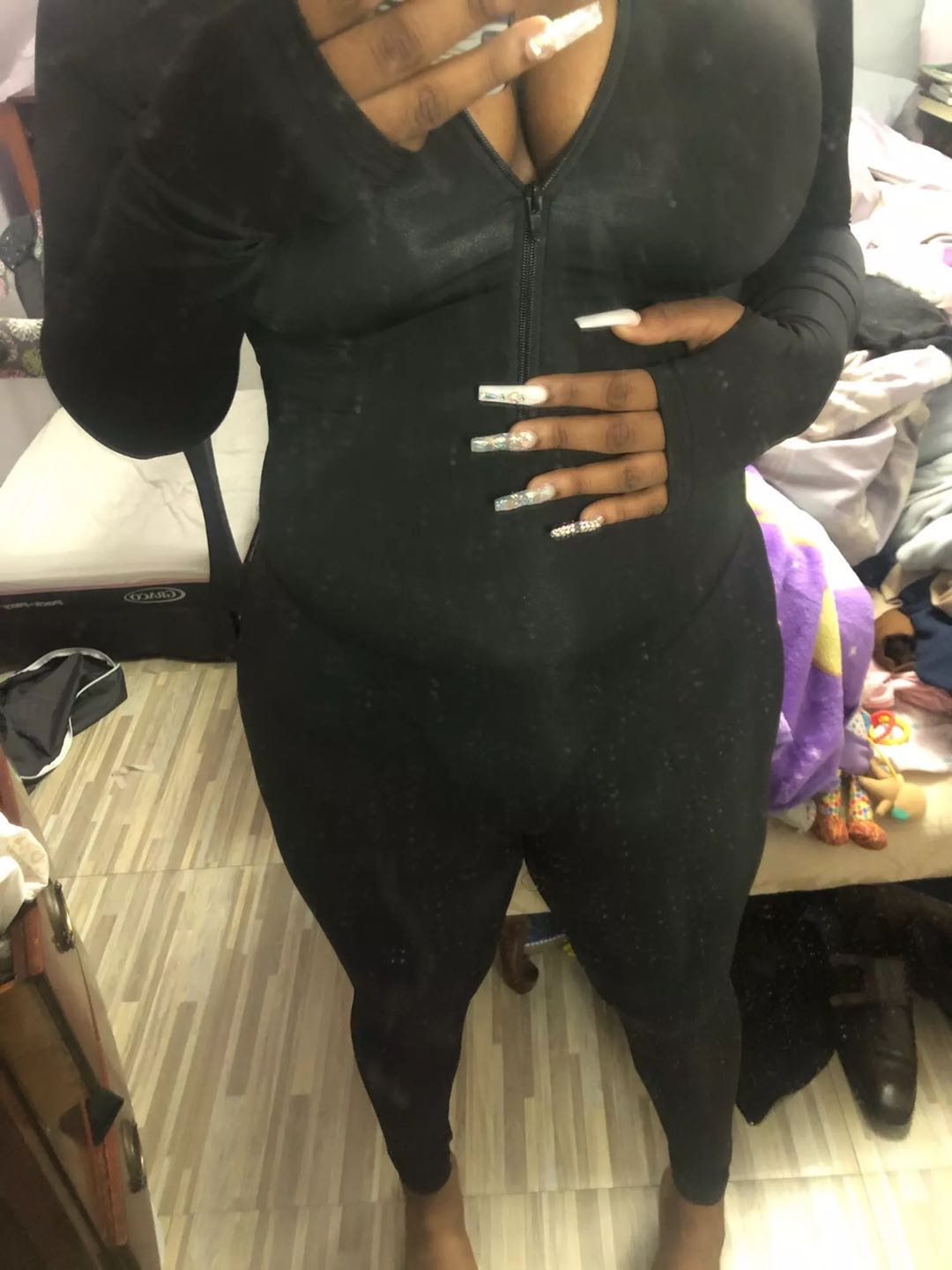 @flamingo - post
Reviews (5)
D*****van





This is my first jumpsuit and I love it! I wear this outfit a lot and love the softness, the convenience, and the conformability that it offers. I want It in more colors!!!
Ce*******osh





I love this pant suit. This was a great find/buy! It's cute perfectly and I was hesitant because I have a round bottom but it's very flattering and comfortable. Loved the stitching and thumb hole.
Wal*********nson





Perfext outfit for quick trips and errands that require me to move around. Its easy to get in and out of and has zip. Convenience and comfort, I'm ok with it. Perfect for having lunch with a friend or running errands around town.
Pea*********ford





This is such a cute jumper and works great for a while yuck pulled together look. The fit is awesome. I am short so I have a difficult time with jumpers but this one is fit great.