1/8
Solid Side Pocket Butt-Lifting Workout Leggings
Shows (32)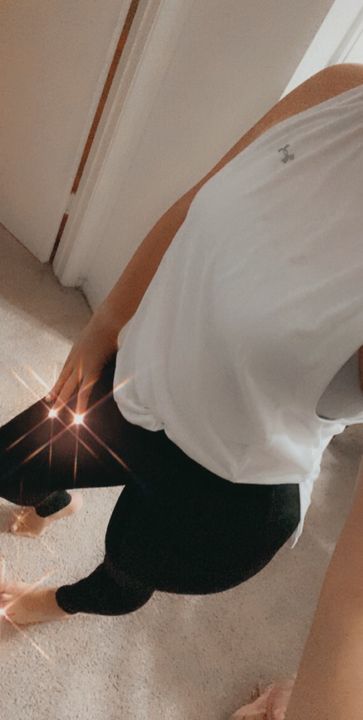 @Ingrid Patino - post
Gray / L
😍😍😍😍😍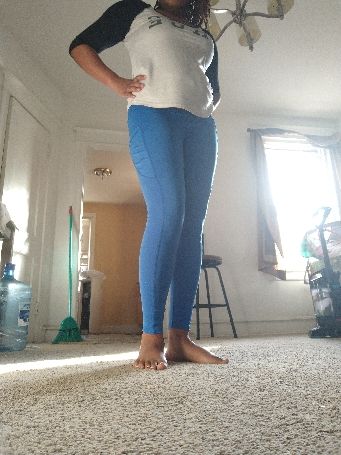 @Briana Cartwright - post
Blue / M
These pants was soft to touch and comfortable I will have to reorder to get a bigger size but I also love they have deep pocket on the side
@Ingrid Patino - post
Gray / L
So stretchy and love the butt-lifting ♥️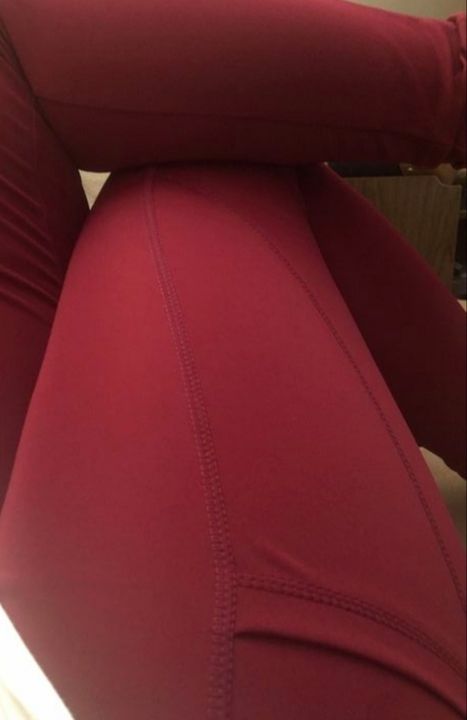 @Kristie Vitale - post
Black / S
I love them they're really comfortable. Can't wait to buy more...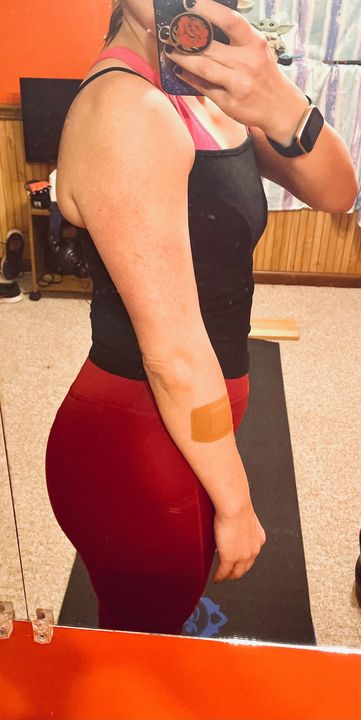 Burgundy / S
Great for working out. They're super soft & comfortable
@Jisell garaboa - post
Gray / S
@dalila Rosales - post
Black / XL
Just got my package and omg I'm in love already
Black / L
Love love love the pants I ordered. Starting to get my confidence back again.
@Becca Yang - post
Black / S
Best leggings ever had FRRRRRR
@Giselle Macneill - post
Red / M
Got them today black and red i love them alot
Frequently Bought Together