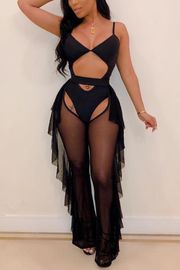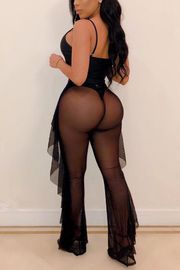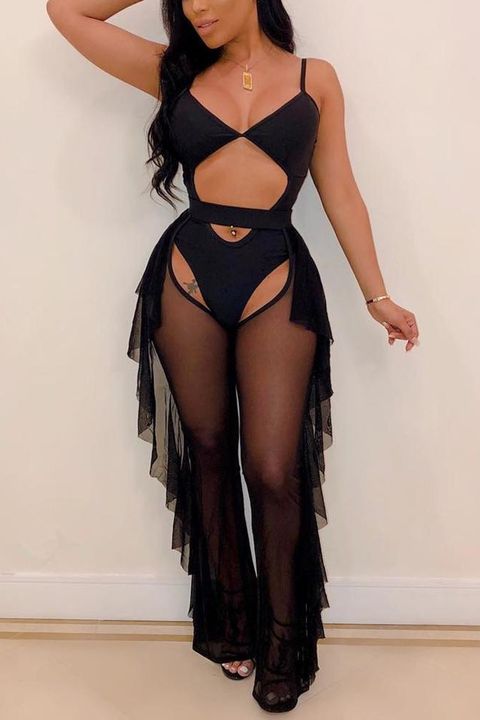 Sheer Mesh Cut Out Ruffle Trim One Piece Swimsuit & Pants Set
Details:
Sheer, Cut Out, Ruffle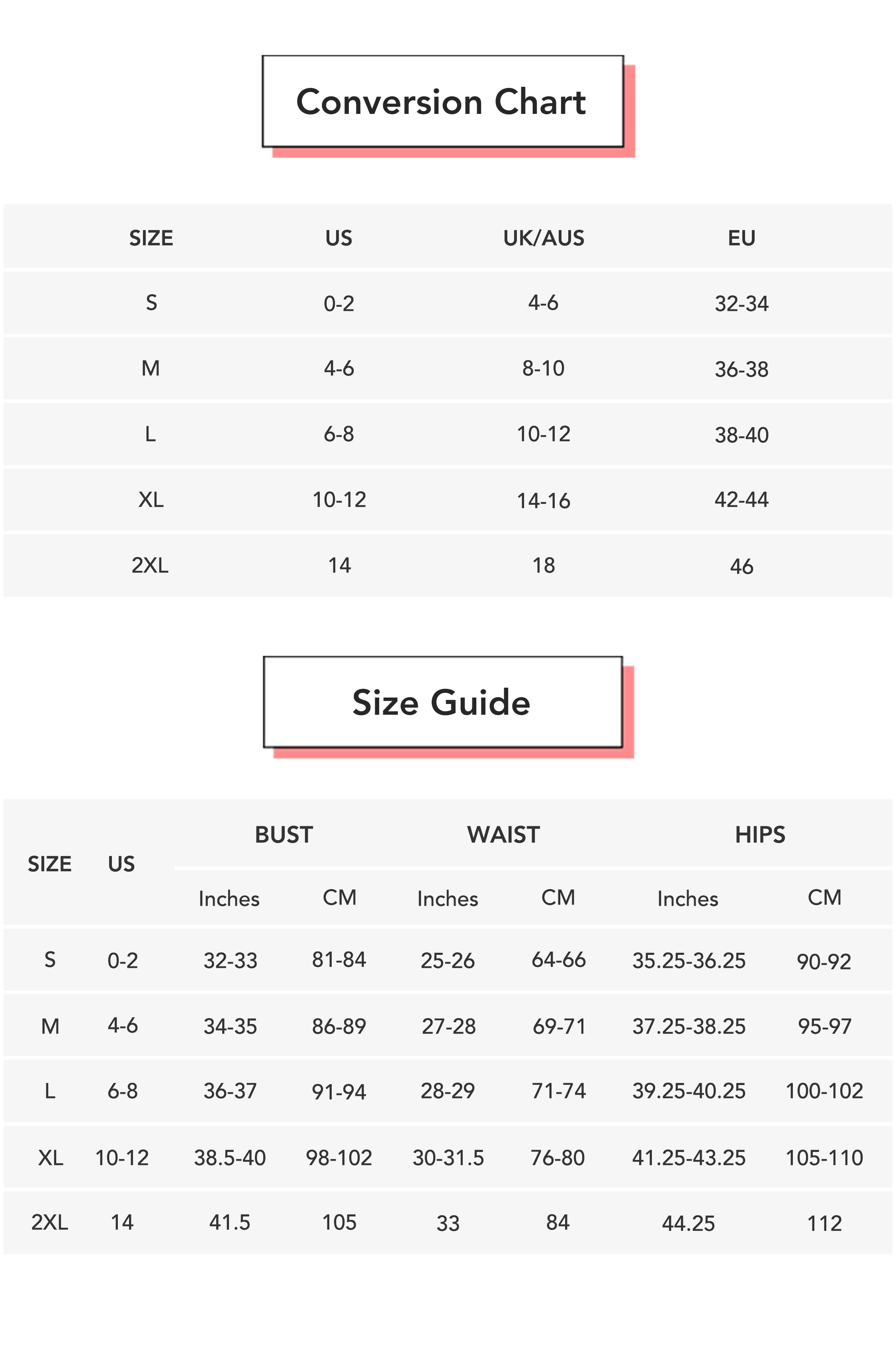 @wendy
Love it love it Jamaica here I come
@Kierra
Build ya confidence and order this
@flamingo
Super SEXY! It fit me perfect!!
@flamingo
Super SEXY! It fit me perfect!!
@flamingo
Definitely beautiful and fits perfectly
It fit me perfect!! It isn't overly cheeky, or cheeky at all. Fits comfortably. This suit is so cute, and so flattering! I have a hard time finding one pieces that don't make me look like a box. This fits so well! Love!
Love this suit!! The color is beautiful, the fit is great, a little cheeky but I like it.
I loveeee this set! It is so cute and sexy! Wore it for vacation in ATL. I do recommend sizing DOWN. I paired the pants with my own bathing suit because the one that came with didn't fit me because i am heavy at the top ( has nothing to do with the seller's item). Will definitely buy again.
This is actually beautiful and it fits perfectly. This is NOT a bikini but a 1 piece g-string spaghetti strap bathing suite with cutouts. The ruffled sheer pants are amazing.