Velvet High Neck Top & Stacked Pants Set





(5)
The Muse Loungewear take comfort seriously-it made with soft meterial .And if you are just stopping by for its raved-about size range,you are luck,because we 've stocked up on all your favoriate styles-comfortable lounging and cool casual heros.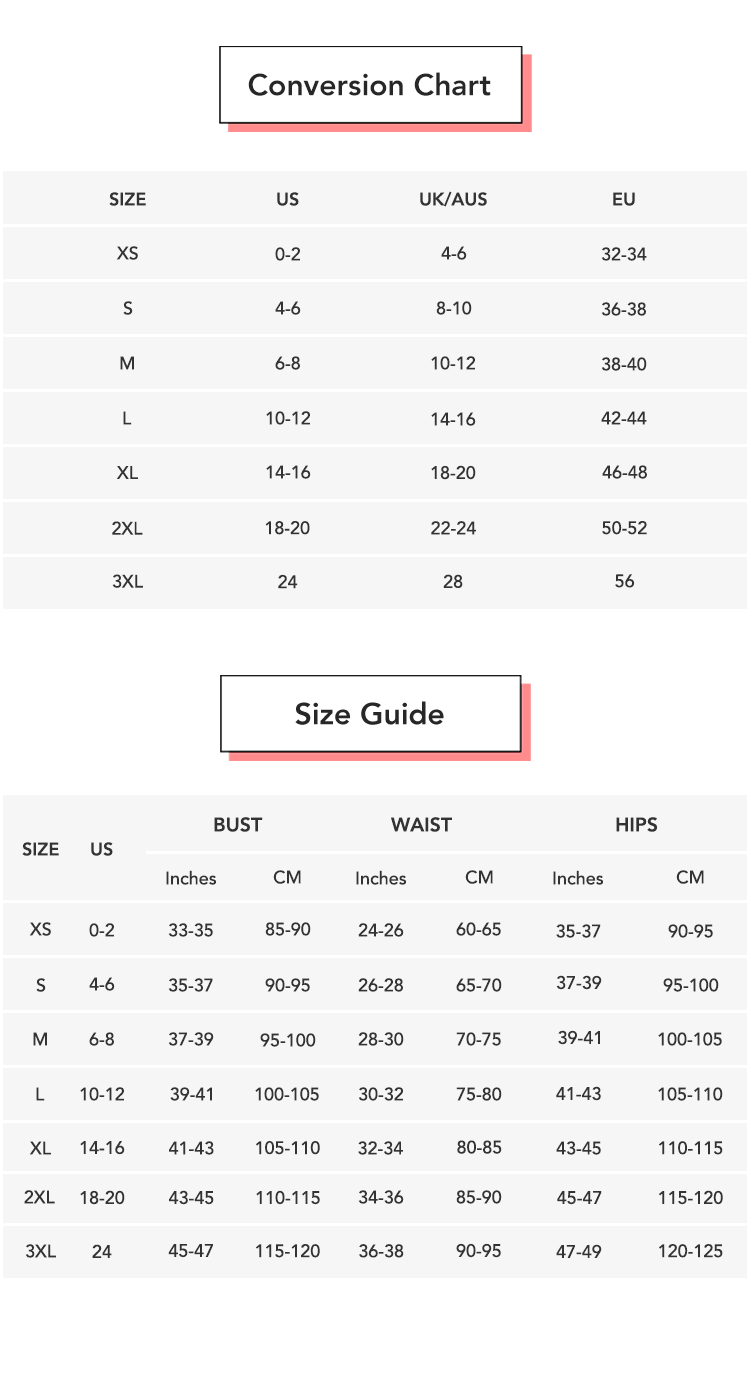 Shows (2)
@yang yulalia - post
Black / S
lol literally cute, wish I was thiccer myself 😭🤣 worth ya money and it's not a scam 😌💕
@flamingo - post
Like the velvet material and color and shows great definitions on curves.
Reviews (5)
sa******leg





I seriously never expected such fantastic quality, color and fit for such a low price when I bought this. It's absolutely beautiful and very nice quality. I'm ordering several more!
A***** L





Good fit. Good quality. I would definitely order others in different colors.
*** V





This set fits terrific and I loved it. I was surprised by how well it fit.
Jac********irez





I bought this set because of the color. I wasn't expected it to be so soft and gorgeous. I love it.