Home
keep comfy
Solid Ribbed Long Sleeve High Waist Crop Top & Pants Set
Solid Ribbed Long Sleeve High Waist Crop Top & Pants Set





(8)
The Muse Loungewear take comfort seriously-it made with soft meterial .And if you are just stopping by for its raved-about size range,you are luck,because we 've stocked up on all your favoriate styles-comfortable lounging and cool casual heros.
Shows (9)
@ilah hickman - post
Light Blue / M
So comfy. Took a while to ship but glad it finally came!
Light Blue / M
i love the bagging and love the outfit thank y'all so much!!!💗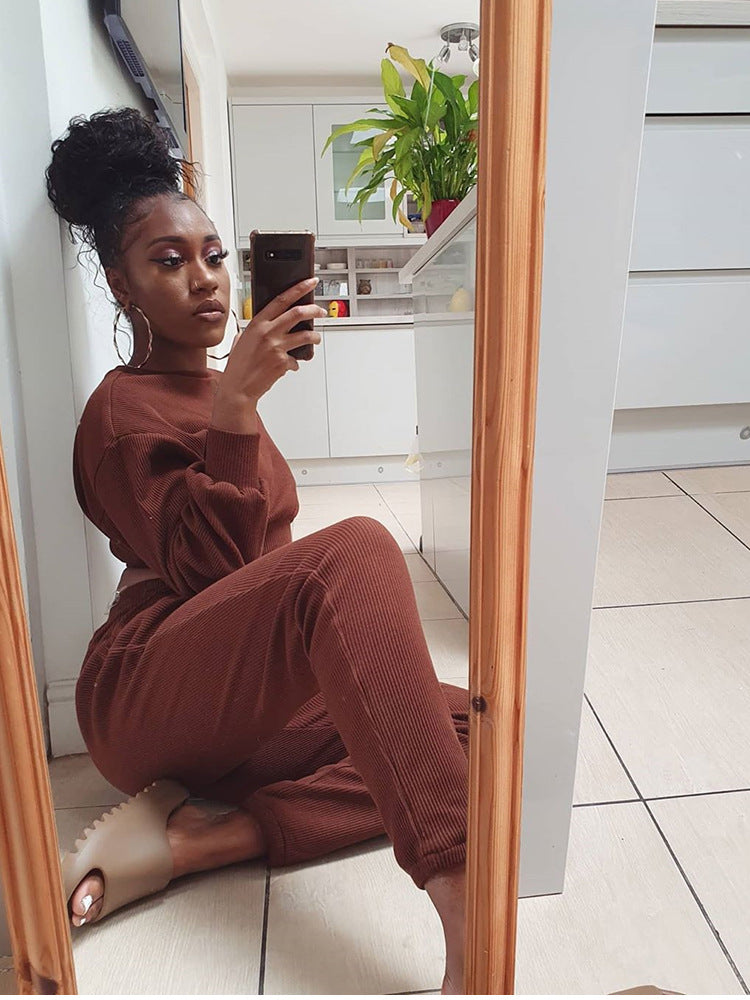 @flamingo - post
I loved the material it was nice and stretchy and comfortable... came right on time delivery was quick. I recommend this outfit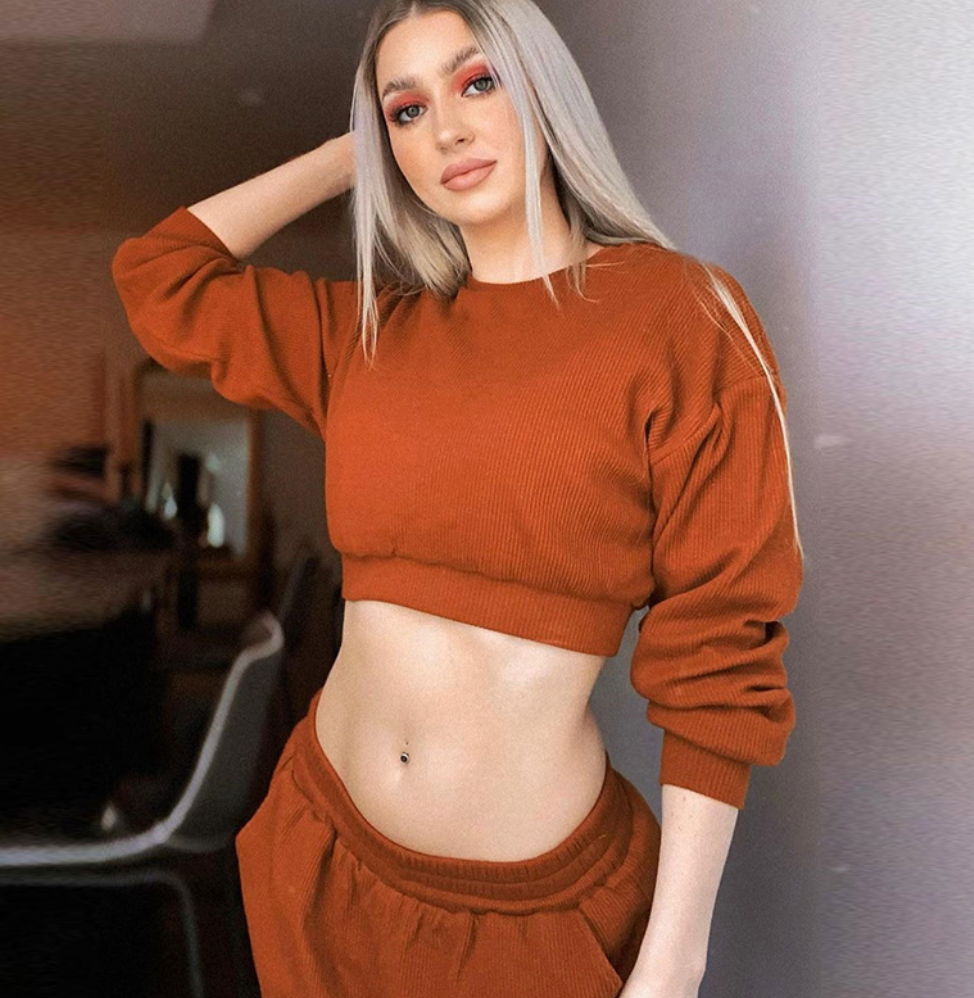 @flamingo - post
I loveeeee this outfit! Fits perfectly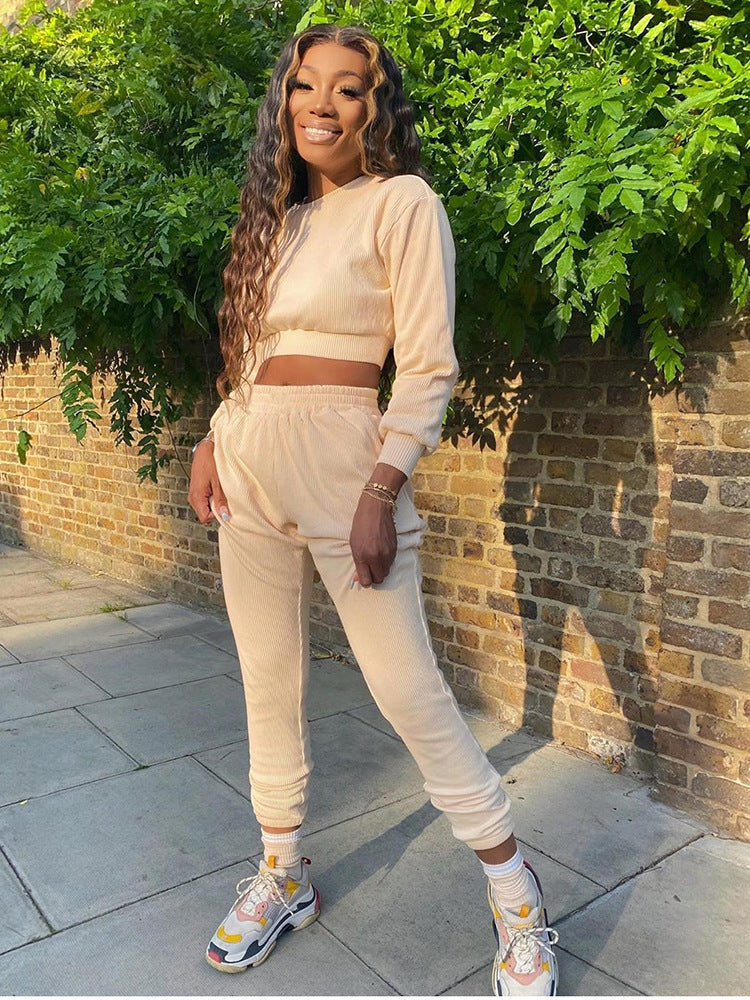 @flamingo - post
I love it I have gotten so many compliments
Reviews (8)
Ea******cy





Im so glad I did. It fits perfectly. It also shows off your waist curves. I am thinking about buying another in a different color. Very comfortable and true to size! Shipping was also fast as well. I am a very happy customer.
Ge*******lles





Beautiful weight of fabric and colors are bright and attractive. I ordered four, one for myself and three more for friends. I got a medium and I would say true to their sizing chart. I was very pleased with the value when they arrived.?
Jea********ine





I love this product because it is stylish, I decided to keep it. Perfect, cute, and comfy. Great stretchable material. Doesn't fade or lose shape when you wash it! Will definitely be ordering more!
Sa*******mes





Wow!!!! Pretty colours and design. Love it!