Solid Ribbed High Waist Mock Neck Top & Pants Set





(5)
The Muse Loungewear take comfort seriously-it made with soft meterial .And if you are just stopping by for its raved-about size range,you are luck,because we 've stocked up on all your favoriate styles-comfortable lounging and cool casual heros.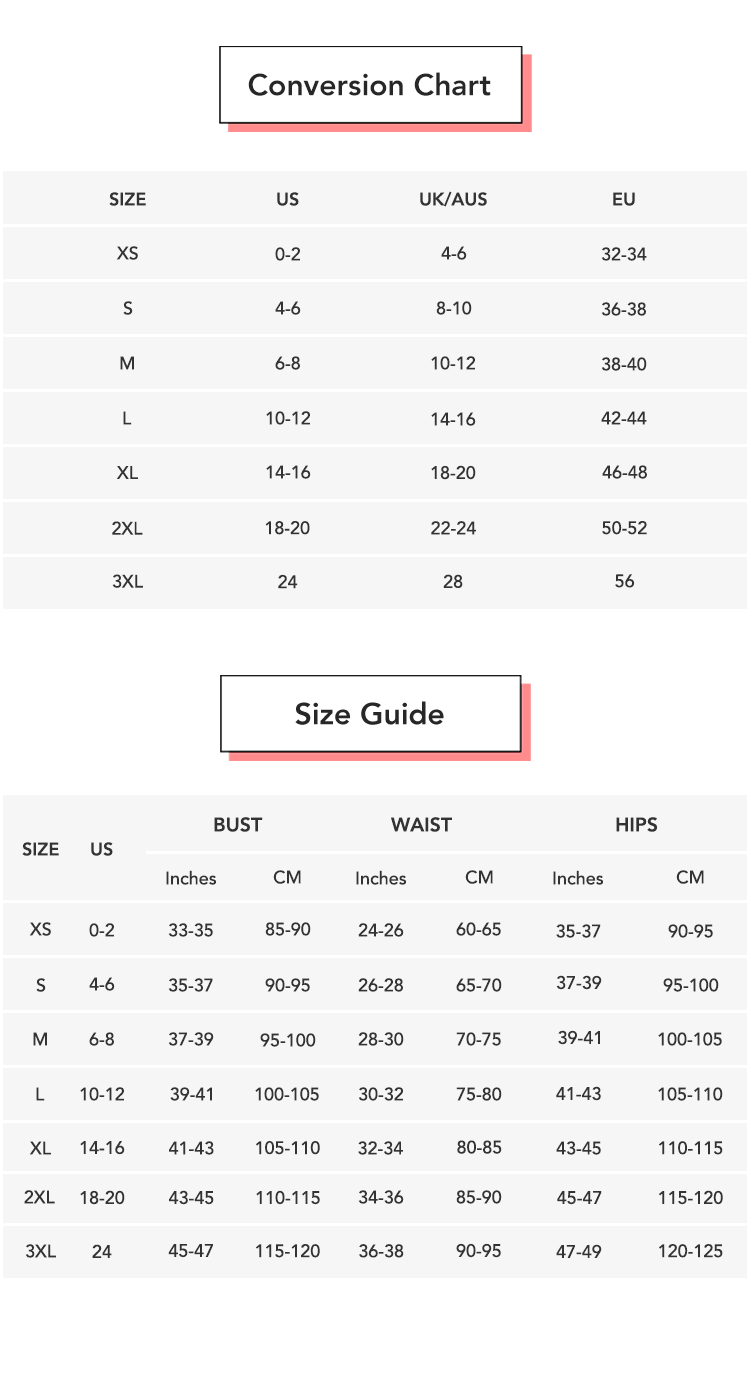 Reviews (5)
Ela********oln





Imagine 100 kittens in a cuddle puddle who just want to snuggle with you. That is what wearing this feels like, so soft and stretchy. I¡¯m about to order a second just so I know I have backup because I¡¯m already obsessed.
Jef********lace





Its beautiful and perfect for all weather. Its warm and hasn't fallen apart on me. Soft and Stylish and Stretchy. I would suggest this set to anyone. I¡¯m looking for another color to buy but the options are slim.
Ki******an





Fits perfectly for me, I got medium. I did justice to this outfit! Is that all eyes on me outfit. The fabric is warm and cozy and I quite literally do not want to take it off. I get a many compliments for this cute set. Great quality and price.
Ben*********rley





Love it! The pants looked too small at first but they fit great when I tried them on! It¡¯s snug and fits just right literally. Cute comfy and sexy at the same time. Omg heads turn with this on.