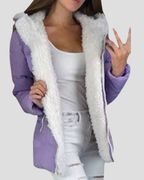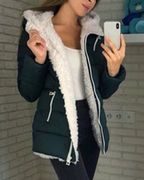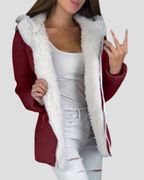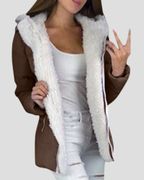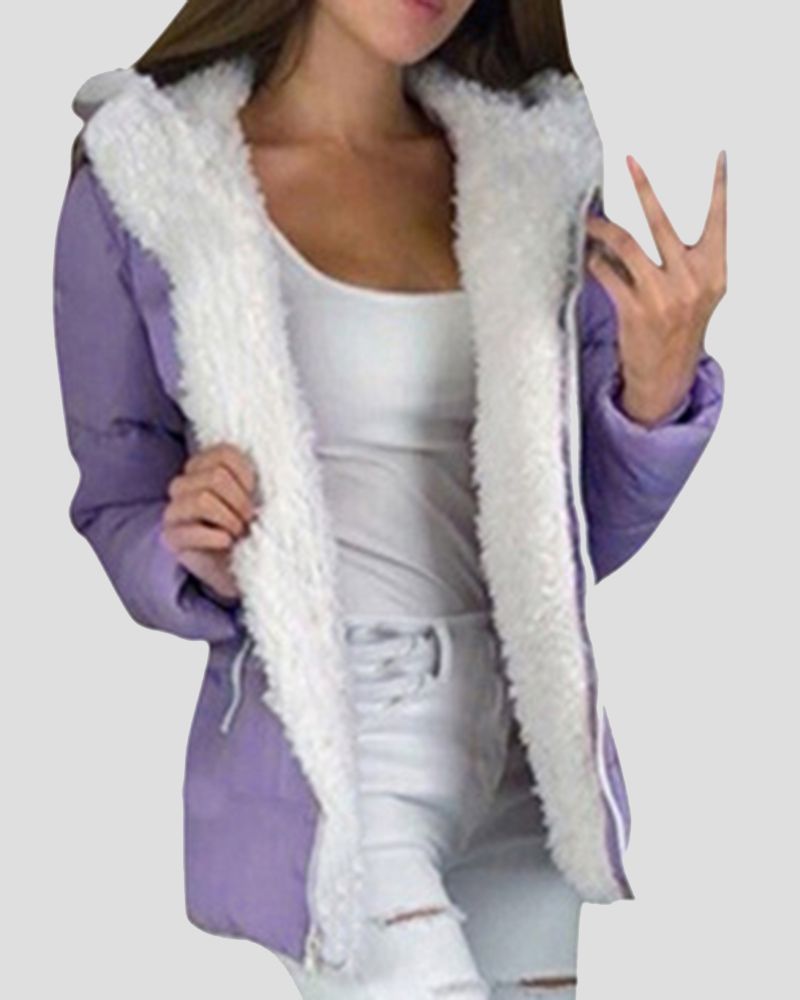 Solid Quilted Zip Up Thermal Hooded Coat
(3)
Kostenloser Versand
Kostenloser Versand ab
$49
Bestellwert Ansonsten eine pauschale Rate von $3.99
Rücknahmegarantie
Material:
95% Polyester, 5% Spandex
Rezensionen (3)
It's so warm and cozy, and with a soft interlining I won't have to worry about any tops i have to wear for warmth. And I just ADORE the color.❤️
Beautiful and fashionable. Very well-made hooded coat, keeps me warm in cold days, will def buy another one!
LOVE! I've never had success buying clothes online let alone a coat but this coat IS AMAZING!!! I purchased the XXL and it's perfect: true to size, comfy and cozy on. Definitely recommend!