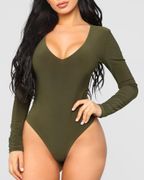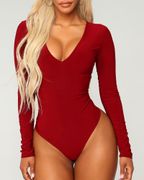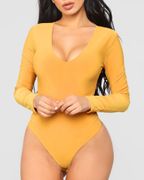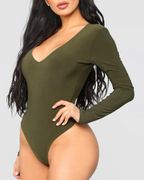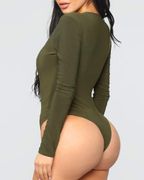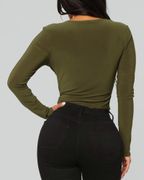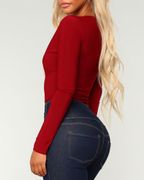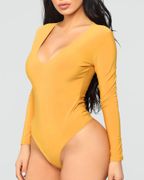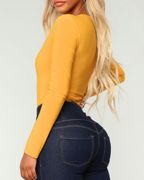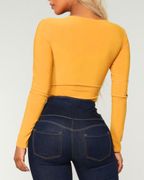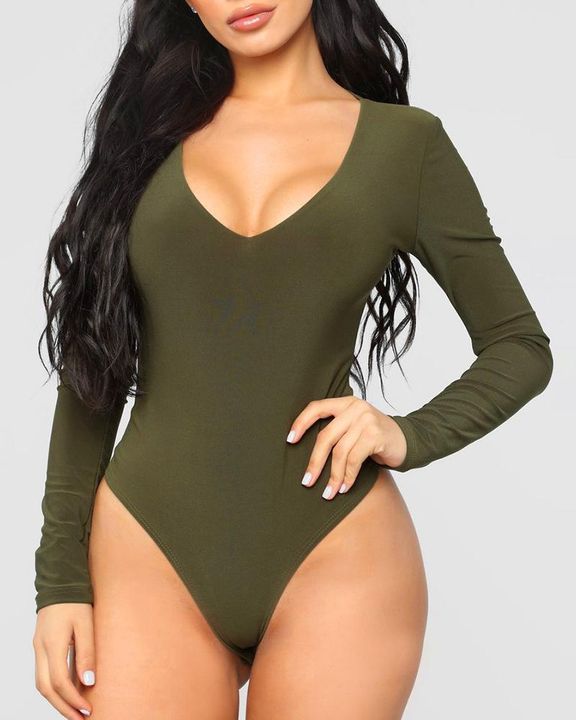 Solid Long Sleeve V Neck Bodysuit
(5)
Return Policy
In need of a bodysuit? Flamingo Shop has a large collection of women's basic & lace-up bodysuits, so you can find the bodysuits that fit your personal style.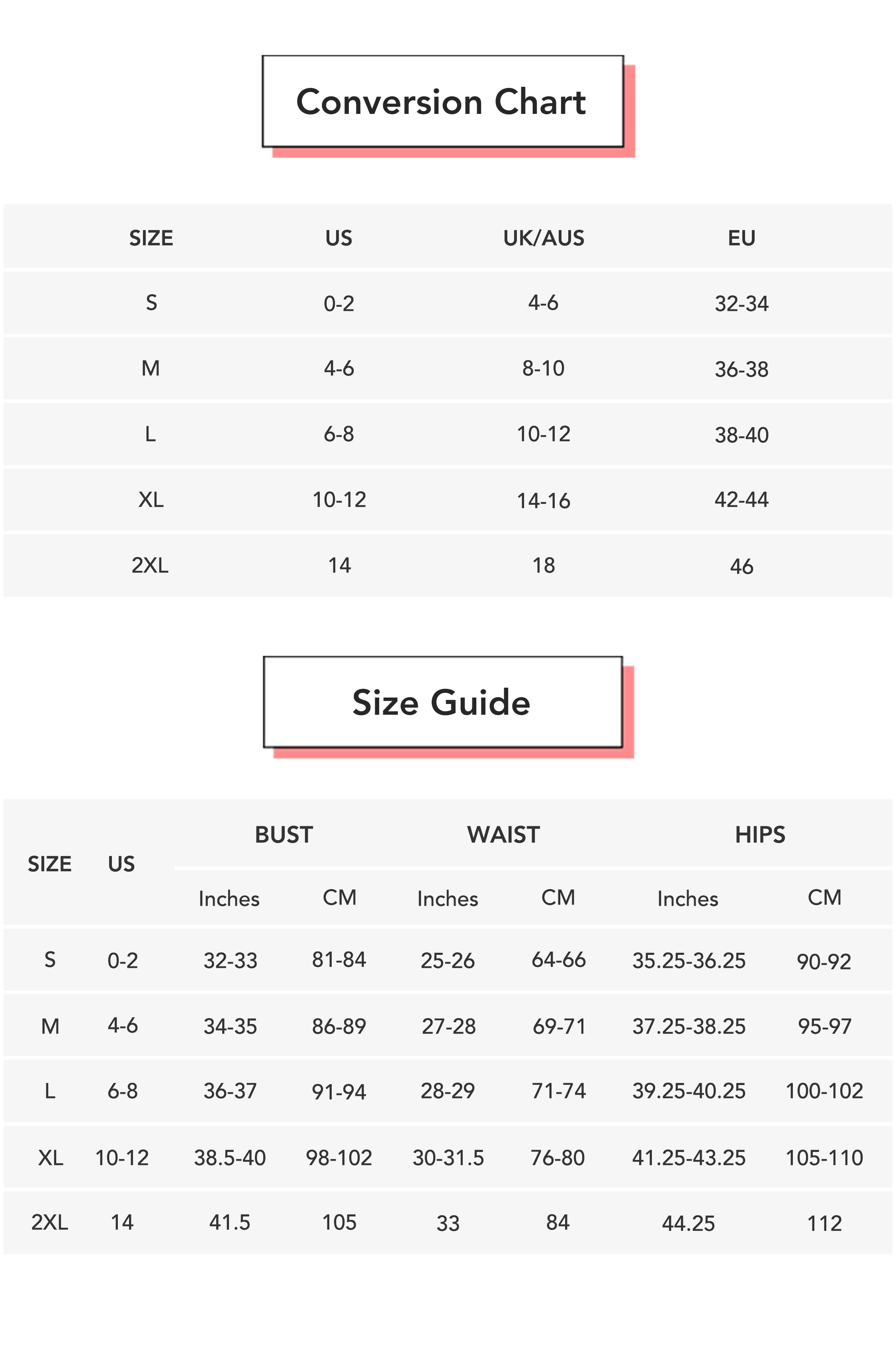 Reviews (5)
I have bought so many other brands and returned them, this brand fits me the most. I love the quality of their fabric also that it's done without too many threads coming out of the garment. It's clean and it's presentable. I can take it out of the bag and put it on immediately to go for a meeting without having to clean threads. I cannot believe how good it is considering the price
I love this bodysuit. Doesn't have a funky smell, fits as expected. Great bottom coverage. Comfy. Great quality material for a body suit. Looks and feels like something you would buy at the department stores. I bought several more.
I ordered the large and it fits well. Provides more support to the titties than I thought it would. The underwear are a little bit confusing, but they're cute and comfy once you manage to get into them. It's better than other lingerie sets I've paid more for.
I am not a huge fan of bodysuits but this one is SO comfortable and incredibly flattering. The v neck is the perfect length, not super low but just right that it can be worn out on a date or in the office with a blazer. This bodysuit can be worn with anything, jeans, skirts, shorts, joggers, anything! I will be purchasing more colors.