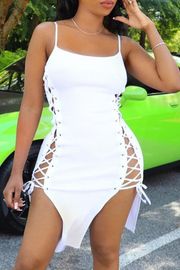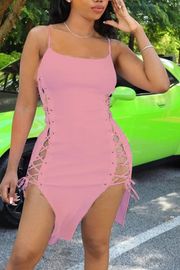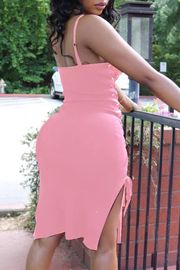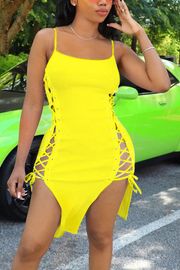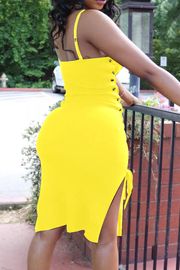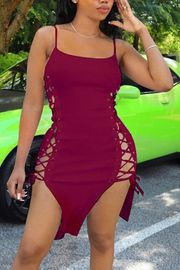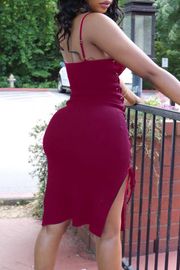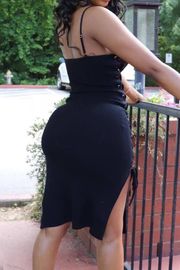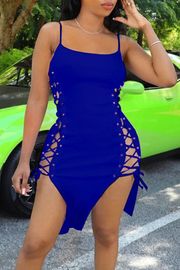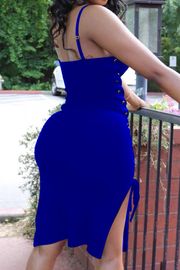 Solid Lace Up Split Side Bodycon Cami Dress
Material:
65% Polyester, 35% Cotton
Details:
Lace Up, Split, Hollow Out, Grommet Eyelet, Backless
Reviews (5)
My Husband just got freaked out when I tried it on, he said that it looks so good ! So happy with the dress
Amazing! Compliments the curves very well, the color is just so cute
Love this dress. wore it no NYE and got some many compliments. love love love it.
This made me feel like a material girl. It got soo good and was comfortable too! Color was amazing also