Solid Hoodie Zipper Front Long Sleeve Top & Pant Set





(11)
Give your new-season wardrobe a chic feel with this set.
Slight Stretch, drawstring hoodie, zipper front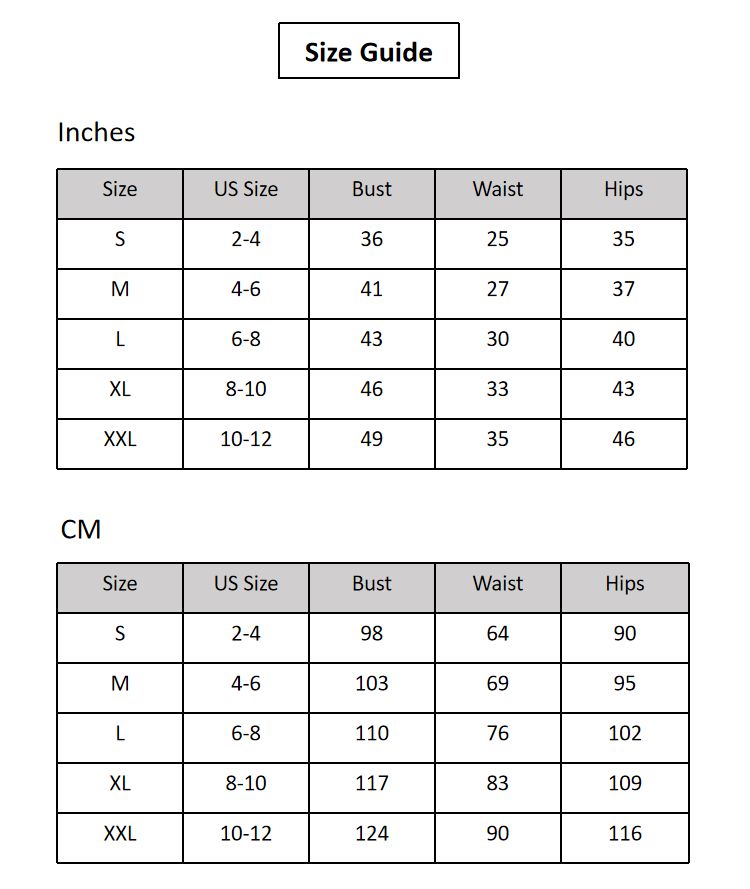 Shows (6)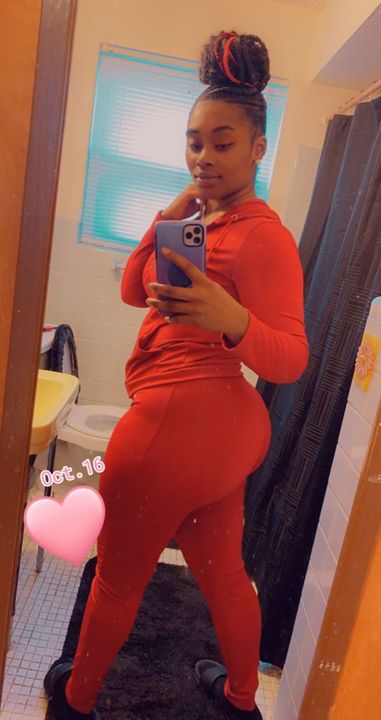 Reviews (11)
An*******eld





Okkk this is cute!! Its not too big or small. Im tall, so I sized up. I got a size medium and it fits well. The top is more cropped on me because Im tall, but I like my shirts like that.
Ann*********mmons





I really like this outfit .. you can dress it up or down. I love the fit- like I hoped- it isn't baggy - it fits my form nicely and I can even wear the top over a t-shirt
Ye*******ton





Wore this on a rainy Saturday to watch College football with friends at a local bar and it was perfect! I took up the hem on the skirt slightly because it was a little too long to my liking.
Vic********mith





I love the fit of it like a cute little feminine outfit for women, fitted,..Thought the material was going to be cotton but that¡¯s OK because it was still cute. Bought one and loved it so much I bought another. I would tell the manufacturer: Please expand your color offerings.