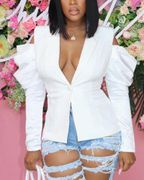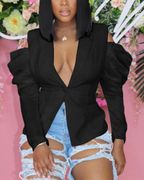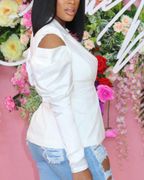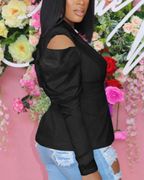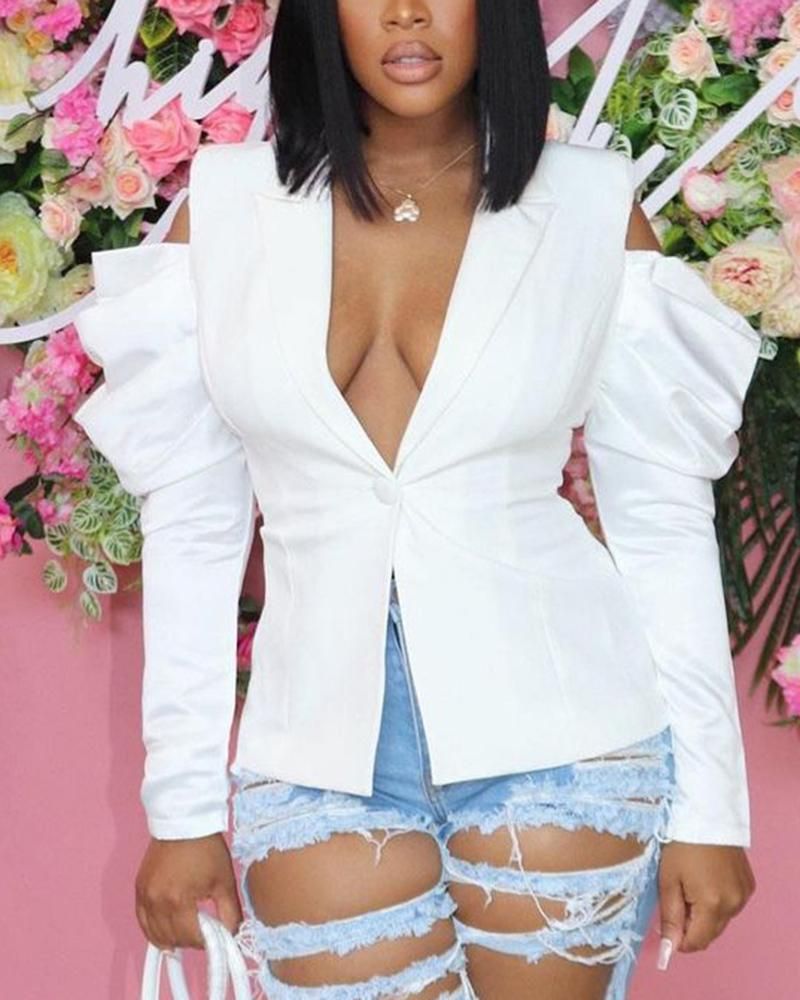 Solid Gigot Sleeve Lapel Neck Cut Out Blazer
(5)
Return Policy
Material:
90% Polyester, 10% Spandex
Reviews (5)
I am pleased with my purchase! I love blazers, but could never find one that flattered my hourglass figure. This one does the trick. I love it!
I loved how comfortable this blazer was. It's stretchy and well made.
Love everything about this blazer. I wore it to a conference and I got a lot of compliments from people.
This lapel blazer is so cute! I love the way it fits. I like everything about it, especially the unqiue cut out design of the sleeves.