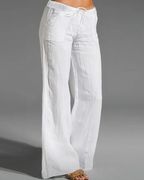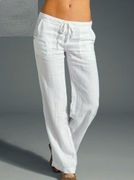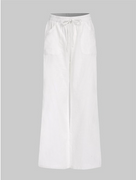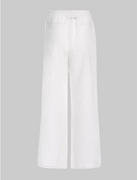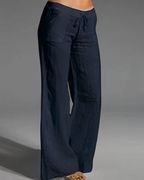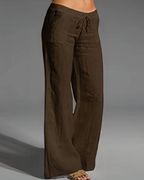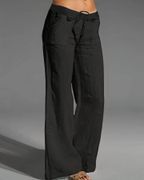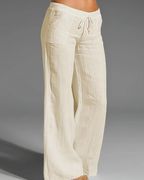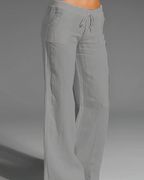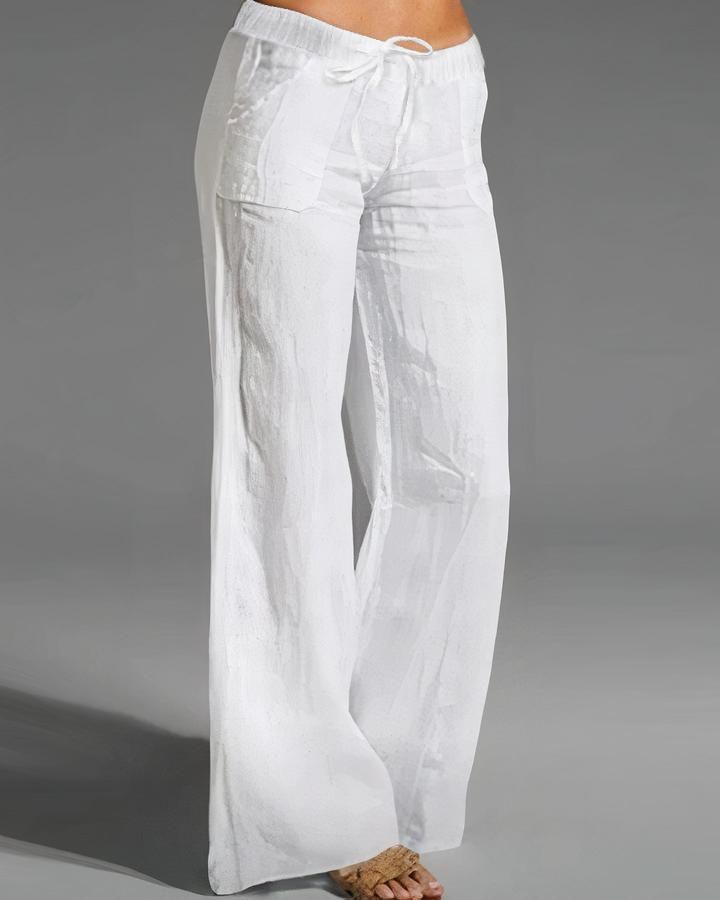 Solid Drawstring Waist Slant Pocket Pants
(5)
Return Policy
Details:
Pocket, Drawstring
Reviews (5)
This is a first class company with the clean and orderly packaging and delivery of this product. The pants arrive in separate bags folded with fine tissue paper between the legs. The pants themselves are awesome! The price is great!! They fit great and are very comfy. I am totally impressed!!
These pants are high quality, cotton pants. Even the packaging they arrived in was very high class. They are soft, smooth, and fit extremely well. I like the drawstring waist because it makes the pants more adjustable. No, they are not sweatpants like we're used to, which are usually a cotton/polyester blend fleece. I don't like polyester at all - I will only wear cotton fabric clothes.
Excellent! I put these sweatpants on the minute they arrived and have been wearing them practically every night since. Super comfortable especially around the waist. Good pockets also. I ordered a size larger for more comfort and they are just right - not too big.
I'm always hesitant to buy clothing products online. These fit much better than I was expecting. I feel like they fit true to size. They are comfortable, not too long or short, and I will be buying another pair in a different color down the road.