Solid Chevron Waistband Skinny Jeans





(16)
Shows (5)
Navy Blue / L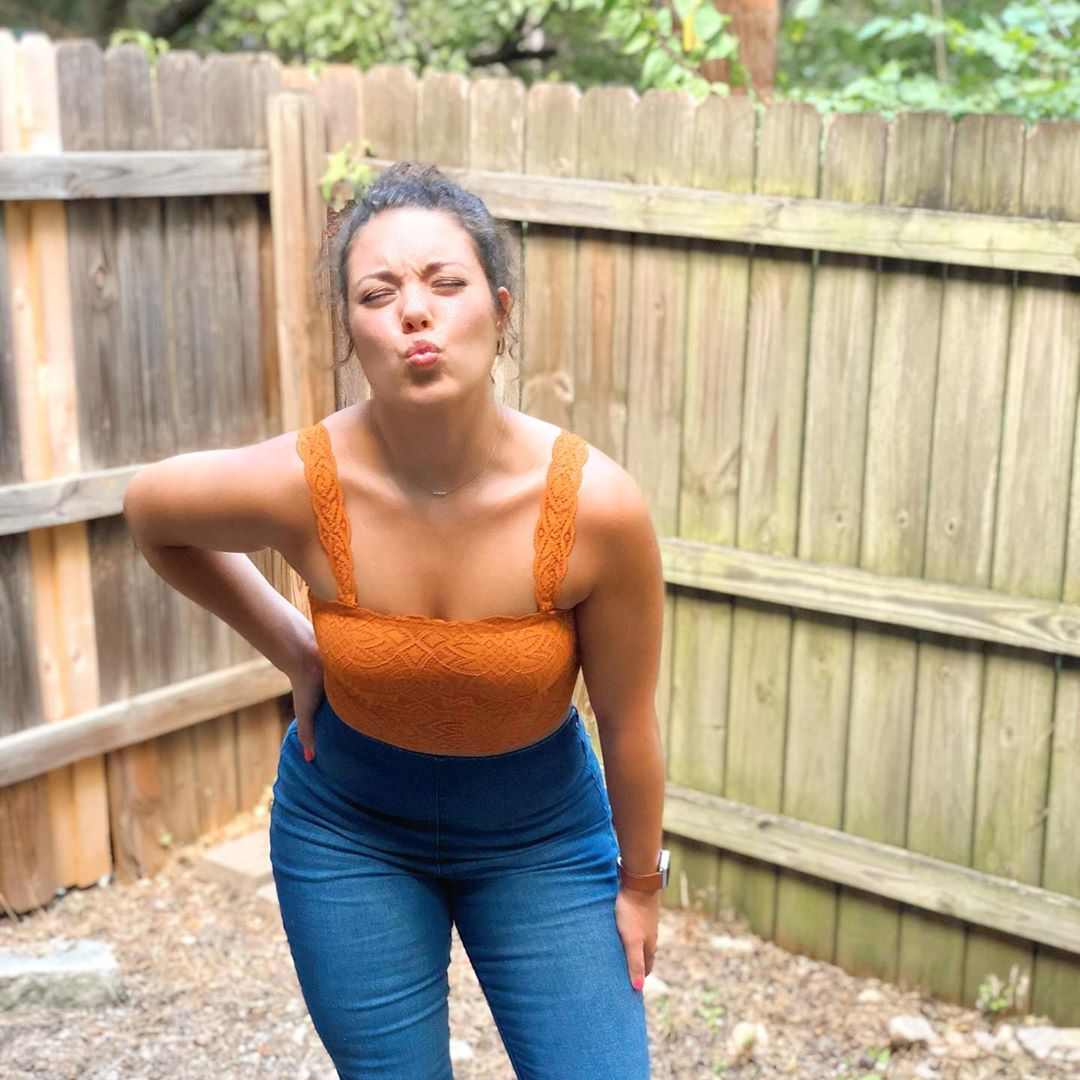 @flamingo - post
OBSESSED!!!! These are true to size with a lot of stretch and soooo comfy!! 
@flamingo - post
Nice quality!!
@flamingo - post
Nice quality!!
@flamingo - post
They fit perfectly, they are soft and comfortable, too. I will definitely be buying more.
Reviews (16)
Ha******nn





Great pair of pants for the price. Fit is perfect colors are vivid. They are a good quality material that is holding up well.
L*****789





Got these for my mom and they looked amazing on her. They are so flattering. I'm thinking I might get a pair!
***n





Wore them for the first time yesterday and I'm satisfied and will be purchasing more colors...if you buy your size you should be satisfied.
fore**********24_8





Love these jeans.These were the perfect fit and tightness.They were super comfy though.I will be ordering more pairs.