Home
LOUNGEWEAR
Solid Cable Knit Drop Shoulder Long Sleeve Top & Pants Set
Solid Cable Knit Drop Shoulder Long Sleeve Top & Pants Set





(8)
The Muse Loungewear take comfort seriously-it made with soft meterial .And if you are just stopping by for its raved-about size range,you are luck,because we 've stocked up on all your favoriate styles-comfortable lounging and cool casual heros.
Shows (5)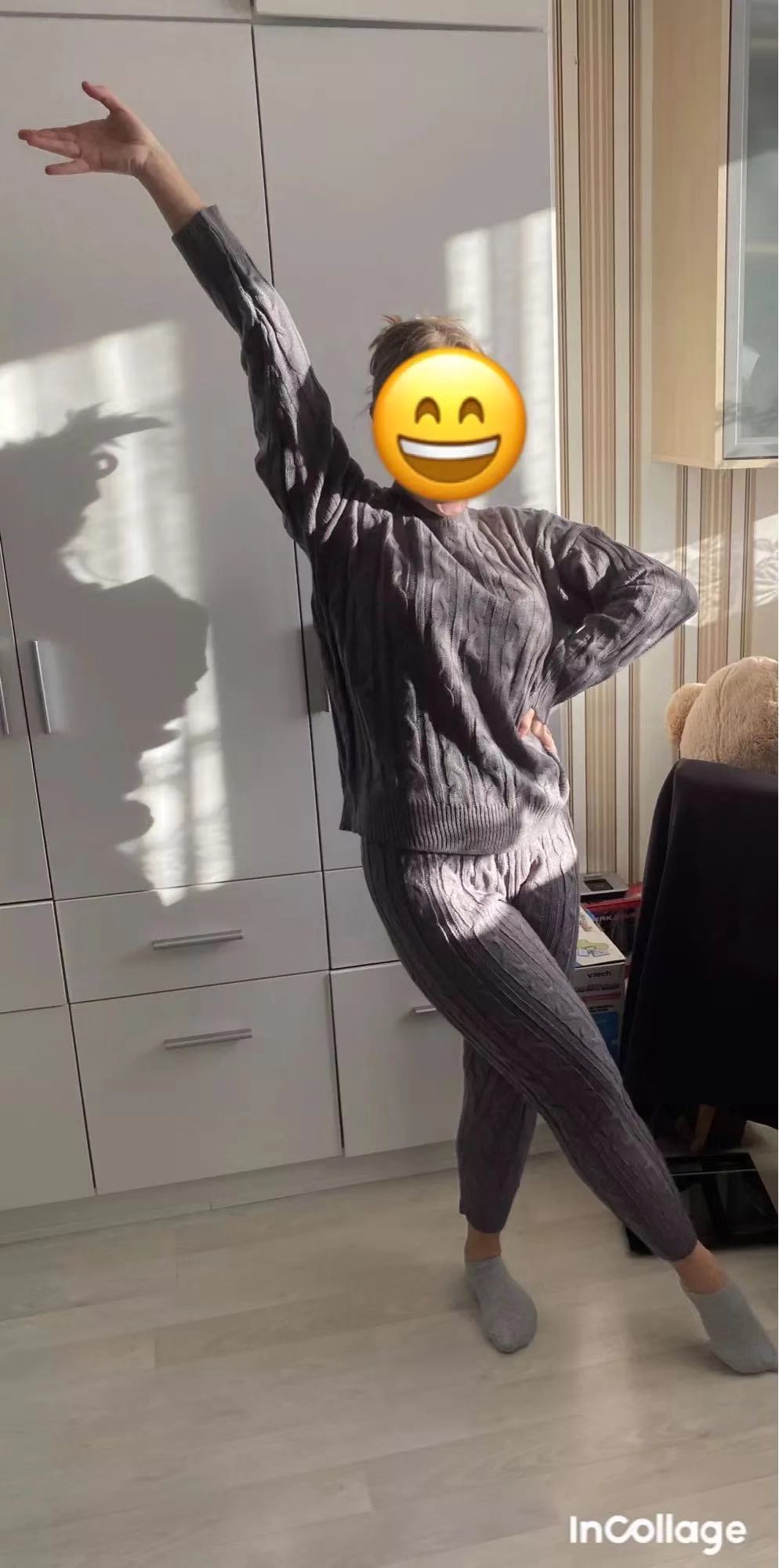 @flamingo - post
The product fully corresponds to the description. The fabric is very pleasant thick enough. very warm.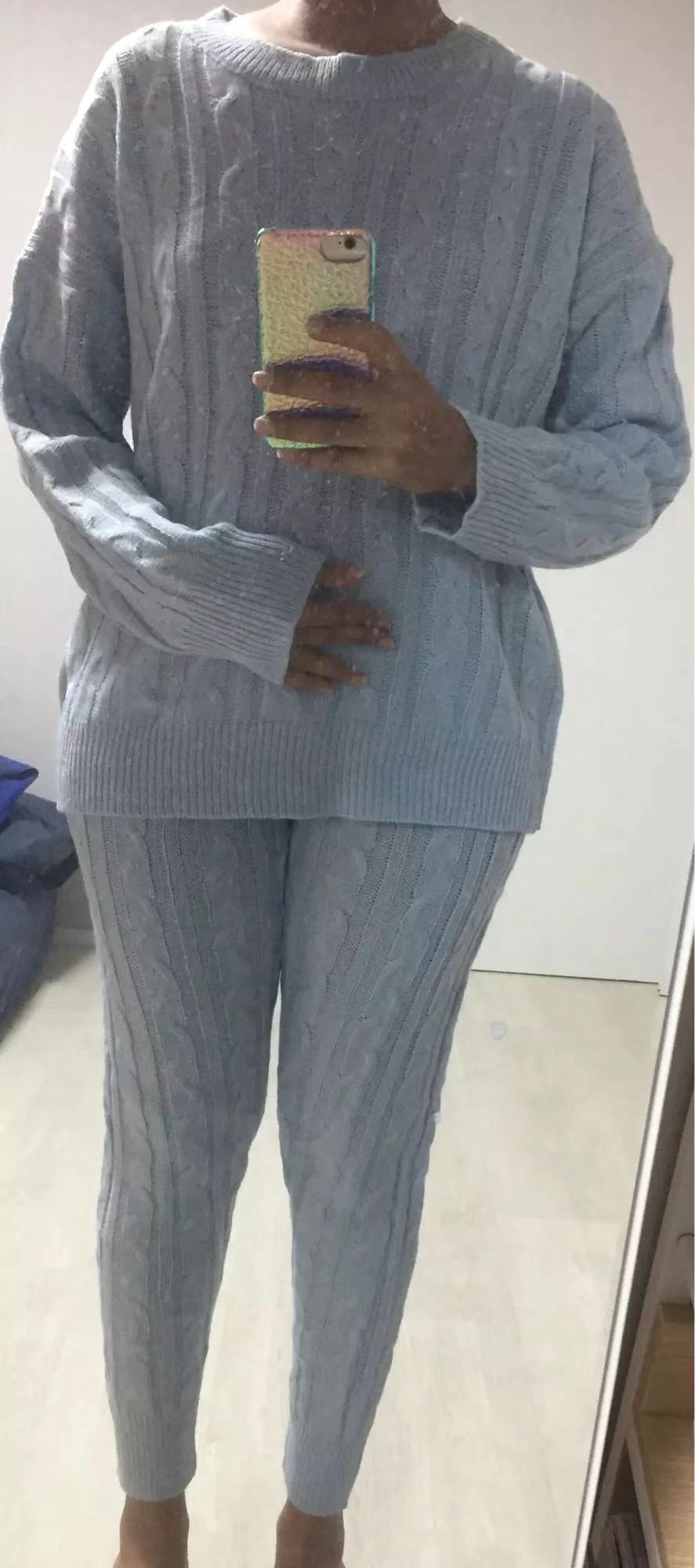 @flamingo - post
Very nice sweater suit. The material is odourless and item was received quickly.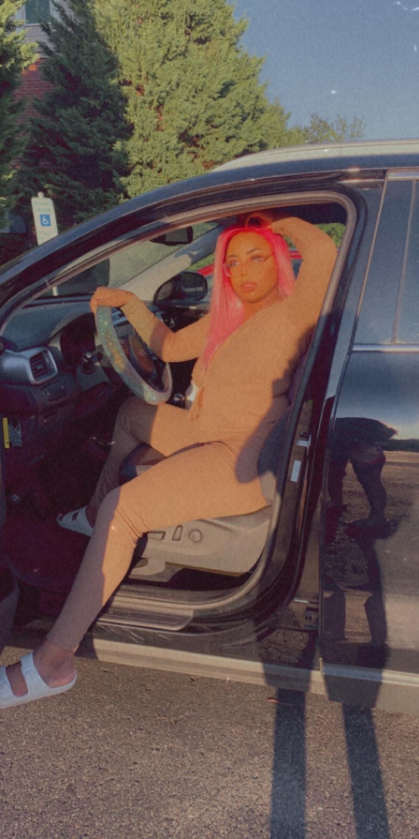 @flamingo - post
Nothing negative to say , fits perfectly and fabric is amazing.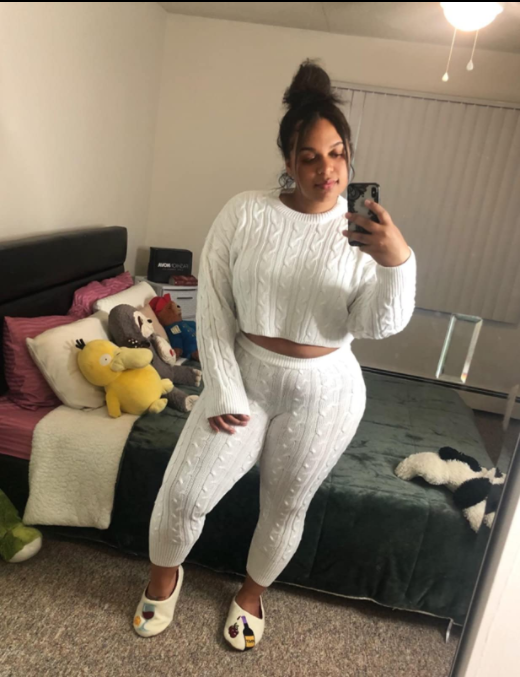 @flamingo - post
This set is a little snug, but it's still very stretchy & extremely comfortable! Perfect for a chill lounge day!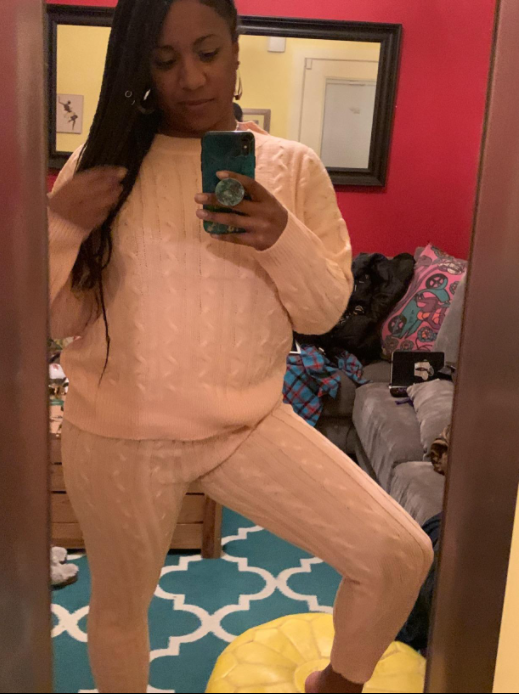 @flamingo - post
Super comfortable lounge set. Fit as expected.
Reviews (8)
Sig********well





Cute and comfy. Material was like sweater and I had no issues with being cold at all, I didn't even wear a jacket because it kept me warm. Everything is amazing about this sweater set, it's stretchable to wear it can fit your body. the quality is good and you shouldn't be disappointed. It fits in a slouchy way.
Lew*********orth





I like this soft lounge wear. Stitching is secure, I washed the set and put in the drier on medium heat before wearing and there was no shrinkage. The fabric is soft amd thick enough, its warm and comfortable. Good quality for good price.
Ol*******sew





I did justice to this outfit! Is that all eyes on me outfit. Fits perfectly for me- I got medium. Thick and sturdy material not cheap looking or feeling. It was warm, stretchy and hugged all my good parts. The item arrived on time and in great condition. I'll be getting more colors.
El*******tier





Such a cute outfit. Nice quality and fit. No interior tags so you can mix it up how you want.? I get a many compliments for this sweater set. Great quality and price.