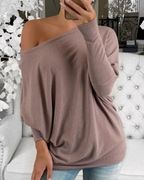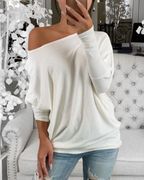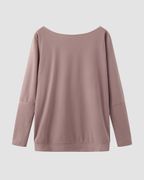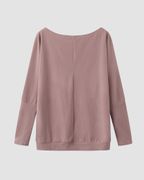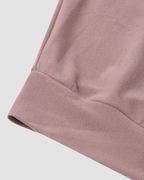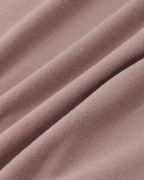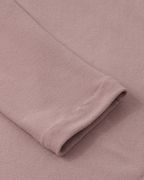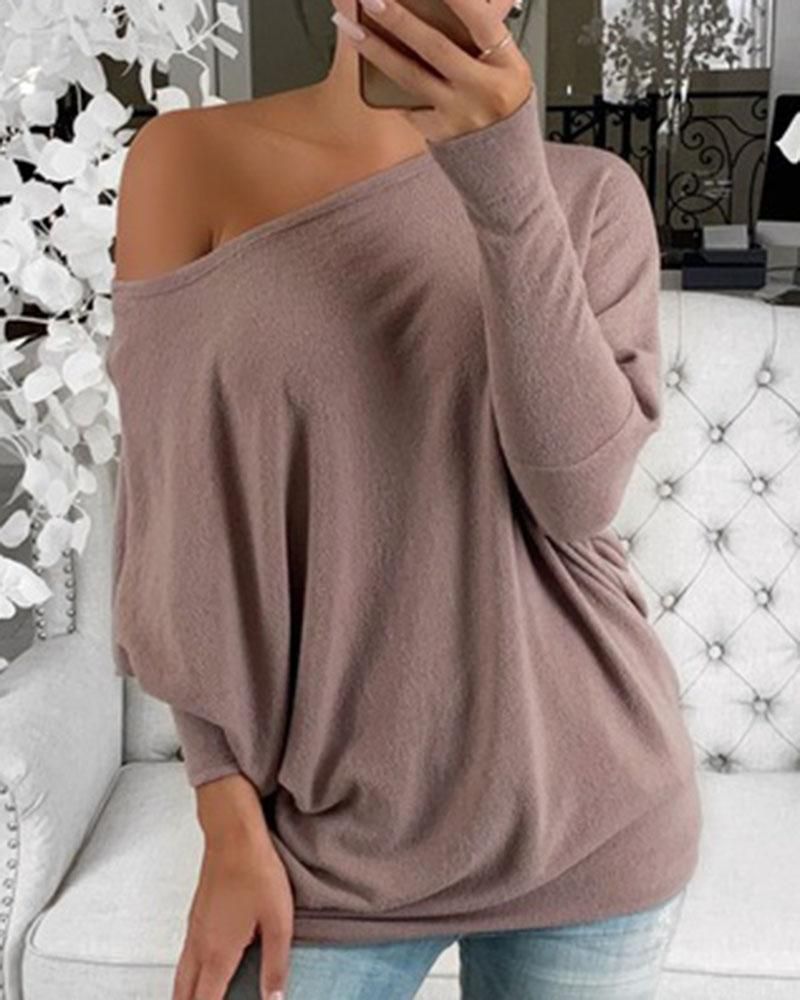 Solid Boat Neck Drop Shoulder Top
(7)
Return Policy
Material:
95% Polyester, 5% Spandex
Reviews (7)
Very cute. Great fit and easy to wear. The length is perfect - Youthful but not too short for me.
Maybe because it hangs better in real life than it does on the model in the pic but I swear I like this shirt better on me than her! The gray blue leans more toward the gray spectrum and is very pretty. I am tall (5'10
I honestly had low expectations for this shirt, but it blew them all out of the water. I wore this lil cutie to Cancun, MX to meet my honey for our 6 year anniversary and LOVED IT. I wore it without a bra or nip covers, and it had a tiny bit of sheerness to it, but honestly not enough to see much. I have a long torso and I love the length. It's worth it!!!
I'm absolutely in love with my new tunic!!!! It's incredibly comfortable and soft, and it fits true to size. Long enough to wear with leggings too!