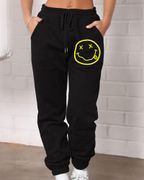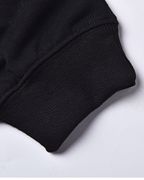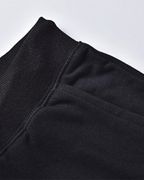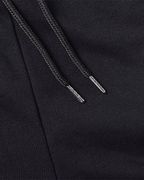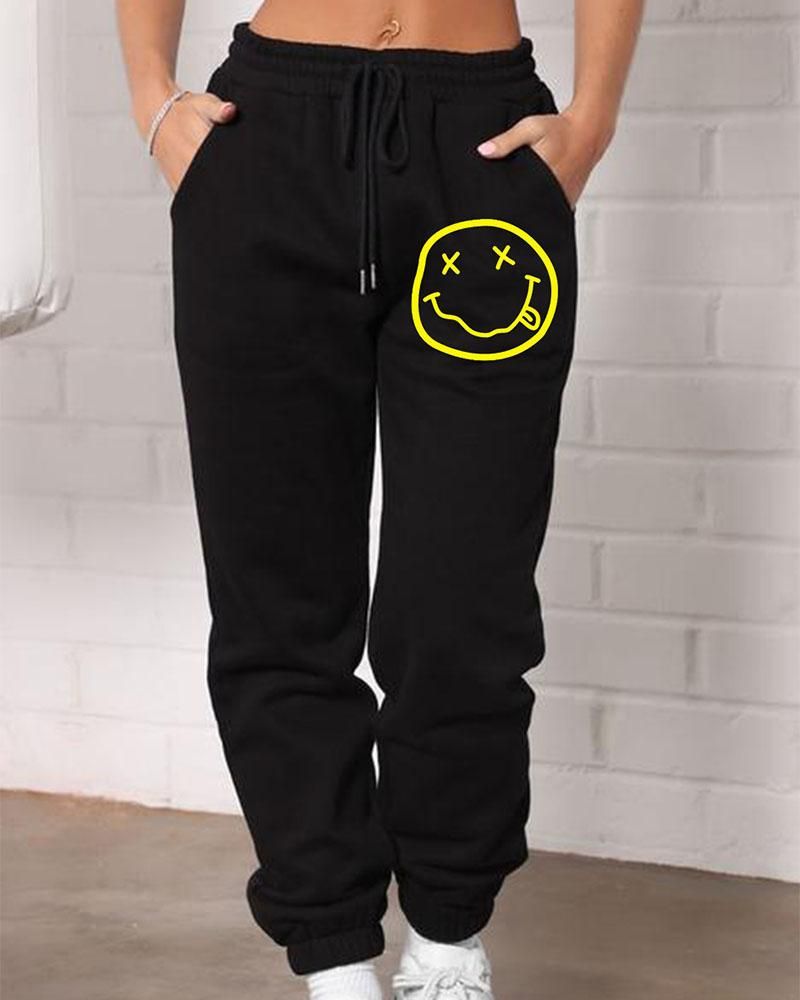 Smiley Face Print Drawstring High Waist Joggers
(6)
Return Policy
Material:
80% Polyester, 20% Cotton
Details:
Drawstring, Pocket
Reviews (6)
I'm in love with these joggers! I got a size small and they fit perfect! I've had such a hard time tying to find the right fit in joggers usually they're too much like sweatpants or leggings. These are right in between.
This was a great purchase for me! They fit really well, are very comfortable, and look super cute!
I'm obsessed with these! They are so comfortable. I've been wearing them since I opened the package yesterday. They are cute enough to wear during the daytime and comfy enough to sleep in!
I reeeeaaallly love these joggers. I'm 5'8" about 225 pounds. I carry a lot of my weight in my stomach, but have smaller legs. These fit nicely and are very comfortable.