Half Zip Corset Hooded Jacket





(6)
Flamingo offers a range of chic to functional coats & jackets to keep you warm and stylish, whether you're going on an outdoor event or sheltering at home, you'll get a lot of use out of this simple and stylish layer.
Shows (3)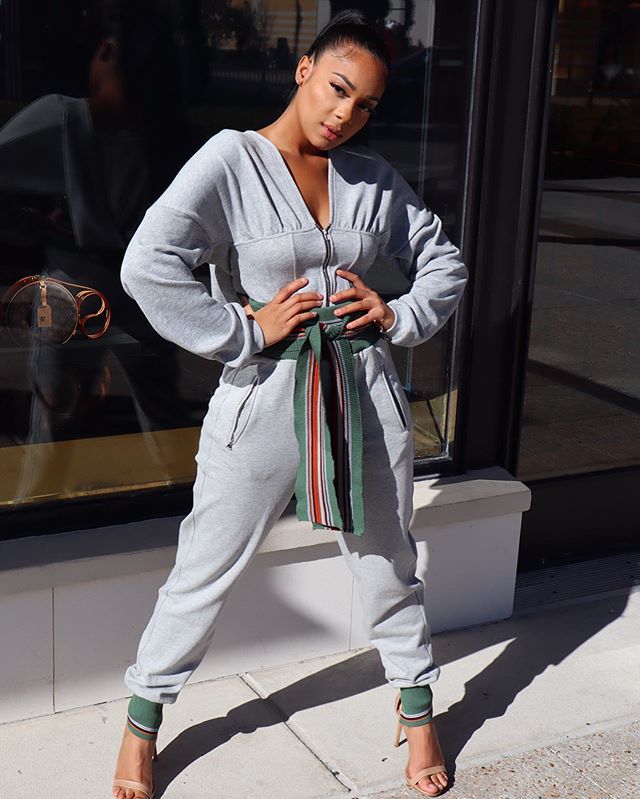 @flamingo - post
Nice quality and nice price.I love it!
@flamingo - post
Super cute, fits very well! I have a larger bust, so I was a little exposed, but nothing a crop top/bandeau can't fix. I often have trouble finding clothes that suit a larger bust/slim waist, but the corset-like bottom is very shapely. comfy
@flamingo - post
Reviews (6)
S*****th





I just love this jacket. This is quaiity made and I am surprised that I truly love this jacket better then my Northface--It's that good!!!
V****sa





I've been pleased with this jacket, it fits well and is nice and warm. All in all I'm pretty satisfied with this purchase.
K****e





I've had this jacket for three months, with just about daily wear at work. It's been washed a ton of times and just lasted.
***s





Very soft and comfy. Would love to see these available all year round. Great for indoors, casual gatherings, camping, layering, evening campfires. Very nice quality.