Skeleton Print Drawstring Detail Hoodie & Pants Set
(5)
Return Policy
Are you looking for women's loungewear? Find the coziest sweats at Flamingo Shop, including casual two piece sets, lounge sets, pajamas and more.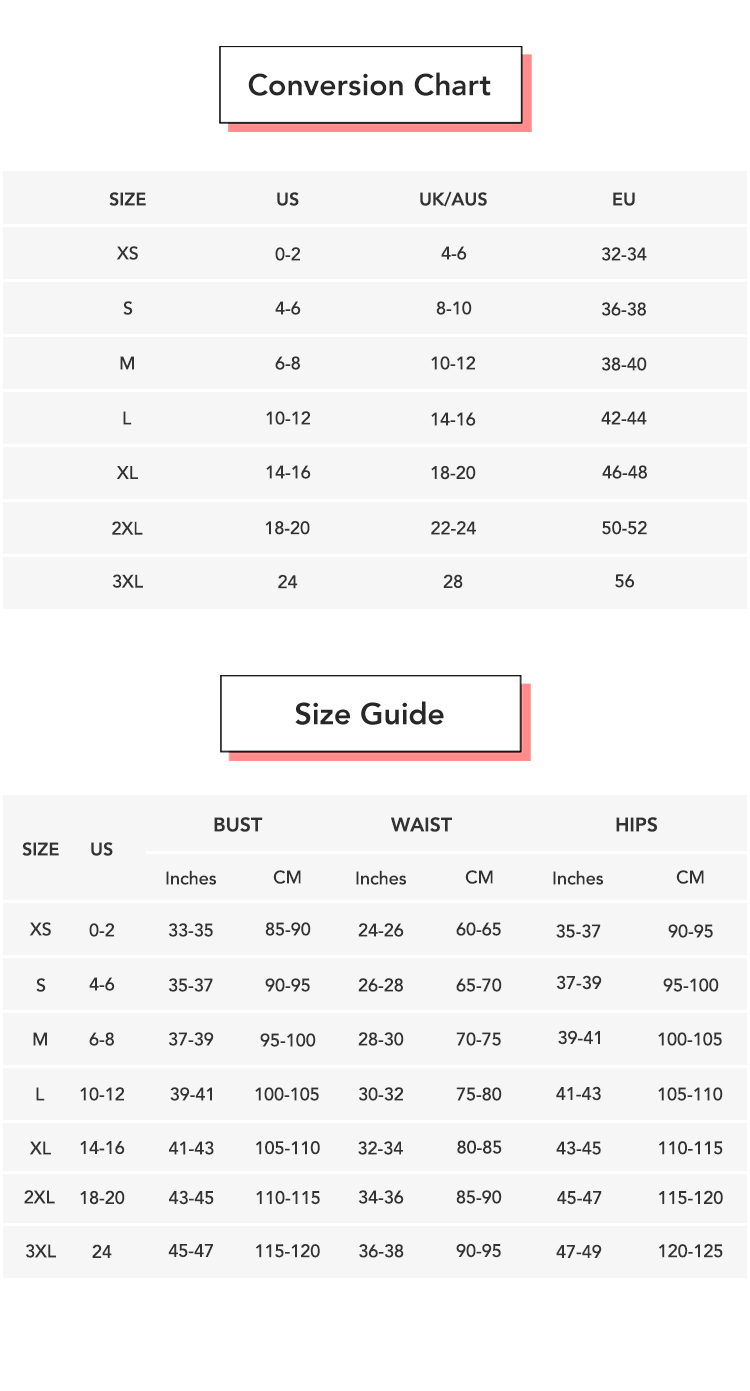 Reviews (5)
I have these in almost every color now. This is the perfect option for someone who is active, but not open to spending the day in exercise clothing. This is truly "active-wear," but with effort into looking put together. I wash mine in cold, inside-out, and with delicate fabric soap to keep from pilling or fading. Dry on delicate and hang dry damp.
I love this outfits. Super perfect for anything. I was going to wear it with heels and it look absolutely stunning. I didnt go out so I am wearing it with Nikes today for my plan ride home. It's a perfect match. I had all white converse on which also paired off greatly. I am completely honest it fit great.
This outfit was not only stylish, but it was extremely comfortable. The colors were the perfect match to a very bright and unique outfit. I definitely would purchase from this company again.
I bought this as a present for my wife. She'd been wearing this one matching sweats outfit during this pandemic so I thought she wouldn't mind another. Normally I don't dare by her clothes. All I can say is she loves it! She'd says she likes the stretch material and the fit. I'm thinking about buying her another one in a different color. I give this suit two thumbs up!!