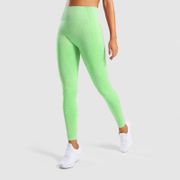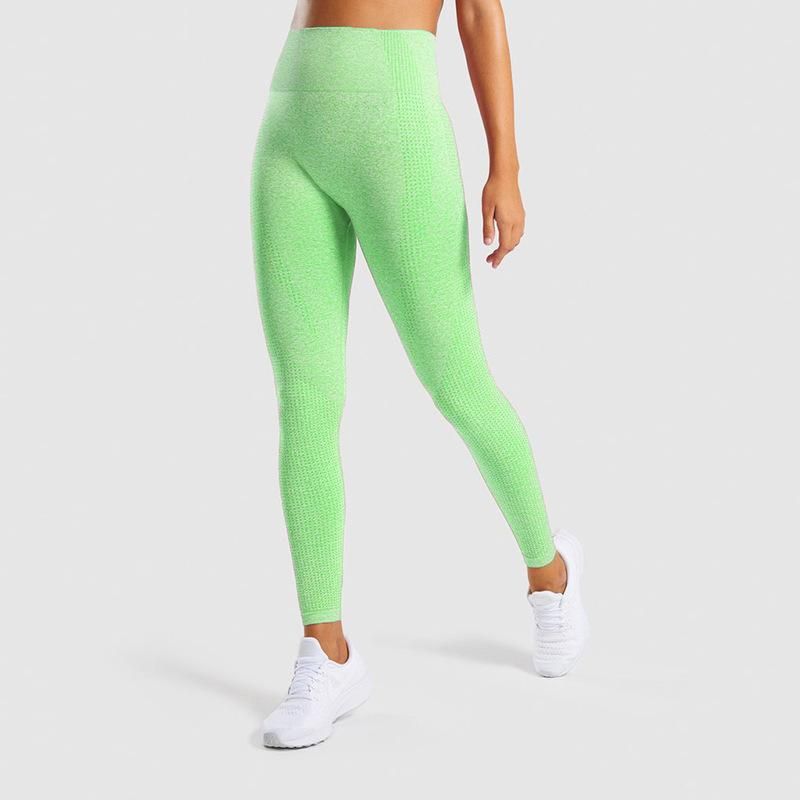 High Waist Eyelet Detail Seamless Sports Leggings
(10)
Return Policy
Material:
90% Nylon, 10% Spandex
Details:
Seamless, Hollow Out
Shows (8)
@Tiffanie Knight
These were my favorite differently want all the colors in this style! Again it was such a good price!!!
@Lynda Botello
I love these leggings! They are my absolute favorite! I'll never buy from anywhere else again!
@carolina gonzalez
I don't know why they have a lot of bad reviews! The quality are really good and true to size, I love it both.
@Maria Martinez
I bought the Rose color which is a beautiful hot pink. Stands out, the stretch is amazing. It's hard to find leggings that allow you to squat properly.. love!!!
@Kim Court
I'll be buying these in all Colors! Flamingo has the beat prices and shipped/delivered in 7 business days. Wearing a medium.
Reviews (10)
These are by far, some of my favorite! I've ordered 3 pair so far.
These yoga pants fit me true to size. The fabric quality and attention to detail keep exceeding my expectations. My husband compliments me when I wear them, which is more than enough to keep me a loyal customer.
Very stretchy in all directions. I felt comfortable and confident at the gym. The design is simple but cute. Love the leggings and would certainly recommend buying them for your regular workout use.
These are my first pair of Yoga Pants and there is a unisex quality about them. The material feels quite smooth and delicate remaining slightly rubbery & thick like good underwear. Feel very comfortable wearing these.