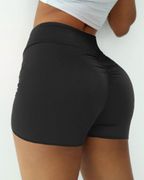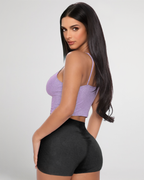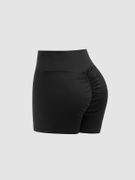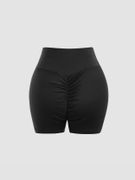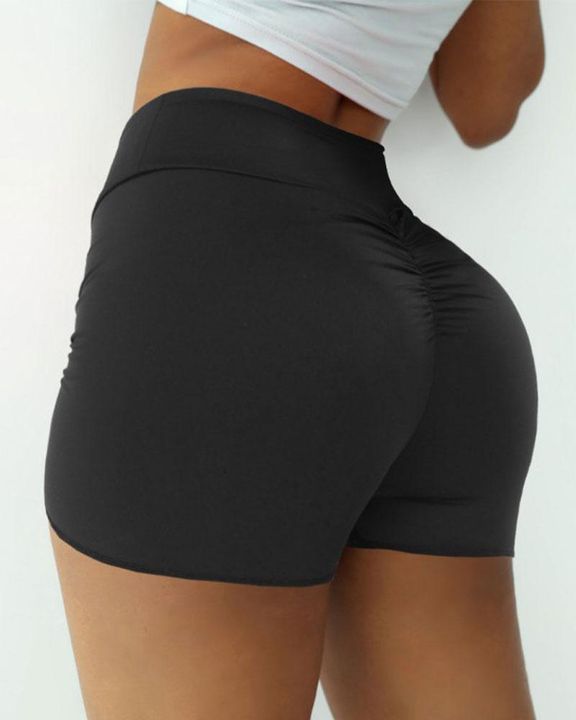 Scrunch Butt High Waist Shorts
(5)
Return Policy
Enjoy comfort and style with Flamingo's range of women shorts. Choose from cotton twill or denim, as well as jean shorts, overall shorts, plus size shorts, pajama shorts, workout/gym shorts, dressy and casual styles.
Reviews (5)
I go social dancing a lot at latin clubs so this is a great thing to have under any dress or skirt if you are worried about things riding up. The material is soft and comfortable. Since I have large thighs it does not stay as shorts like seen in the picture but look more like boxers on me. Which is perfect for me since I don't want it to be seen under the clothes I am wearing.
Love the fit, definitely my favorite gym workout shorts I've ever purchased. Breathable, not sheer, and good length (goes past the booty but not too long like other shorts I've gotten). I could wear them every day to be honest for how comfy and stretchy they feel.
This product fits like a second skin not only does it feel buttery smooth but it's perfect height to my stomach and length on my thighs. They don't ride up! I'm an avid walker and weight lifter. These are comfortable, durable, and I'll be adding more colors to my closet!
I haven't actually used yet but did try on and the size was true and will work wonderfully for what I purchased for as not to long. I have a shorter white linen dress that was to short without some type of short underneath. I did try it out and it will work perfectly without worrying about flashing the world.