Scoop Neck Fluffy Knit Sweater Romper





(5)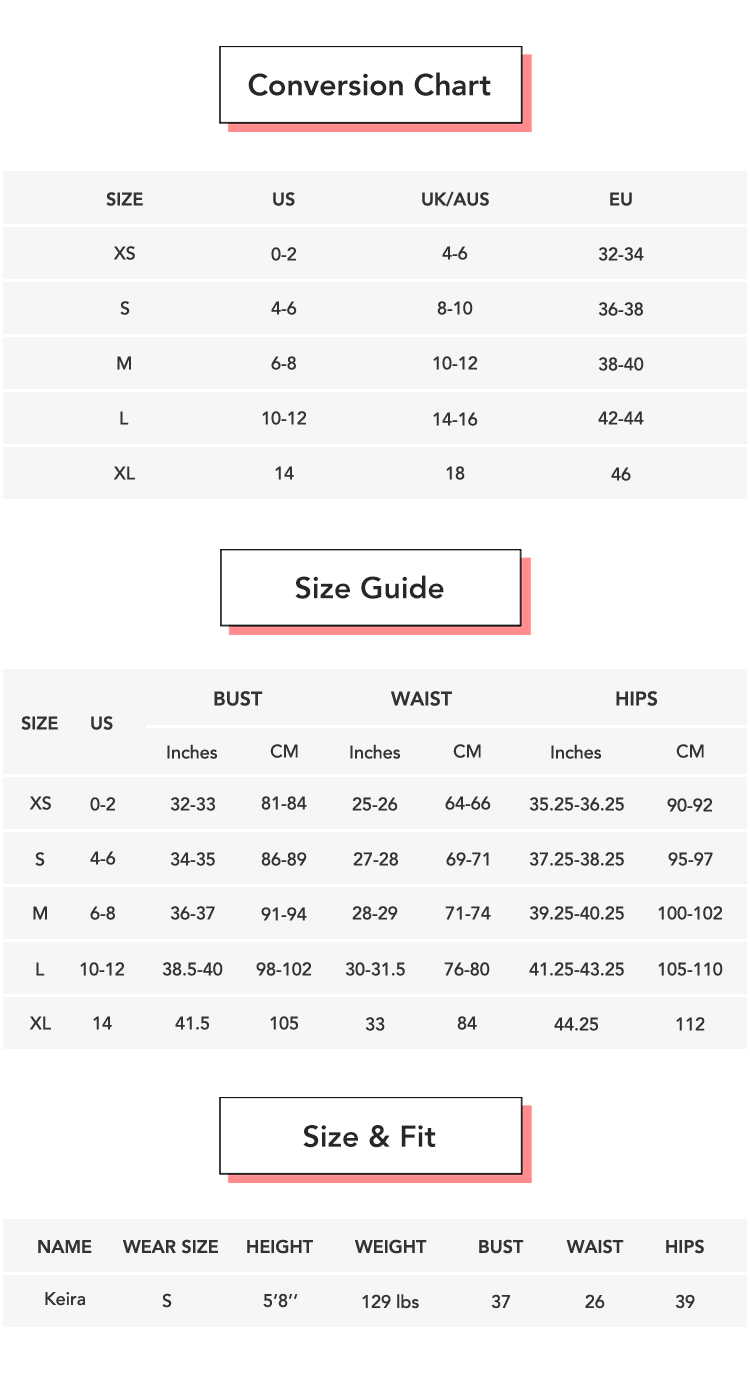 Shows (1)
@flamingo - post
Fit nicely, very warm, rides up your backside and complements your curves in that area.
Reviews (5)
Ro*******mer





Warm and cozy for lounging. Feels snug but not tight. Fun to wear but wish it had an opening at the crotch to go to the bathroom. Have to take the whole thing off to do so.otherwise perfect.
***en





The shipping was really fast! I love it! It's perfect. It's a great price for something so cute.
H****er





I love the material! It is warm, comfy, cozy, stretchy, cute, and it hugs my body nicely. I got a size large because I'm busty.
A****.





Cuuuuuuuuuute! I have a thing for rompers, especially for sleeping or bopping around the house. This one is well worth the price.