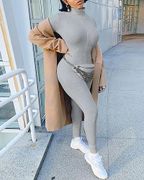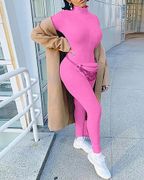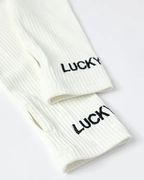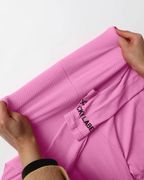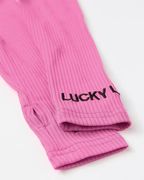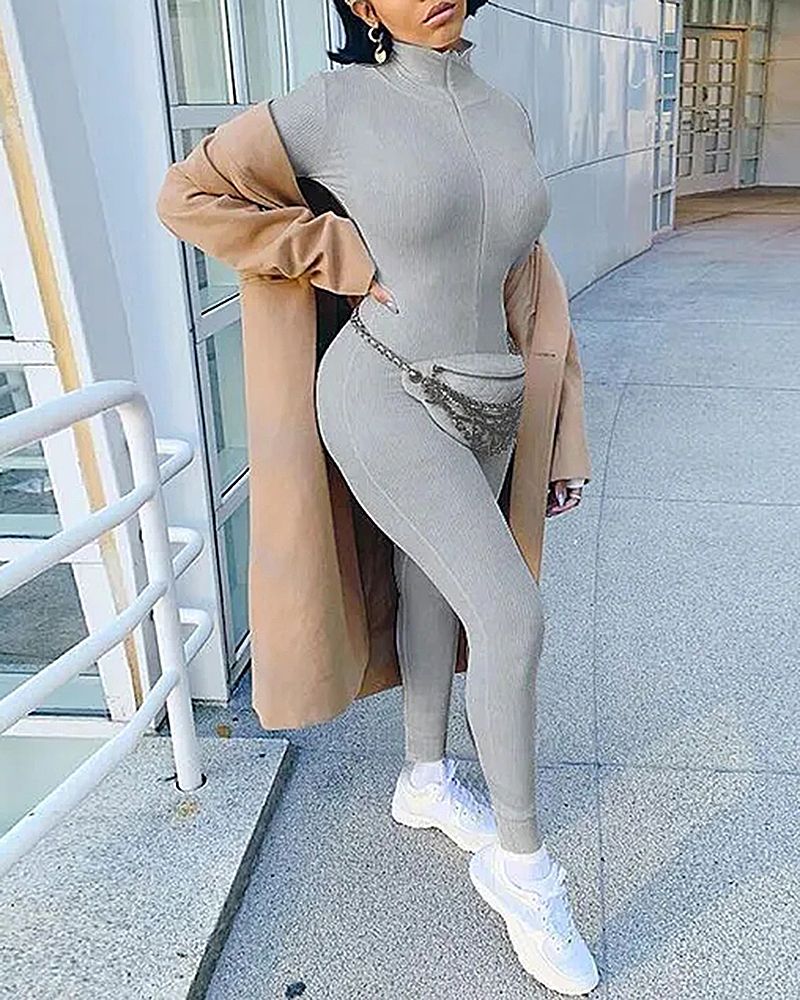 Ribbed Zippered Front Thumb Hole Jumpsuit
(20)
Free Shipping
Free shipping over
$49
otherwise a flat rate of $3.99
Return Policy
Details:
Zipper, Thumb Hole
Pattern Type:
Letter Embroidery
Shows (61)
@Karen Mcmillian
Love this!! I'm 61in 170lbs. Waist is 30in. Hips 44in. I got a large but could have got a medium. I wish I did. It has a lot of stretch
@Karen Mcmillian
I got a large here. I got white and black. I am 5'1. 170lbs. Waist is 30in. Hips 44in. Bust 34. I could have gotten a medium. Has a lot of stretch.
@Brandi Gragg
Really love this jumper it fit perfect and I got a lot of compliment will be purchasing ano ttg her color
@Brandi Gragg
I love this jump suit it fit perfect I got in a medium color pink it's a must buy😍😍
Reviews (20)
LOVE THIS!!! This jumpsuit is very comfortable and cute! I have no complaints! I love its great fit and plenty of stretch!
This set was perfect because I wanted something cute and comfy for workout! I was nervous it would be to thin but it was perfect and good enough so I wasn't self conscious.
Fit just as expected and came faster than I expected. The material is soft and comfortable. Otherwise, it's material is pretty durable and I didn't have any problems with fraying or ripping. Good product.
It's super comfortable and fits my long legs and arms, something I usually have difficulty with. It breathes well, and even in the blazing Georgia summer I didn't feel uncomfortable. Zipper holds up well.