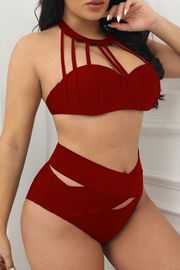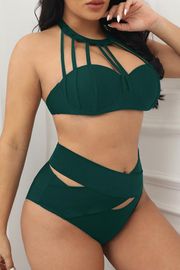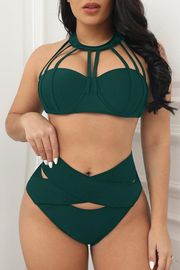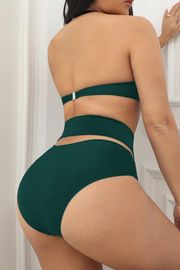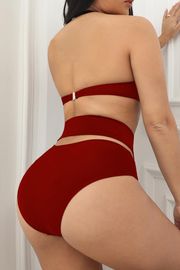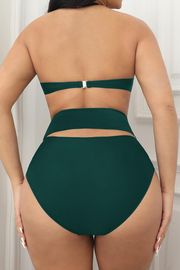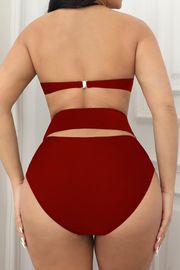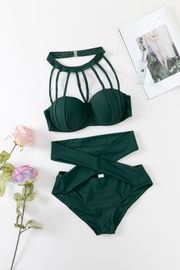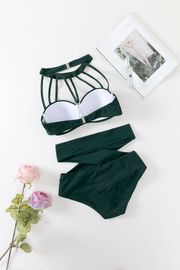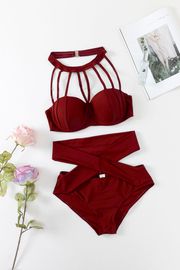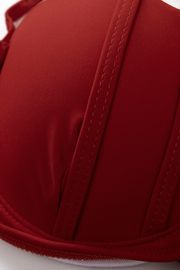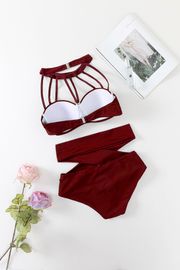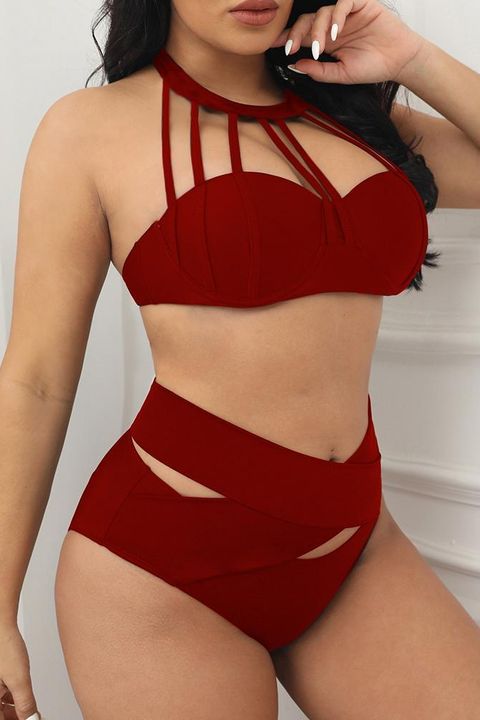 Plain Criss Cross Hollow Out Halter Bikini Set
Material:
50% Polyester, 50% Cotton
Details:
Hollow Out, Criss Cross
Chest Pad:
Yes, can't be removed
@Valerie
Another One 💯❤🥰🥵 #swimming #riverlover
@Shavaughn
LOVED THIS!! In the hot tub and the pool 🤩🥰
@Brandy
I personally had to use another top because my girls wouldn't fit in the one that game with this , but the bottoms fit perfectly and my husband and I love this!
Absolutely LOVE IT! Super sexy and cute. I highly recommend this set!! I will probably buying the other colors!!
I love the colors it was a great contrast. The material is very comfortable and the top is adjustable held everything together firmly
Love how this bikini fit! I feel like most bikinis now are very cheeky, but not this one. It provided full coverage! And was still cute.
I bought this to wear on our 41st anniversary get-away. I cannot wait for my husband to see it! It is absolutely beautiful.