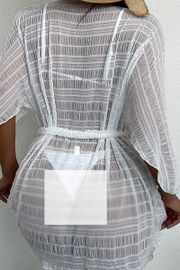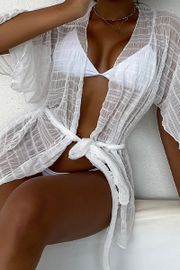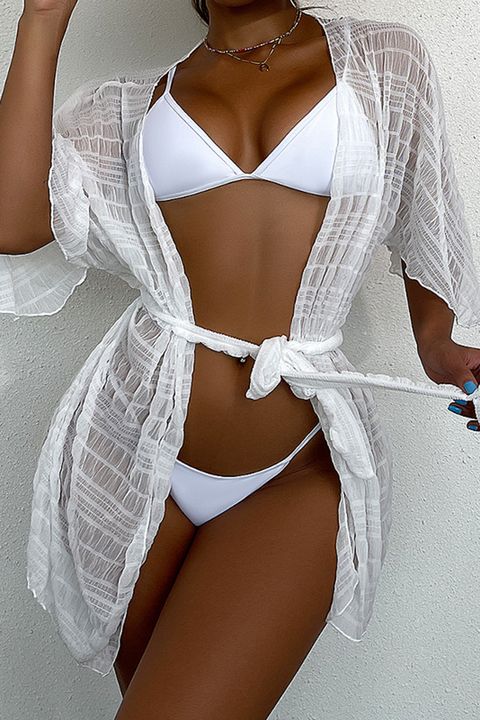 Plaid Pattern Belted Kimono Without Bikini
Reviews (5)
I am 5'8 and 155 lbs. This kimono is lightweight and perfect for the office. It is true to length. I like the long length because I have a long torso. One of my new favorites.
Bought it for my bridal shower dress. I'm a feeeze baby so I knew I was going to need something covering my arms. And I can wear it with other things too.
I received so many compliments on this kimono!! My husband said it is his favorite!
I'm a 2-3x and it fit perfect! the sleeves were just long enough and the fabric is so soft! I wanted to buy all the colors lol I feel like since it's still summer (September) it's light enough to wear a tank with and will be perfect when we start blending into the fall!