Oversized Press-Stud Drawstring Hooded Padded Puffer Jacket
(8)
Gentle Dry Clean

Lining: 100% Polyester, Main: 100% Polyester, Filling: 85%~90% W

hite Duck Down

.
Note: This guide provides general sizing information, which can vary depending on style and brand.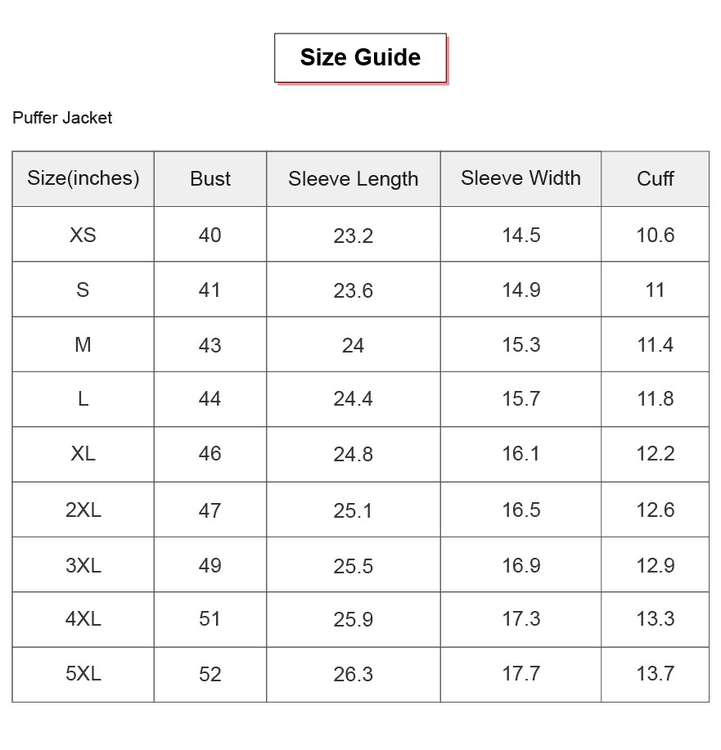 Reviews (8)
As soon as I got this coat in the mail and opened up the box I knew I was going to love it! The color is beautiful and the feel is so warm. The length of the jacket was perfect and same thing with the arm length.
Jacket of very good quality. Beautiful and elegant color.
his coat was just what I wanted!I'm really happy with this purchase
I am impressed how well made this coat is, inside and out the stitching is perfect.I'm very happy with the quality, fit and style.