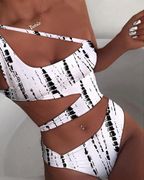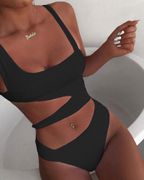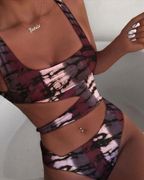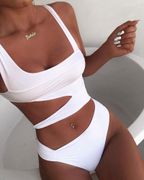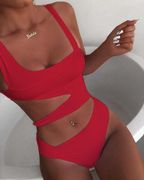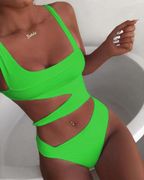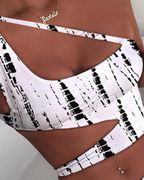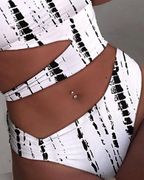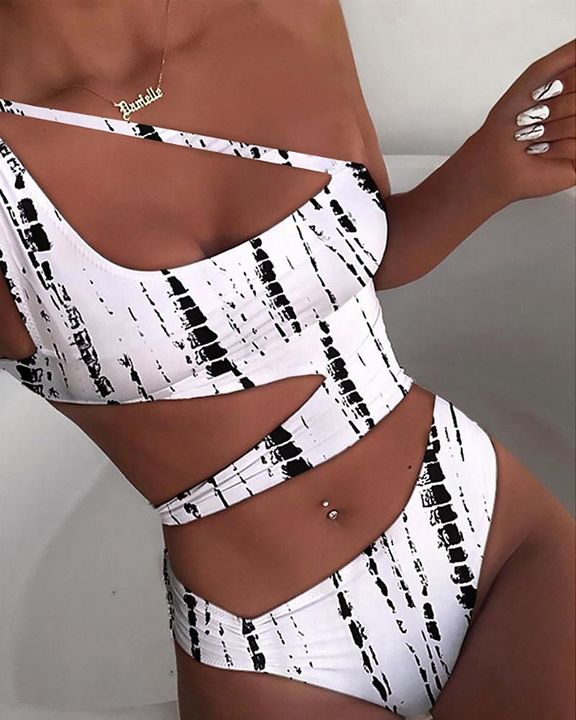 Marble Print Cut Out One Shoulder Bikini Set
(11)
Return Policy
Shop women's bikini tops & bottoms and one-piece swimsuits at Flamingo.com. Get vacation and beach day ready with two-piece bikinis, one-piece swimsuits, tankinis, one-piece bathing suits, cover-ups, high neck & bandeau one-piece bathing suits, flattering swim dresses, sexy monokini styles and more here.
Shows (6)
@Tanya Draney
Black & White / S
Super Happy with Quality of purchase.. Especially at the price!! Seems to fit a
@shawn lownsbery
Black & White / XS
@Che Che Sum
Black & White / L
Definitely love this swim suit. I'm wearing a large:10/12 . #FlamingoGurl
@flamingo
This bathing suit fits really well, and looks super cute on. The pictures honest
@flamingo
This fits perfect. It's such a classy suit I really like it. Great quality suit
Reviews (11)
Reading other reviews I think people are expecting a $60 quality bathing suit so when you order remember it's only $17 for both a top and bottom meaning it may only last the summer. I have 3 other suits coming in so I hope they work as awesome as this!
Love all the suits... The fabric has some elasticity. Some suits that are on the less expensive side tend to bug me bc they start to feel tight because you have to tighten straps because the stretch isn't great...... Not these though... The fabric is expensive feeling. This suit fits great. Good balance of coverage on the backside.
I had never ordered a bikini set before so I was gambling when I ordered the small. I have athletic build with a booty and it fit perfectly! It compliments my top nicely and for the price this is a GREAT suit.
Very substantial material, beautiful color, and is stretchy which ensures it's not cutting into your body on the straps and leg holes. This suit is great!!!!!