Luxury Oversized Lamb Wool Lining Waist Tie Loose Puffer Jacket
(5)
Gentle Dry Clean

Lining: 100% Polyester, Main: 100% Polyester, Filling: 85%~90% W

hite Duck Down

.
Note: This guide provides general sizing information, which can vary depending on style and brand.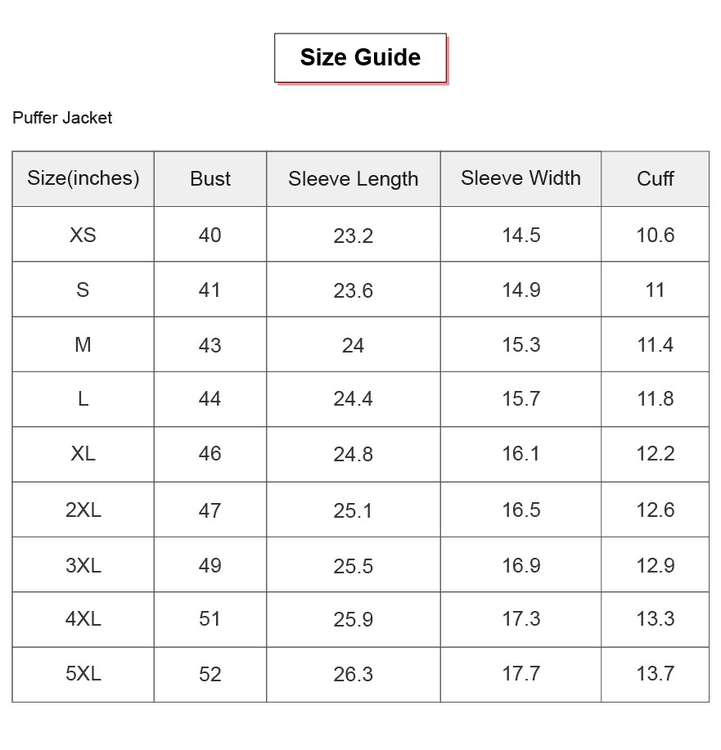 Reviews (5)
It kept me warm and I received a lot of compliments. The color and quality are fantastic. Definitely worth the money.
I'm in LOVE with this coat! All i can say is this coat kept me super warm and has been the best i have ever purchased.Definitely highly recommend this to anyone. It's just perfect!