Letter Print Solid Elasitc Waist Top & Pants Set





(6)
The Muse Loungewear take comfort seriously-it made with soft meterial .And if you are just stopping by for its raved-about size range,you are luck,because we 've stocked up on all your favoriate styles-comfortable lounging and cool casual heros.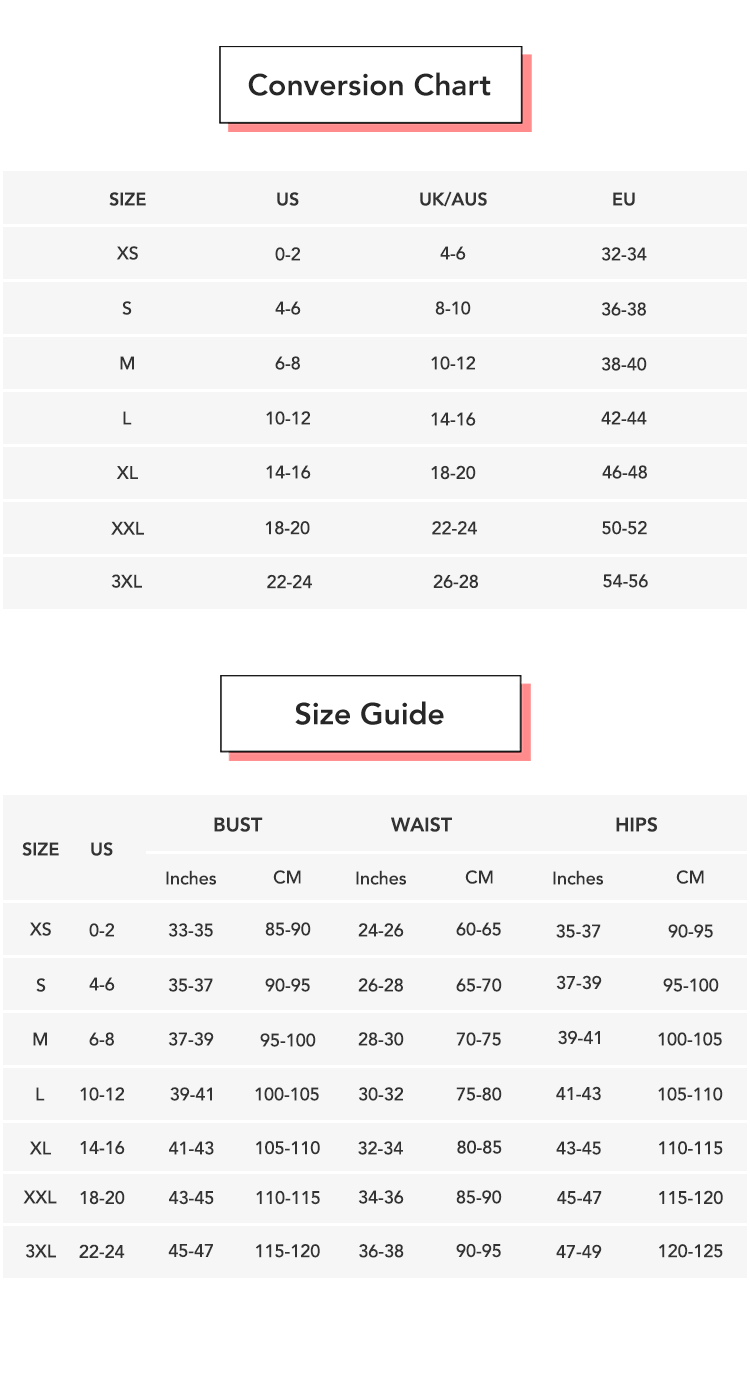 Shows (1)
@Adrienne Ferguson - post
Blue / XL
New York
Reviews (6)
St******nn





I was really impressed when I received this product cause it had no reviews when I bought it, but this material is really nice and soft. I got the blue color and it's such a pretty vibrant blue. I got these for wearing around the house but I might even wear them outside they are so nice!!
J*****ht





Very nice outfit. Feels very soft, and is comfortable. Very well made and pants are long enough for me. Absolutely love it. I bought 3 sets...
***ey





This is a very lightweight sweatsuit that is perfect for cool evenings or mornings. Very soft material, and the blue I got is a beautiful color. I think it fits well and will be great for lounging around the house or for taking a nice walk.
P*****24





I am in love with this set. The sweatpants are so soft. The elastic waistband makes them fit so well and I love the elastic around the ankles. The price is also great.
Frequently Bought Together