Letter Print Solid Drop Shoulder Top & Pants Set





(5)
The Muse Loungewear take comfort seriously-it made with soft meterial .And if you are just stopping by for its raved-about size range,you are luck,because we 've stocked up on all your favoriate styles-comfortable lounging and cool casual heros.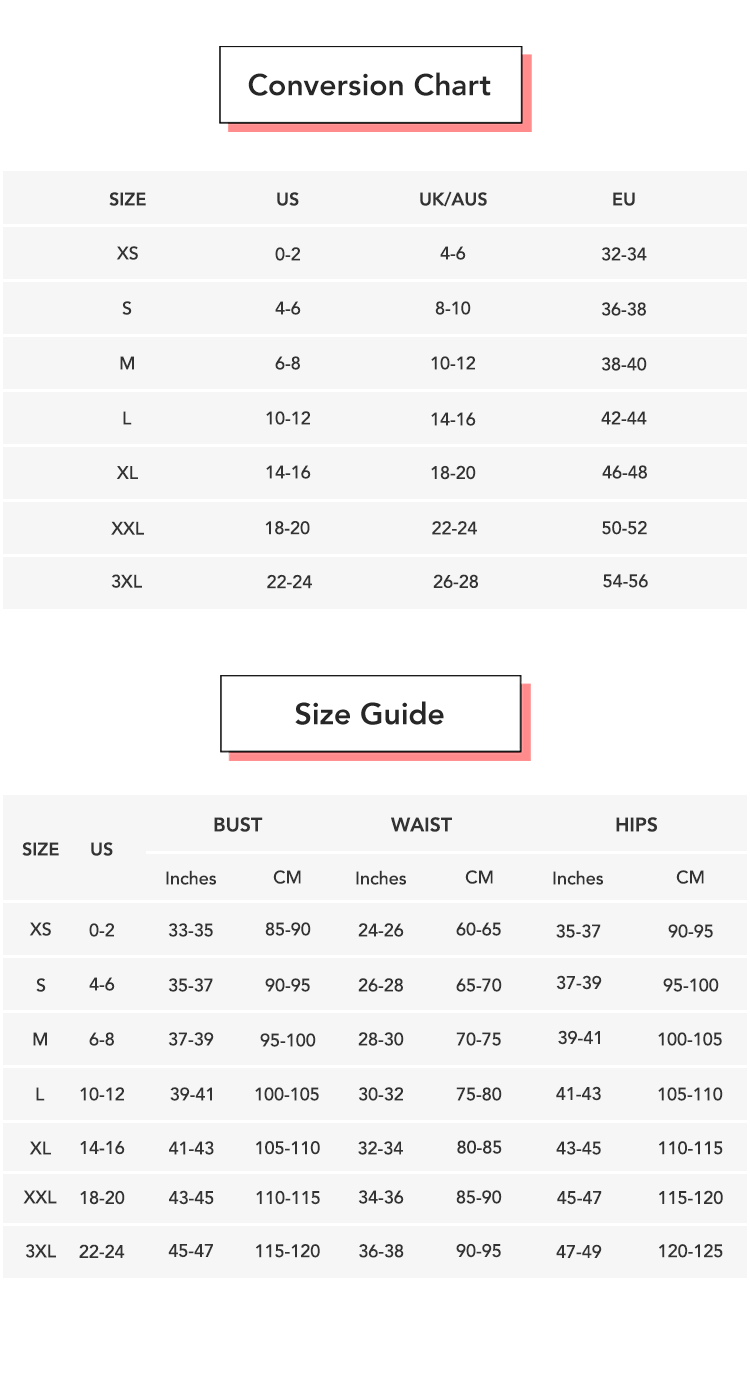 Shows (2)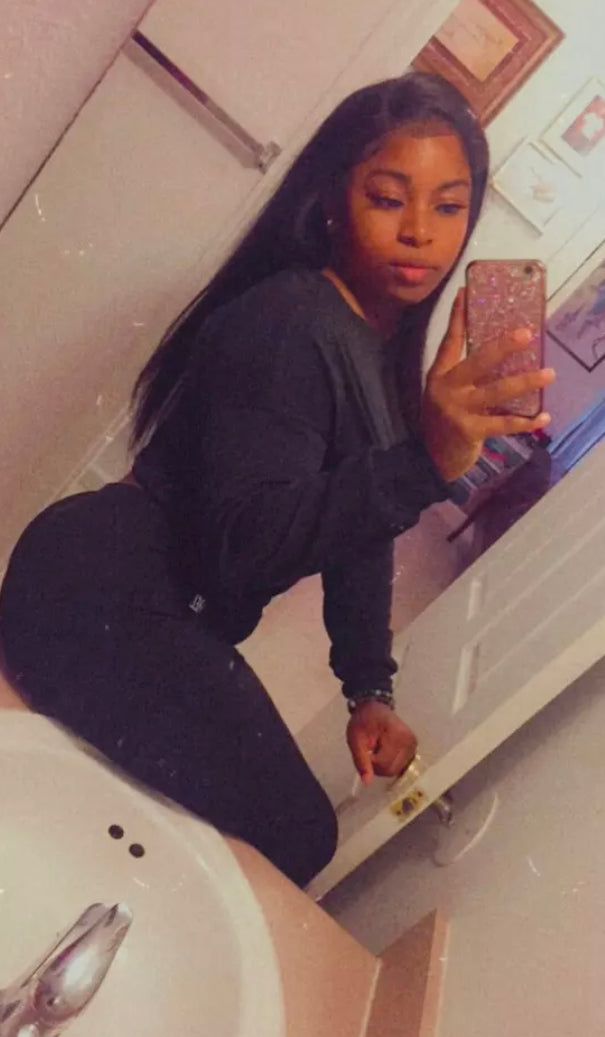 @flamingo - post
It fit me sooo well I love it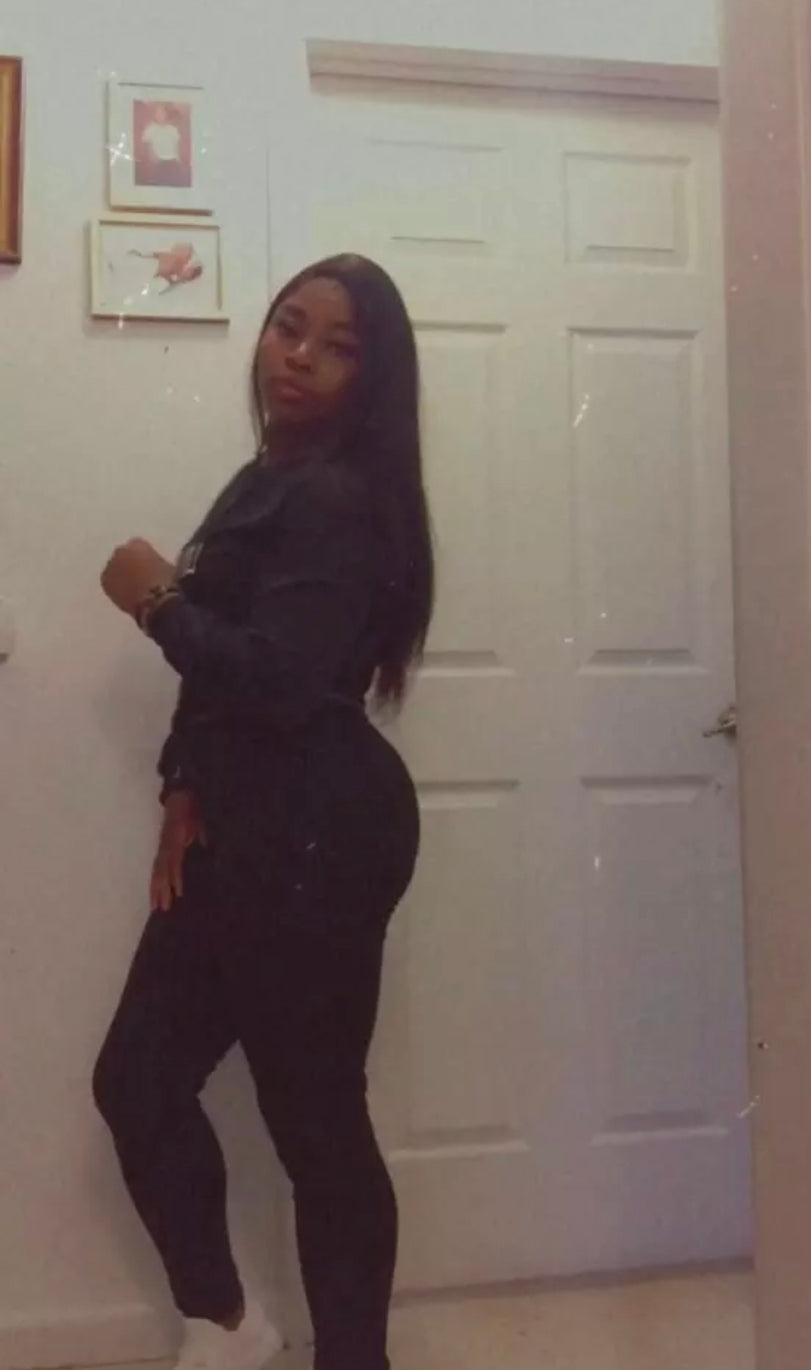 @flamingo - post
It fit me sooo well I love it
Reviews (5)
Ny*******ons





I wouldn't have described myself as a crop top person! But this top is so flattering I plan to buy more! The quality is very good on its own for the price.
Bi*******man





Nothing to dislike. Love the color the material and the price! Fits great and super stretchy!? Will definitely be ordering more for the price.
Ga******ie





Feels nice in the chest and shoulders. Overall this is a really cute set, I've been looking for one for awhile. It's perfect for lounging at home and makes my arms look smaller than they are with just as much comfort!
V****ie





The set is a must!!! Breathable, flattering ,washes well, sewn well, not too short if that's your taste, so many styles and colors, amazing price tag, stretchy so no issue with big arm/fat-torso, stays relatively put AND motivates me to keep my abs in check (haha) .!!