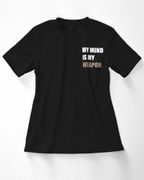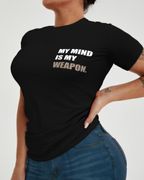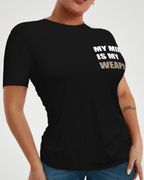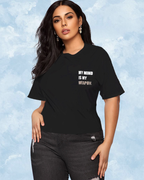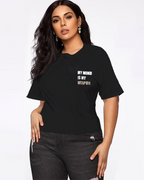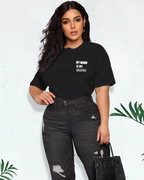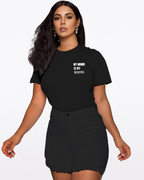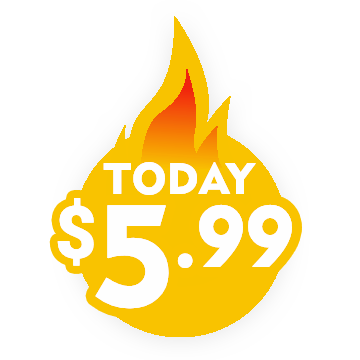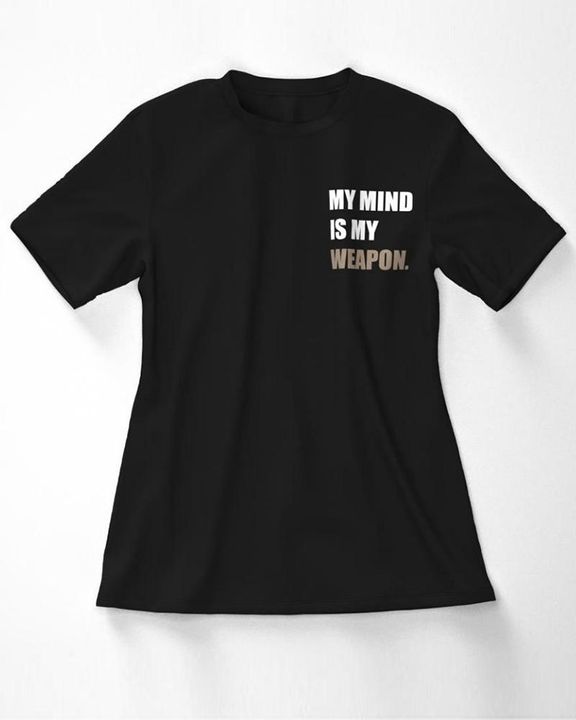 Letter Print Round Neck Tee
(5)
Return Policy
Discover the latest trends and styles of women's shirts, tops and blouses at irresistible prices. Tailored to fit perfectly, find quality tops for women, button up blouses, tunics, plus size shirts and more.
Reviews (5)
I am very satisfied with a shopping experience. The speed of shipping is very fast, and the quality of the clothes is really very good, providing people with a very smooth texture.
I have received the clothes. The color, style and material of the clothes are exactly the same as described. This makes me very satisfied, I also recommended it to some of my friends, they all like it.
On the whole, the clothes are very elastic. It will not be very tight after putting it on, but it can highlight my chest very well. The quality is good and the price is cheap. We look forward to more styles from the Seller.
This shirt was recommended to me by my sister. Before buying, I was afraid that the quality of the clothes was not good. I was really excited after the clothes came. Although the price was cheap, the quality was good.