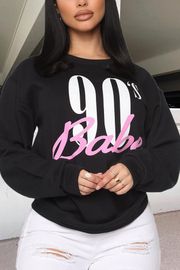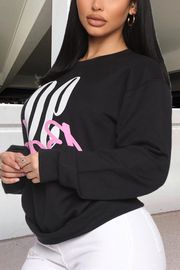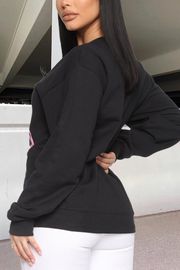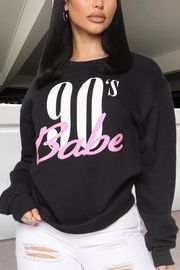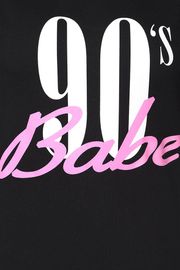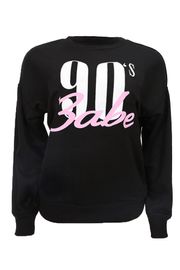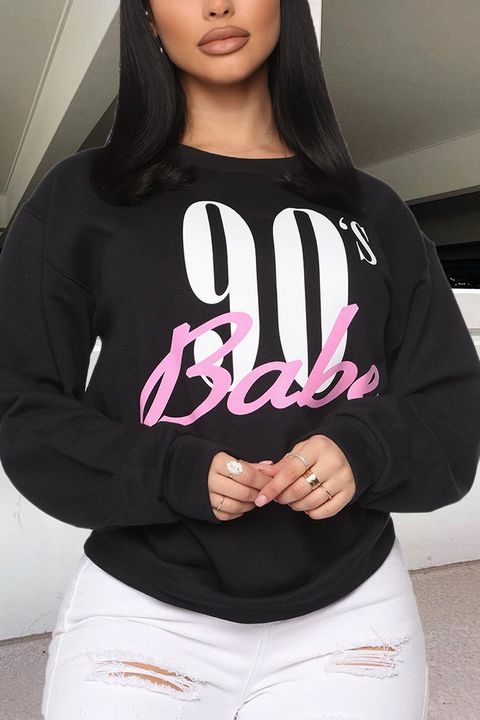 Letter Print Round Neck Long Sleeve Sweatshirt
Pattern Type:
Letter, Number
@Jess
Freaking love this sweater. My favorite! Ordered a small and it fits perfectly
@flamingo
I love this sweatshirt! So simple. Great material.
Really cute and comfortable. The length is perfect for me with jeans and the material is so so so comfortable.
I love this sweatshirt!! The size is perfect. This top still has enough room to be comfy and the length is perfect with jeans or leggings.
This sweatshitr is great! I love it and it's very comfy. The material is really nice, well made. Also another great thing is the letters don't fall off! It's great! :) would recommend!
I liked this hoodie. I liked the material and the print was alright. It is very comfortable and beautiful!! Recommend.