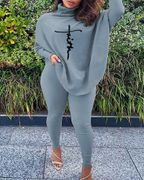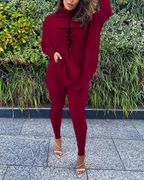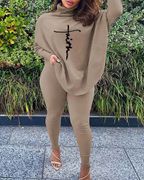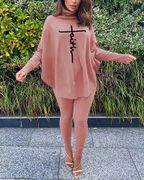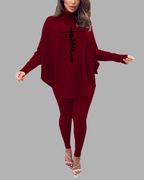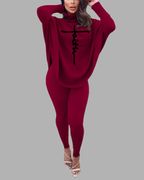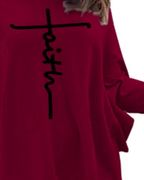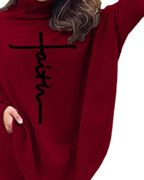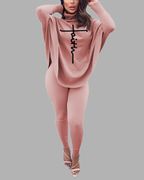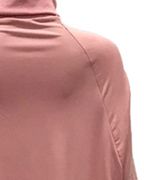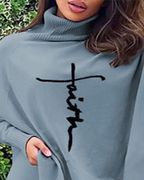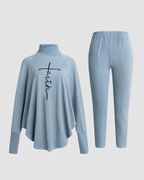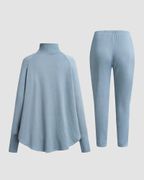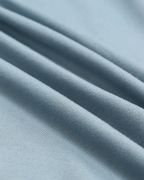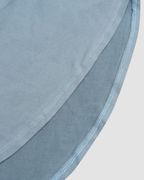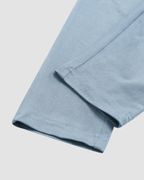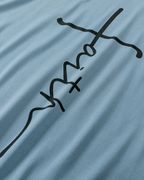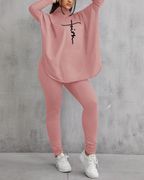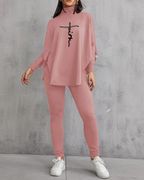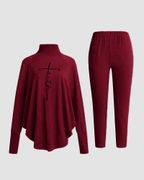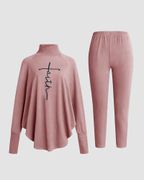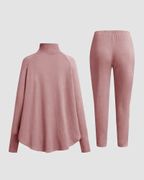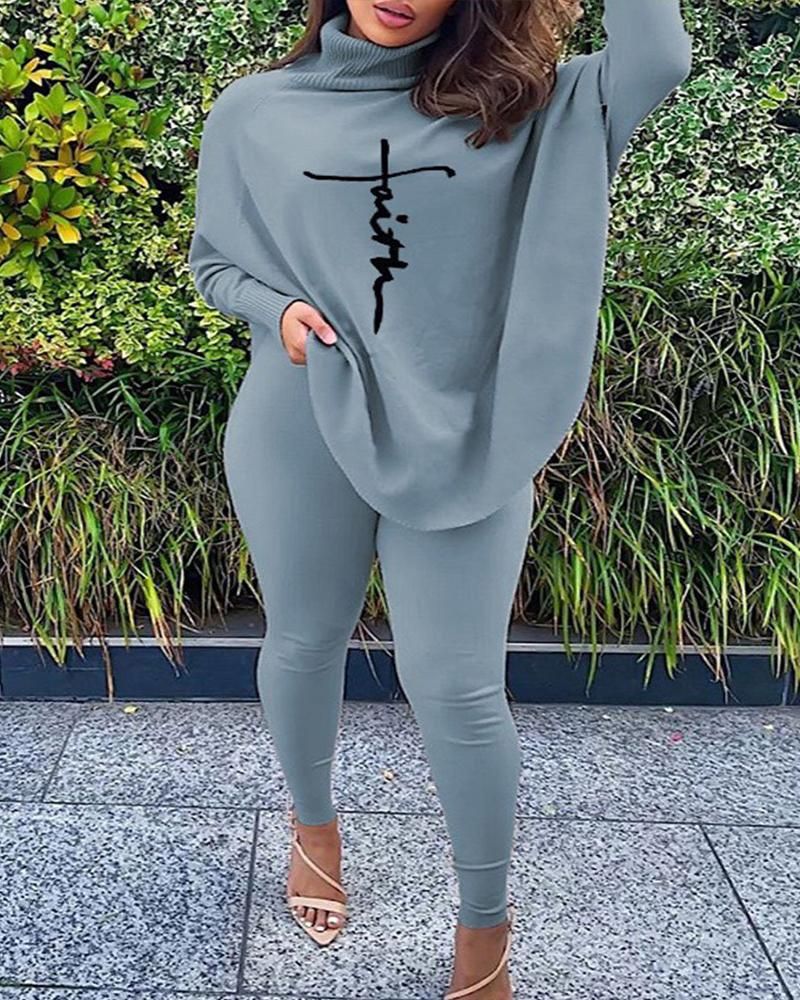 Letter Print Long Sleeve High Neck Top & Pants Set
(5)
Return Policy
Material:
90% Polyester, 10% Spandex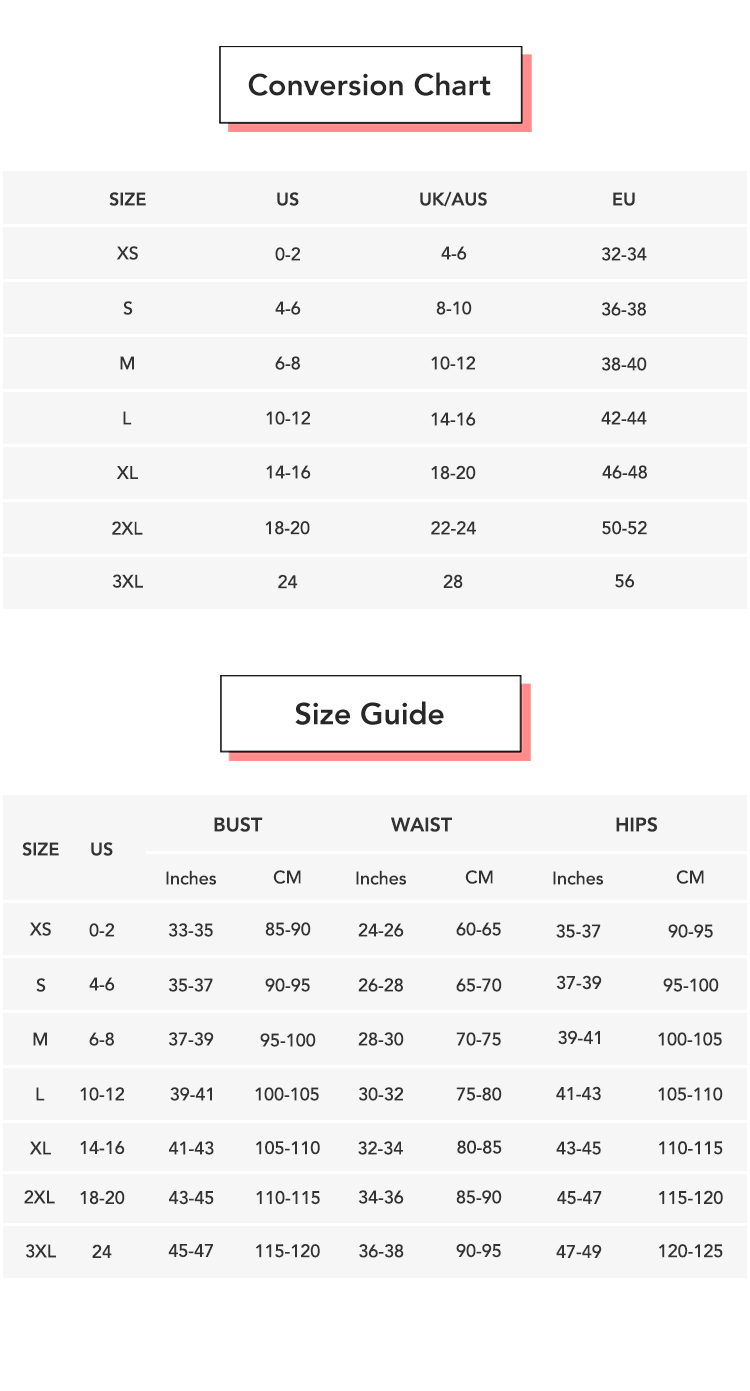 Shows (6)
@flamingo
I got my set. Just exactly what I wanted. Very comfortable. I like this!
@flamingo
I love this 2-piece set. Simple
@flamingo
I love this 2-piece set. Simple
@Alisa Eason
I love them both and back to order more. Perfect fit true to size so check the measurement size chart. Very nice for the affordable price. I like that you can dress up or down. Trying a new piece today as well. You can't see the blue Long sleeve that well I was in the car coming from Church, did know I would be giving a review. Sorry you can see a bit of the top.
@flamingo
omg!!!definitely buy it. It actually fit perfectly.
Reviews (5)
I am 5 ft. and 118lbs. The medium fits perfect! this outfit looks nicer than wearing yoga pants or leggings on a lazy day. I like that this is fitted but not skin tight. I carry my weight in my waist and on my back side but the pants don't make me feel or look naked. It's cute enough to run around doing errands in public, but I could also jump on my bicycle and go for a bike ride and the pants aren't restricting. 👍🏻 I feel like you could wear this in many situations and feel comfy but look pulled together. I hope this helps someone make their decision. I think it's a great buy.
This is true to size! Love the color and looks exactly like the photo! Super cute!
It's very beautiful just like picture and it's true to size. I definitely recommend.
This pair is perfect and amazing, one of the best item I order in this shop. The pants compliments my bum and it makes it looks fuller and bigger. The top is just amazing. It is flowy and classy. The color is unique