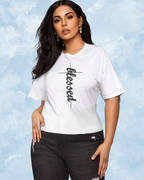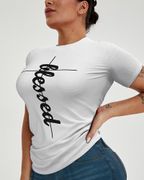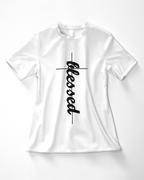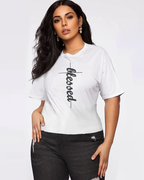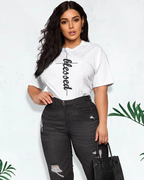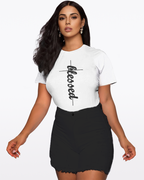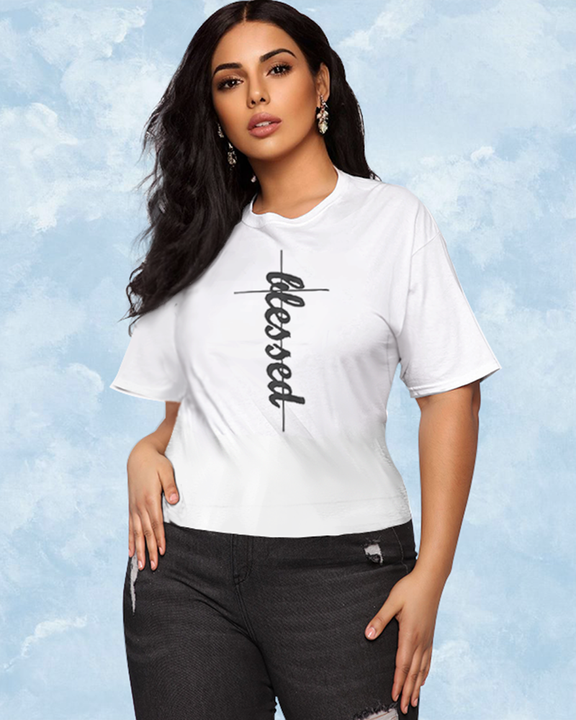 Letter Print Form Fitted Top
(5)
Return Policy
Discover the latest trends and styles of women's shirts, tops and blouses at irresistible prices. Tailored to fit perfectly, find quality tops for women, button up blouses, tunics, plus size shirts and more.
Shows (1)
@Aristea Reyes
White / XL
Love the outfit!!
Reviews (5)
This fit is perfect! I ordered my original size and it fits really good! The material is stretchy and better than I thought! I will order again in different colors.
Super sexy and comfortable. I really loved this shirt. It fits so perfectly. It's classy but sexy. If you're thinking about getting this shirt, do it!!!
I absolutely love this shirt! It is so soft and cozy, definitely one of my favorites. The shipping is also very fast which I really appreciated a lot.
I LOVE this shirt. Exactly as described and pictured. Also it is true to size but if you want a tighter fit you can probably size down as it didn't shrink a lot in the wash. Fast shipping and great customer service.