1/12
Letter Print Dual Pocket Drawstring Waist Top & Pants Set
Shows (13)
Blue / XL
I've gotten so many compliments on this outfit, it's comfortable and makes me feel good!!
@Marsha Greene - post
Red / S
I love it and everyone who sees it loves it right size right fit
@Diamond Frierson - post
Black / S
I bought a size small. I'm 5'7 135pounds. Soft material. Two week shipping. True to size. I love it.
@Jacqueline Lugo - post
Black / XL
This my second outfit I've got from Flamingo. I love how comfortable they are. Worth every penny! Delivery was great! Even through a pandemic I've actually got my items at a reasonable time frame. Sometimes their might be a delay but not long at all. I'm a curvy woman so I like certain outfits snug and some loose. For this outfit I got a XL I've could've got a L, but wanted a loose fit. True to size, worth every penny! Thank you Flamingo again!
Black / M
@Thee Busy Believer - post
Blue / S
This suit was exactly what I expected. It was a great process, looks great and it's super comfy. I'm really impressed!
@Brianne Anderson - post
Blue / XL
Minding my black owned business 👩🏽‍💼😌 #melaninpoppin #allblue #natural #stallion
@Lakinya Thomas - post
Blue / XXL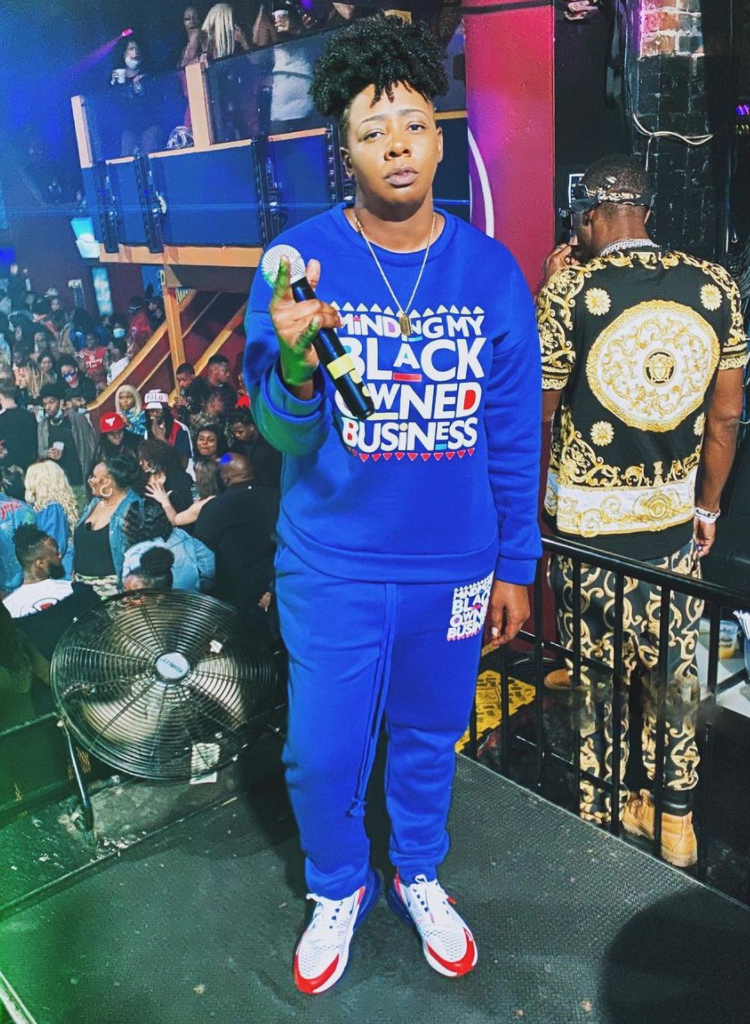 @flamingo - post
Minding My Black Owned Business ✌🏾😝
@flamingo - post
Minding my #blackowned Business Have a great weekend 😝