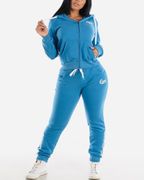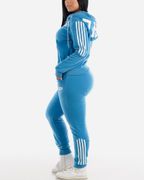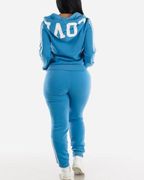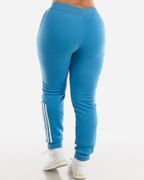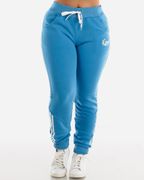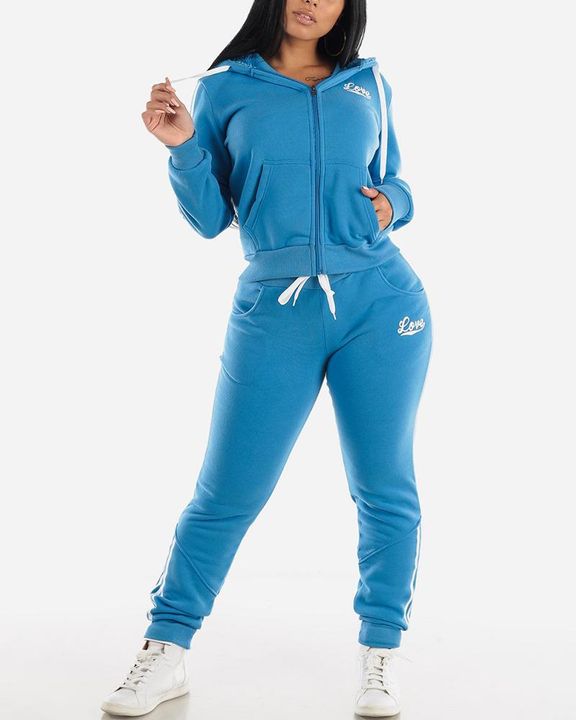 Letter Print Contrast Binding Hooded Jacket & Pants Set
(5)
Return Policy
Are you looking for women's loungewear? Find the coziest sweats at Flamingo Shop, including casual two piece sets, lounge sets, pajamas and more.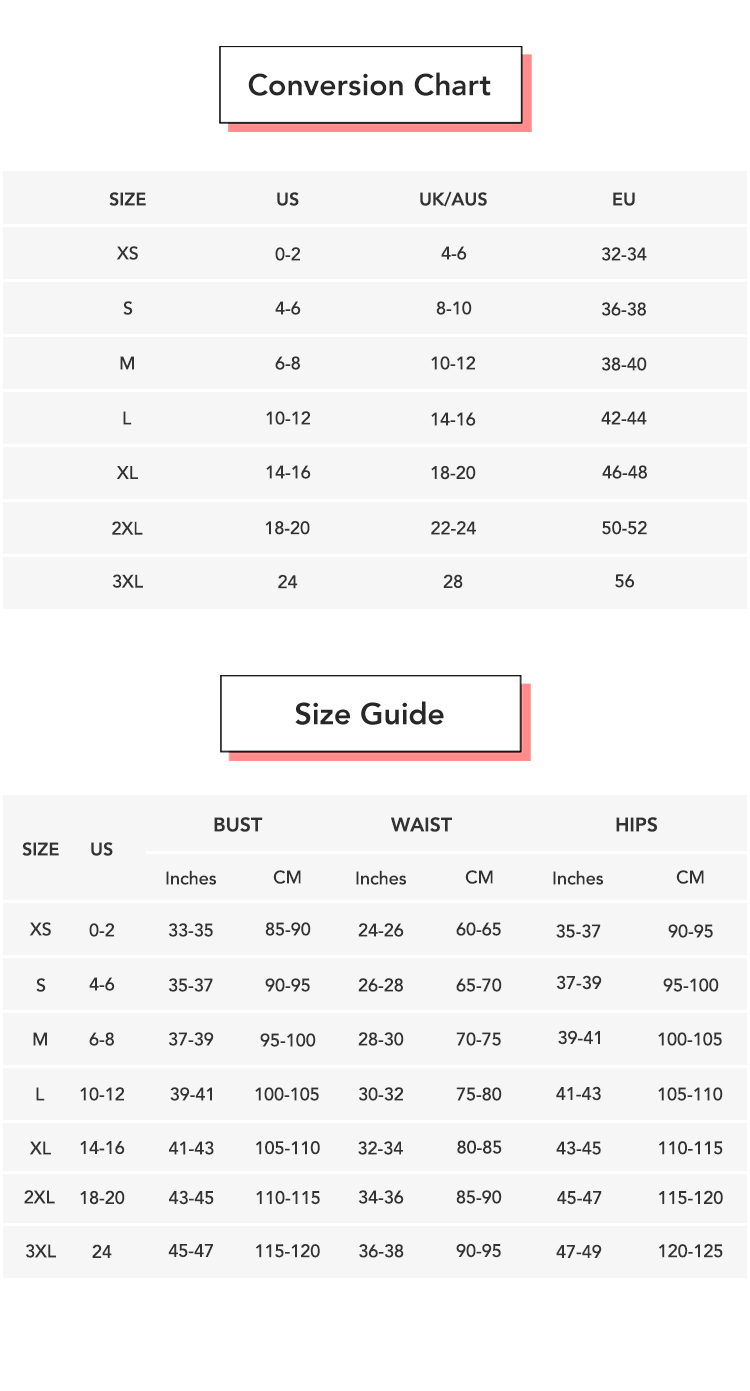 Reviews (5)
Just what I was looking for. The description was true. They fit over my shoes just like the model. I would recommend this sweatsuit to anyone that's looking for a comfortable sweatsuit. Look no further. I will definitely recommend these to my sis.
I like comfortable cothes so some jogging pants are always a plus. I expected this to be a dislike when i bought it because how they make clothes now but to my surprise it was actually better than i thought. The top is thicker than the pant's.
I was concerned that this wouldn't fit well or ot would look nothing like the picture, however it fit perfectly for me and was exactly what I was expecting! It's very comfortable and easy to wash. I would buy again and recommend to others.
Just bought this. Im 200 lbs, so I ordered an xl and it fit great. The pants are long, which I like. The material isnt too thin or thick. The hoodie fits nice and I plan on wearing a t-shirt under it. I like this purchase and will look for another style from this buyer.