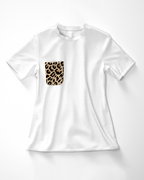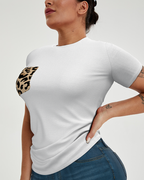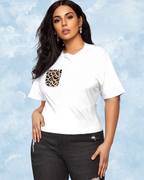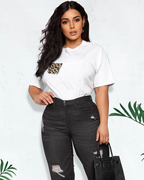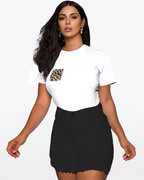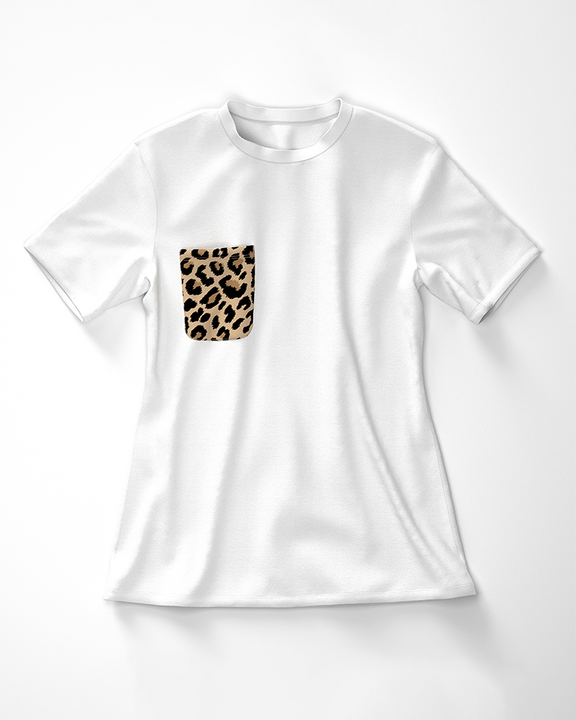 Leopard Pocket Patched Short Sleeve Tee
(5)
Return Policy
Discover the latest trends and styles of women's shirts, tops and blouses at irresistible prices. Tailored to fit perfectly, find quality tops for women, button up blouses, tunics, plus size shirts and more.
Reviews (5)
I love my purchase. I love the fit. I have no complaints and I will be ordering again. I got this for my girlfriend because it fits her perfectly. I think I was more excited to get it than she was! The print and color are absolutely perfect!
They did a wonderful job! It was such a quick delivery. Also, they had amazing customer service! Very impressed by that. I would highly recommend using this shop!
I love the color of this shirt. I love it and plan on wearing it often! Shopping experience was easy and the vendor followed up to confirm I received my shipment. Good customer service.
The shirt was exactly what I have been hoping for. Good quality fabric, comfortable and the fit was perfect! Thank you for offering an actual woman's fit.