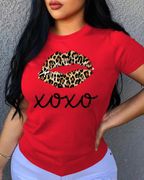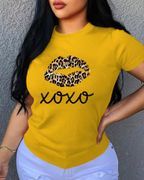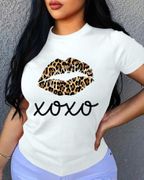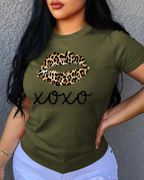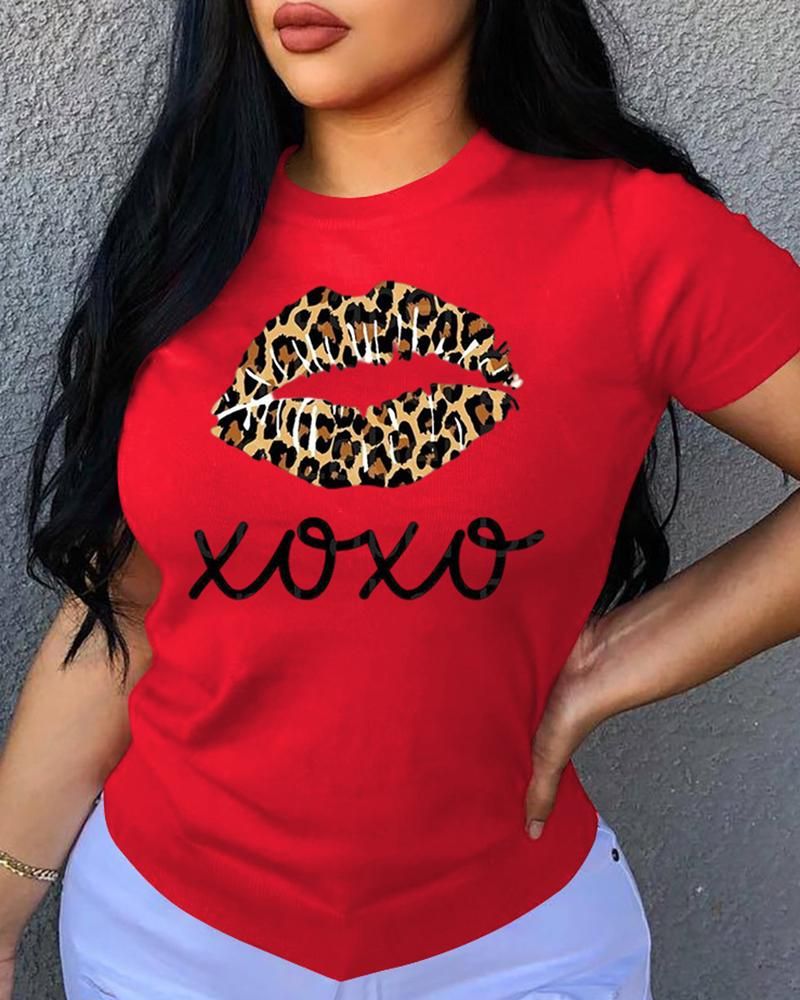 Leopard & Lips & Letter Print Round Neck Tee
(5)
Return Policy
Pattern Type:
Leopard, Lips, Letter
Shows (1)
@Fagapulotu Asitomani
I really loved it good quality ♥️
Reviews (5)
Great price! Great product! Really love this design and received several compliments on the shirt already! The color is exactly as the picture, and the shirt itself is comfortable!
I was hesitant to purchase but I'm so glad I did anyway! Love it! Nice quality. Soft material, not too short which is perfect! Will be ordering from them again!!
Excellent fit. Super soft fabric and SO comfy!! Great quality!! Definitely recommend to anyone looking for a cute print shirt at a great price.
I am surprised that this shirt is of such great quality! It's a well made t-shirt, I love the color and print. The quality of the material is really soft to touch and comfortable. Fully recommend them.