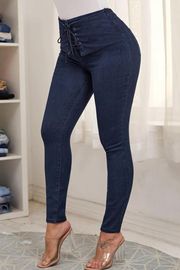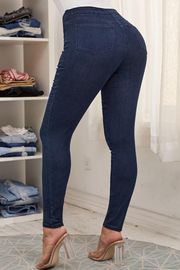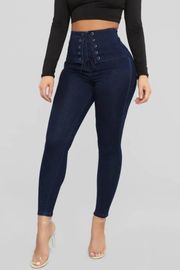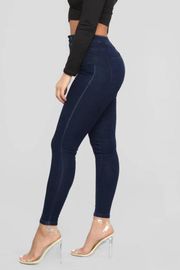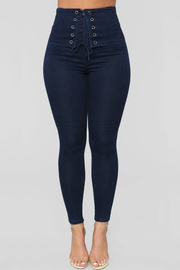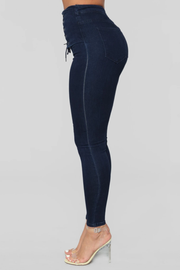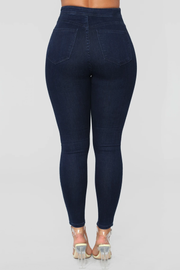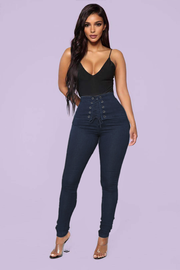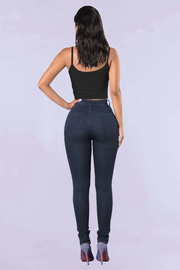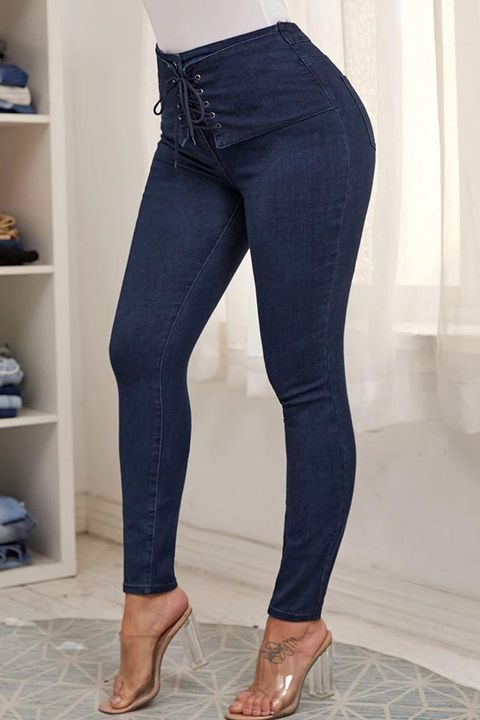 Lace Up Front High Waist Skinny Jeans
Material:
70% Polyester, 26% Polyester, 2% Rayon, 2% Soandex
Details:
Lace Up, 2 Pockets
@Tae
These are awesome. I am 5'3 and 165lbs. I ordered a medium. They are snug getting on, but fit like a GLOVE. The waist is stretchy which I love, and the ties are adjustable.
@Laverne
Between a UK 16-18. Ordered size xl. Absolutely love it xx
Reviews (19)
Ces choses s'adaptent merveilleusement !!!! Haut déchets mon ventre de maman et super extensible. La couleur est bonne pour sûr. Je les super recommande.
A perfect fit. Perfect colors and sturdy construction. I will forget about those name brand jeans, (and their price) and head straight to Flamingo jeans page. I KNOW I won't be disappointed. You made my year!
B**************n
06.01.2021
Yes! These jeans were exactly what I was looking for! I wear these for work and the weekends! Great fit, quality and price point. Really impressed with the quality.
H*************s
05.25.2021
I love these jeans! They are so comfortable and have great stretch. The size guide is extremely accurate. I am grateful that these are actually long and go to my ankles! You won't be disappointed with this purchase.